We take Community seriously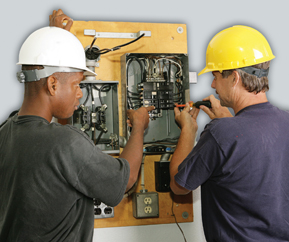 Apprentice Program
For construction of its recent development, Village at Delray, Auburn Communities worked with neighborhood representatives to find and employ 15 unemployed young people from the area. Each chose a trade to work as an apprentice with the various subcontractors. Auburn Communities provided them with hard hats, safety goggles, work shoes and clothes, tools and on the-job training.
Community Participation
Auburn Communities seeks to create a transformative community asset with each of its developments. Local participation is integral to the company's approach to design and development. Reaching out to local residents for their input regarding amenities that would best meet the community's needs, the company designs its developments to improve the appearance of the neighborhood and fit seamlessly into the surrounding area. Community partnership includes creating jobs and fostering diversity by recruiting and training local residents as part of the construction team and hiring area contractors and sub-contractors, including MWBE companies. Recognizing the need to develop environmentally sustainable communities, Auburn Communities incorporates Green Design Principles and regularly pursues Florida Green Building Certification for its developments.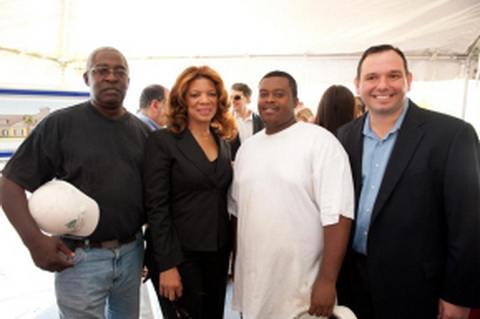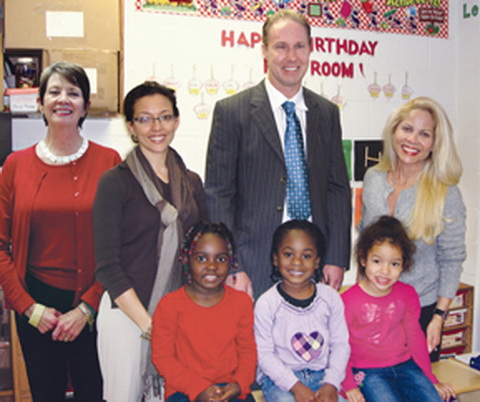 Charitable Sponsorship
Auburn Communities believes in giving back to the communities where it is offered the opportunity to develop, enhancing the lives of residents by supporting a variety of charitable non-profit organizations, including the following:
Achievement Centers for Children & Families
AVDA
Community Child Care Center
Delray Beach Roots Festival
Foster Grandparents
CJ Foundation
Give Kids a Chance Scholarship Foundation
Milagro Center
The Spady Museum
TED Center
Weed and Seed Program
Next Steps...
This is should be a prospective customer's number one call to action, e.g., requesting a quote or perusing your product catalog.