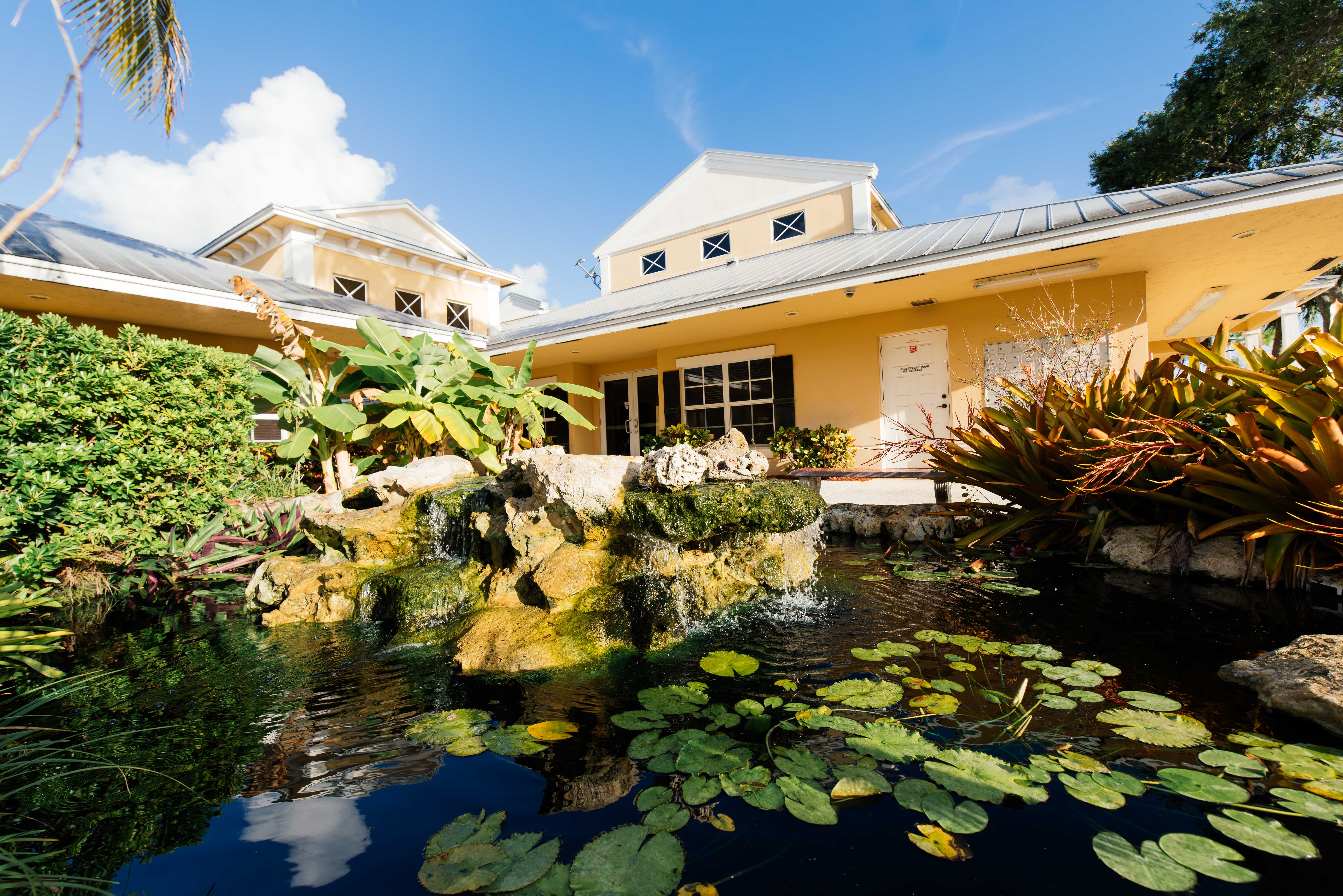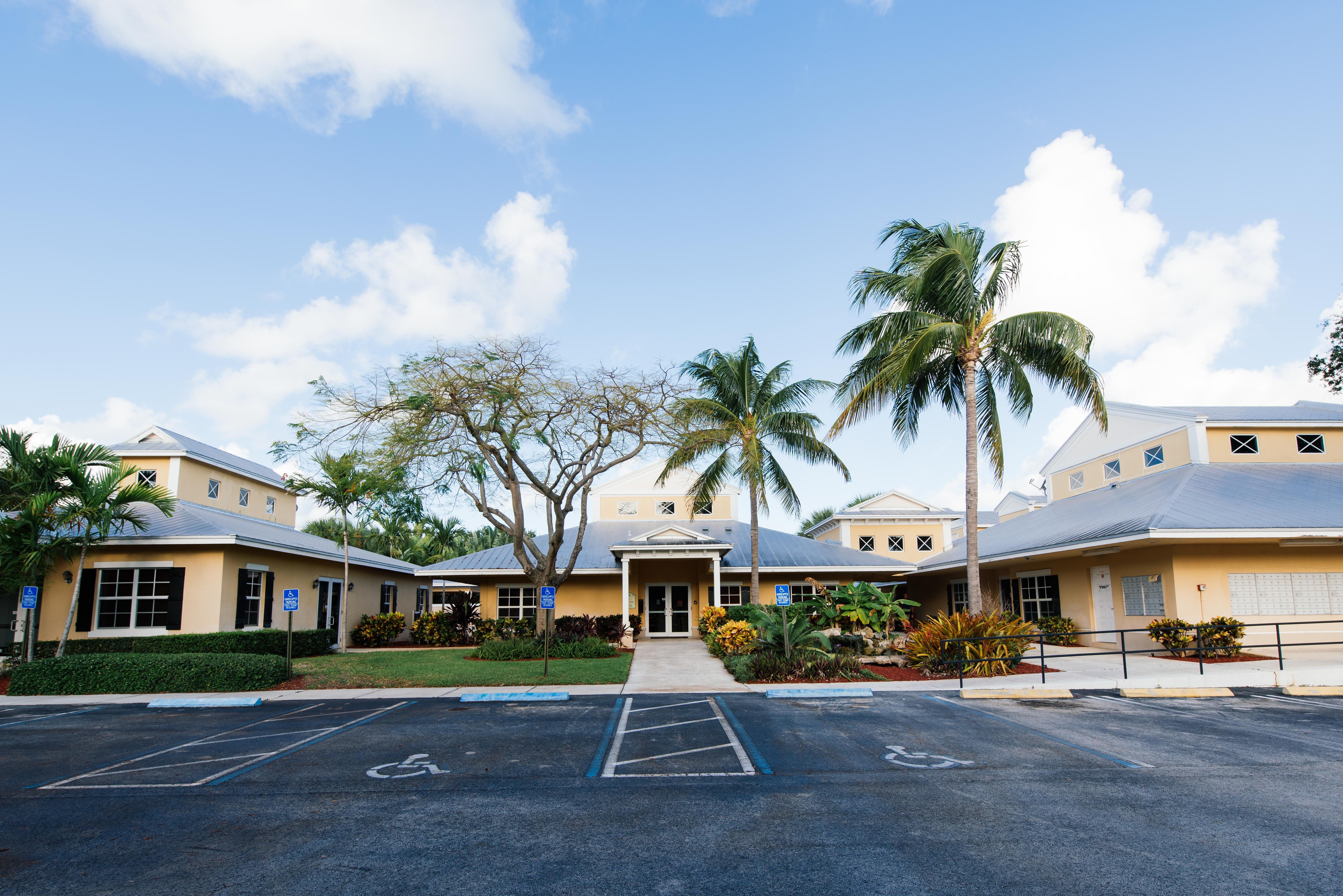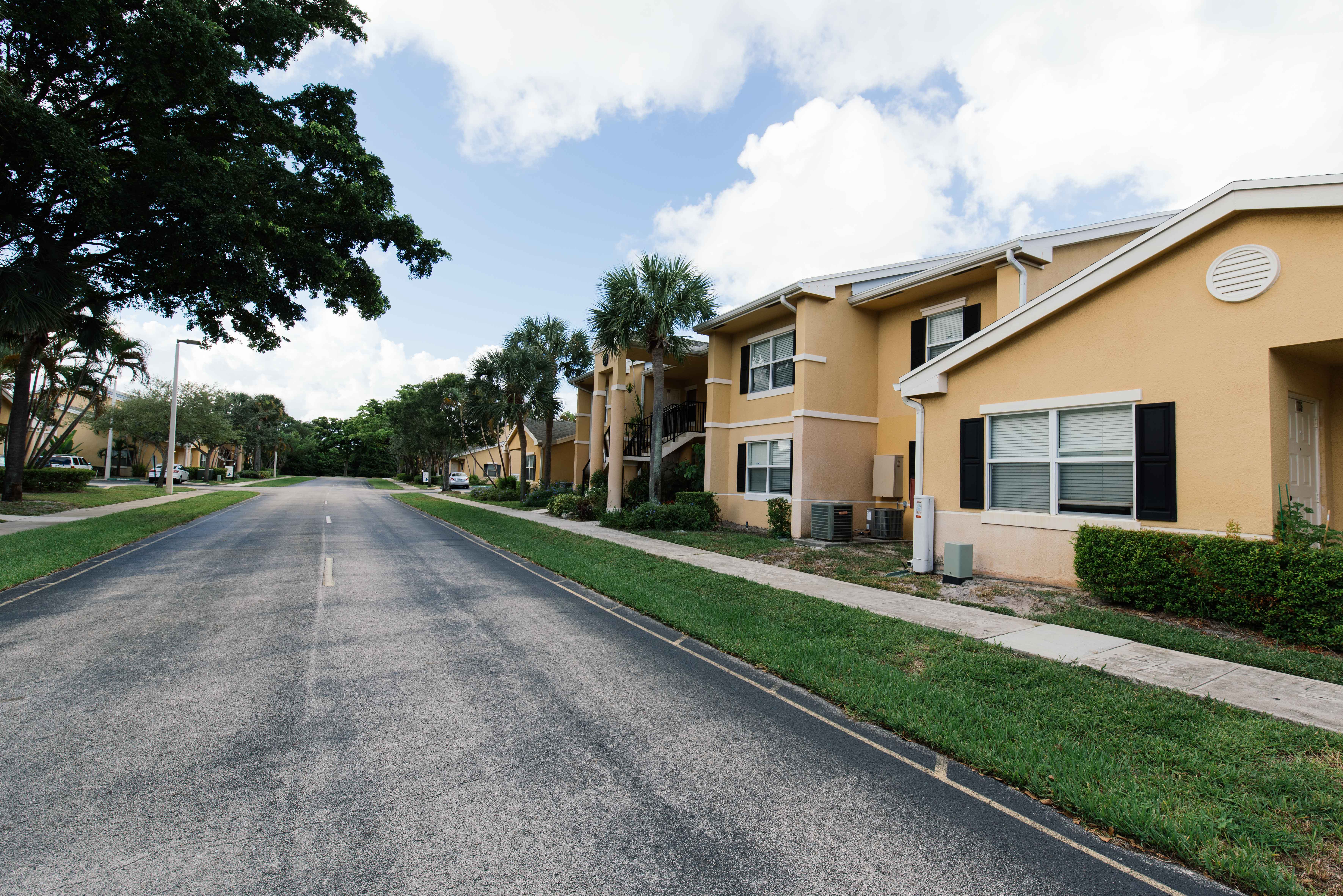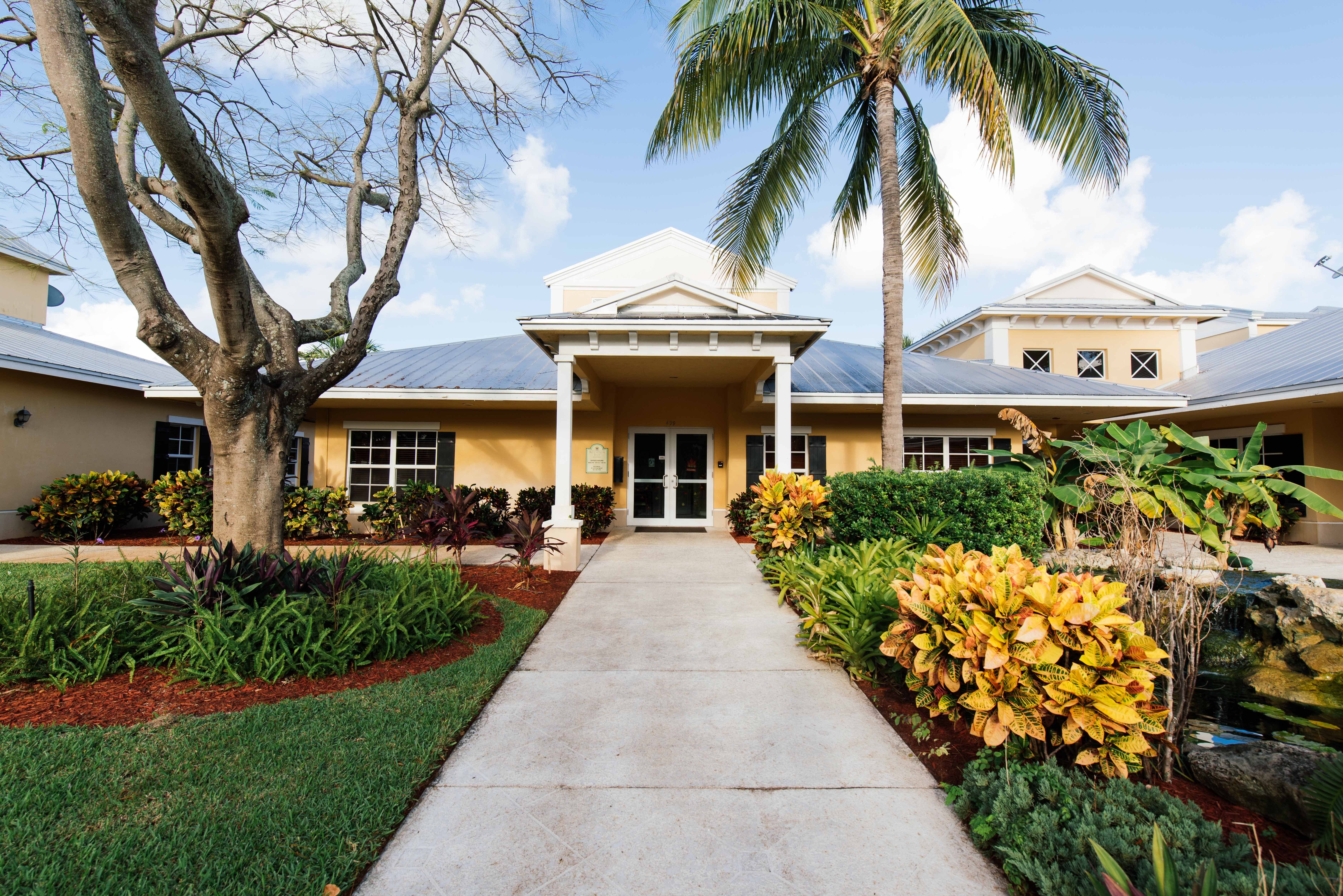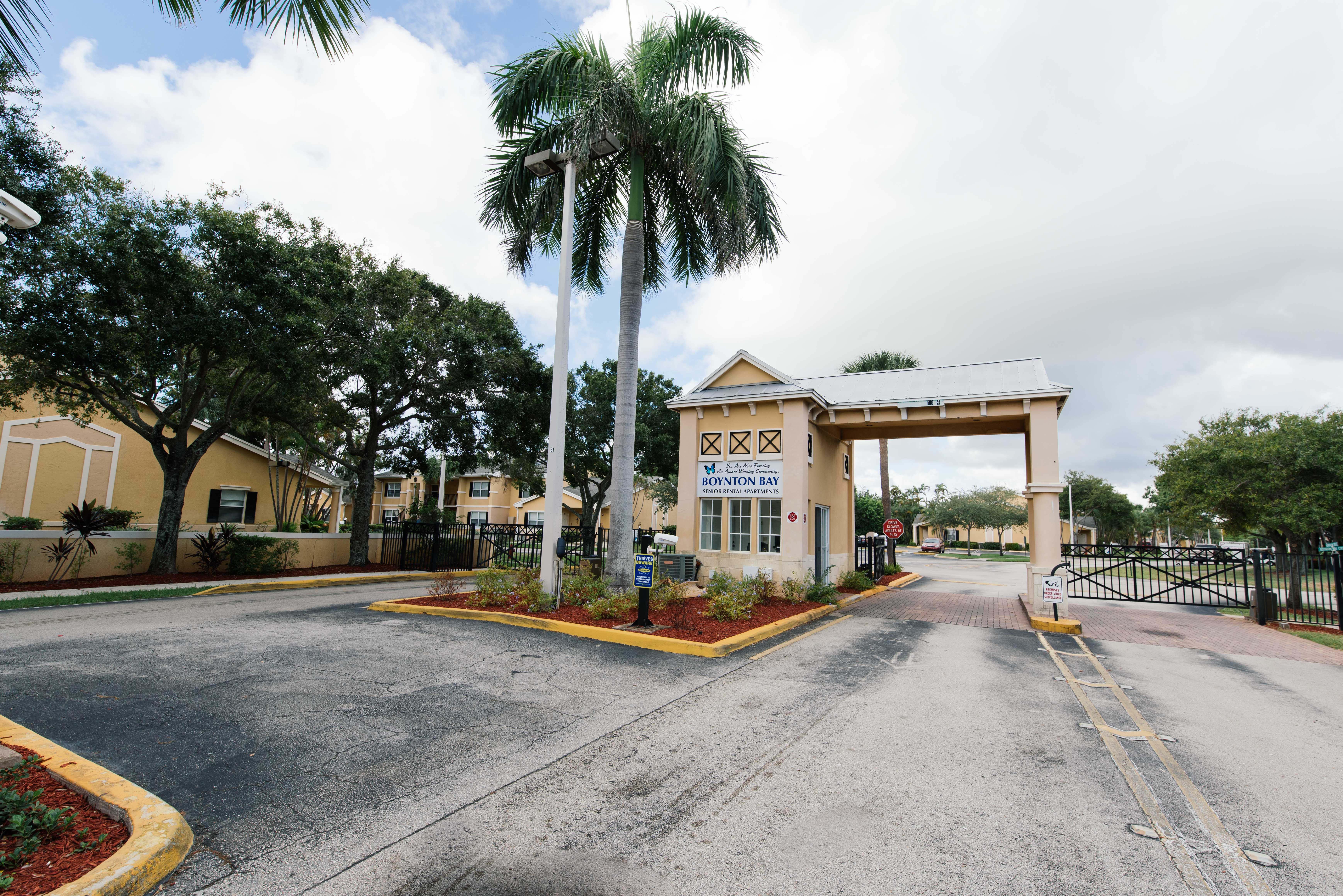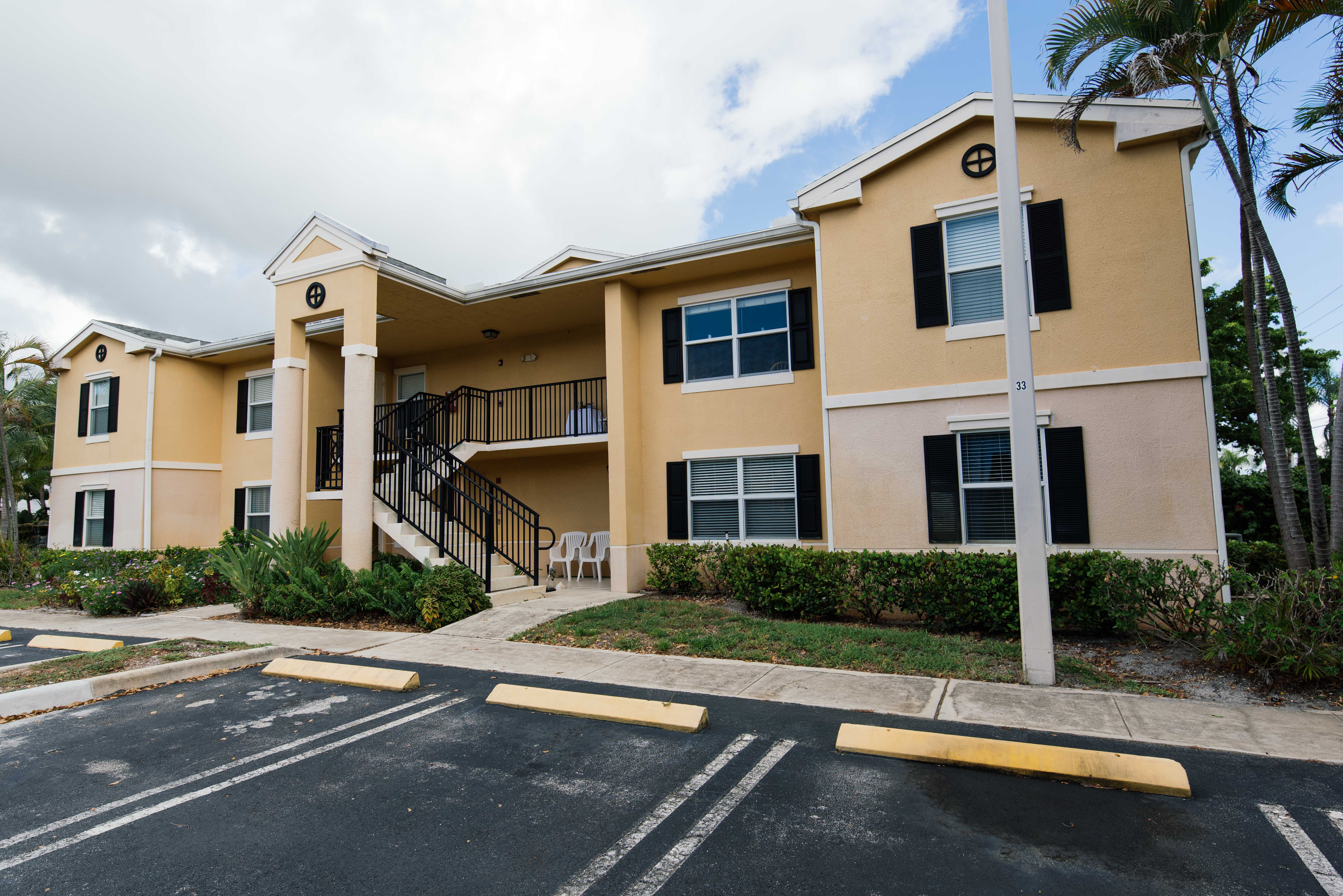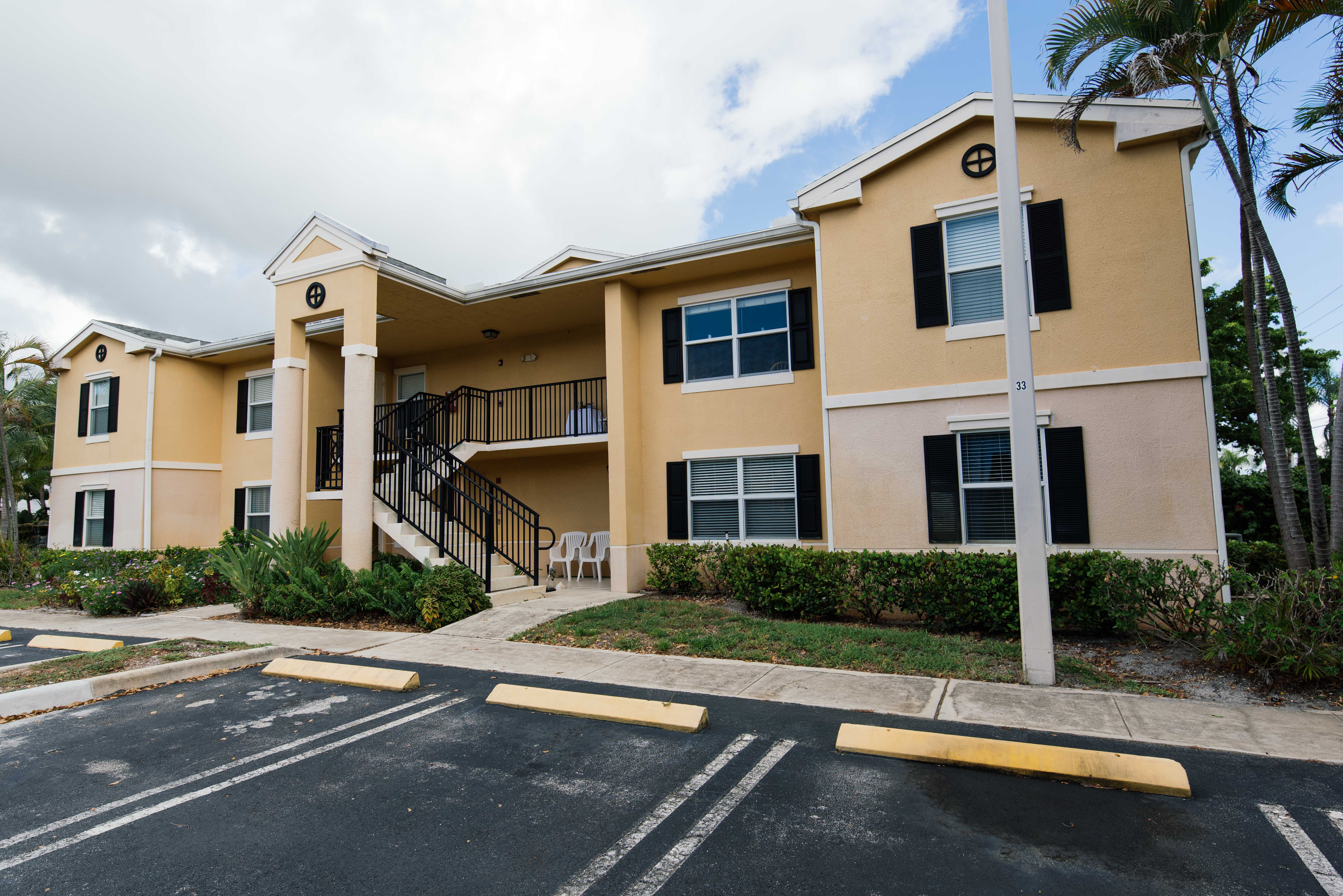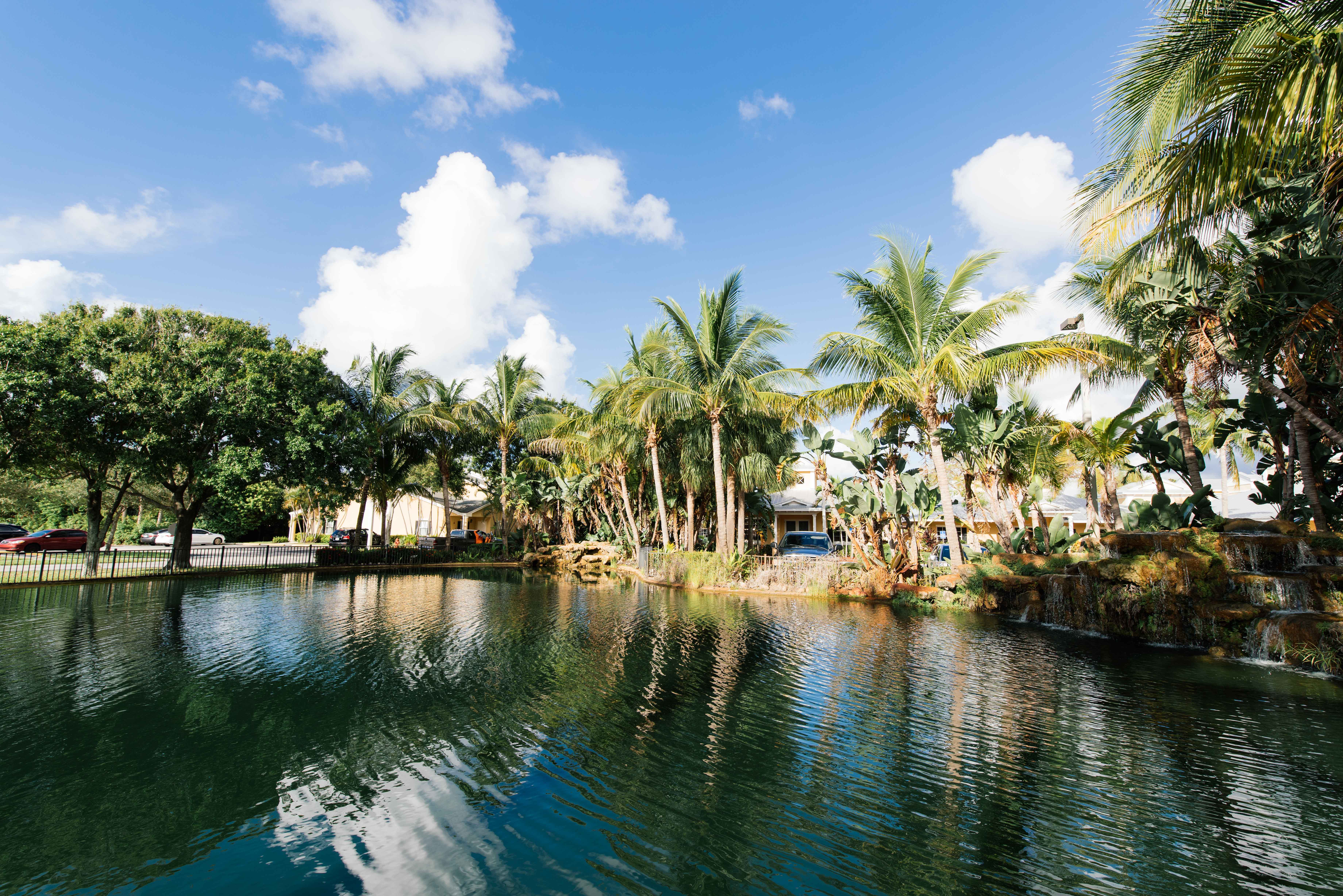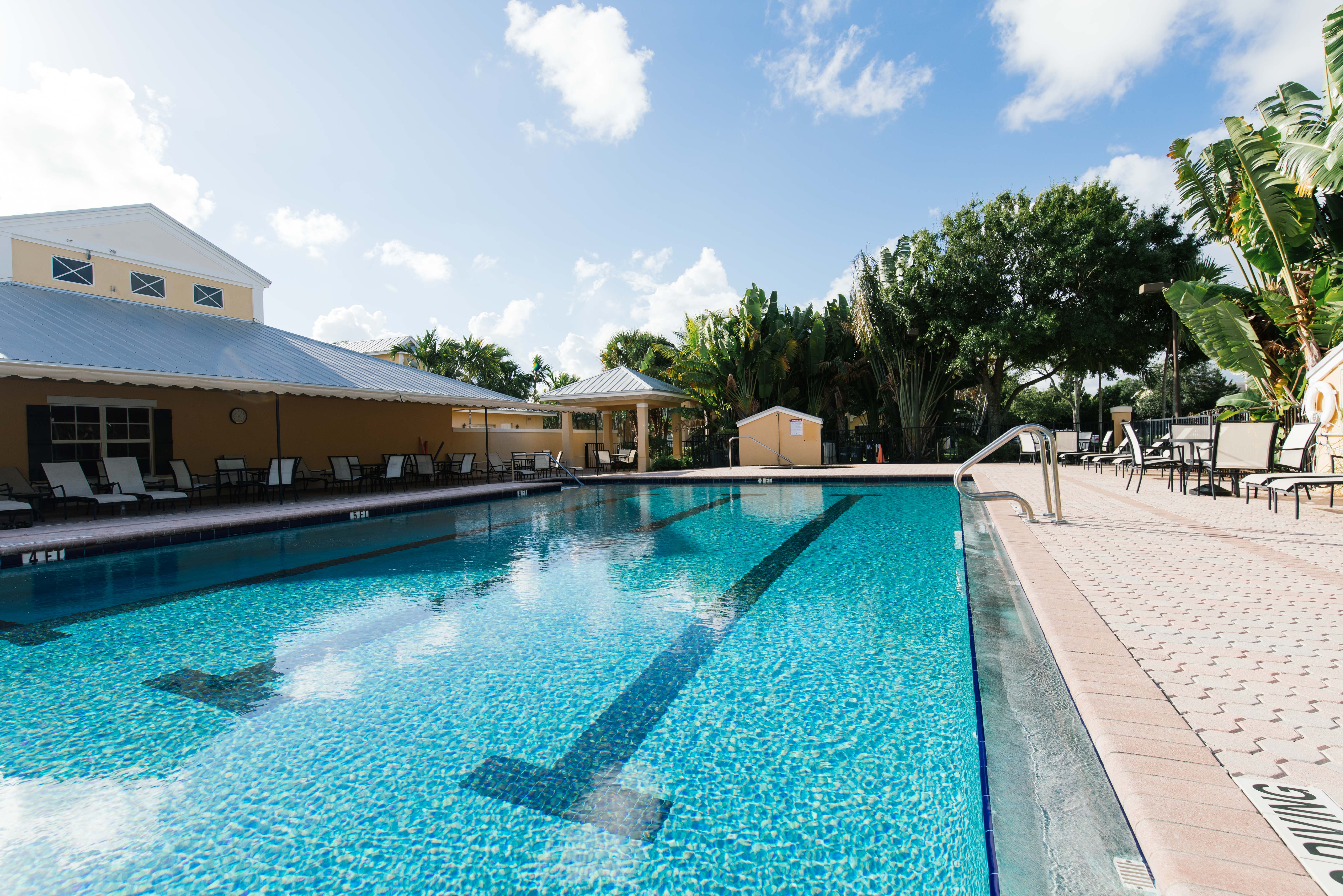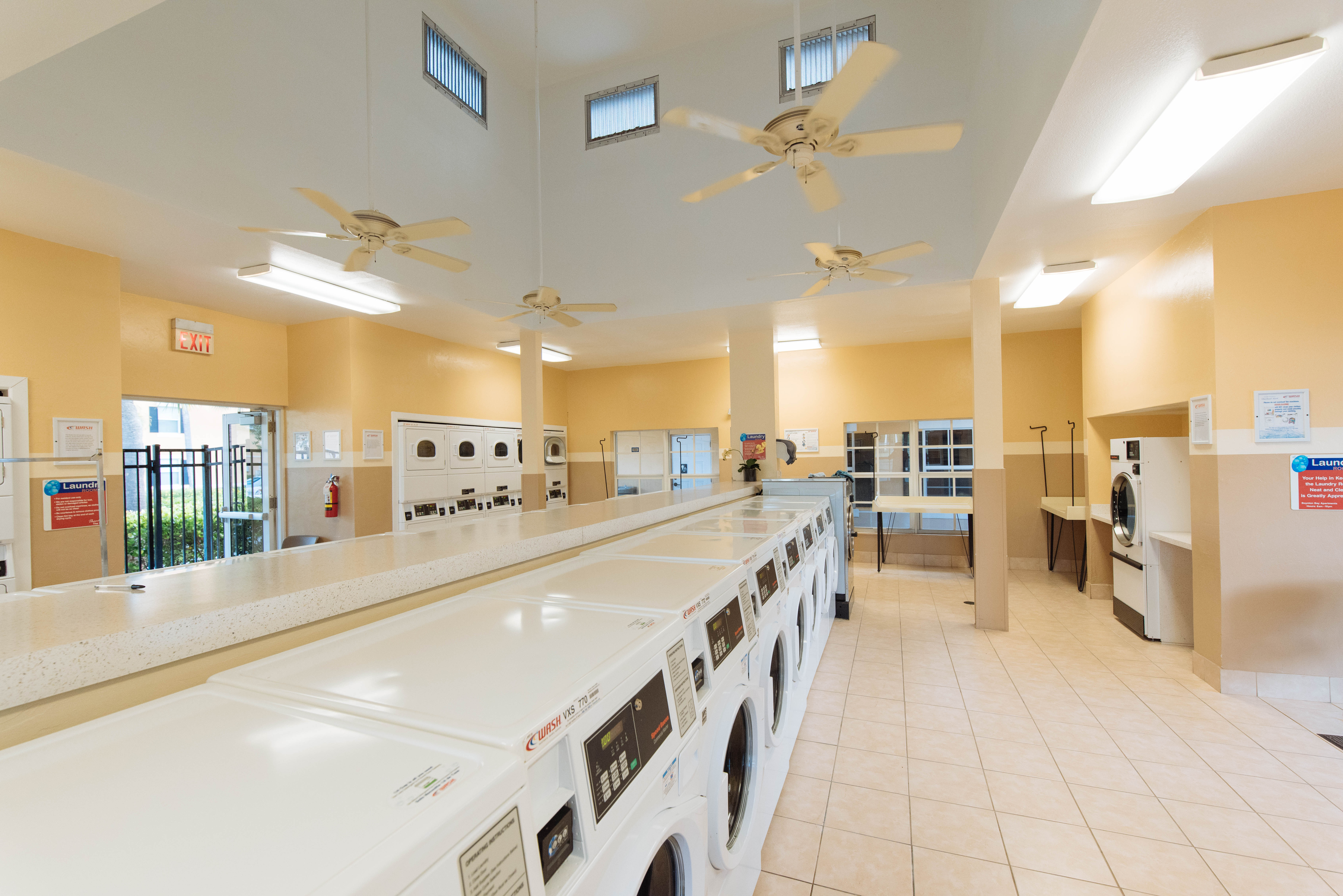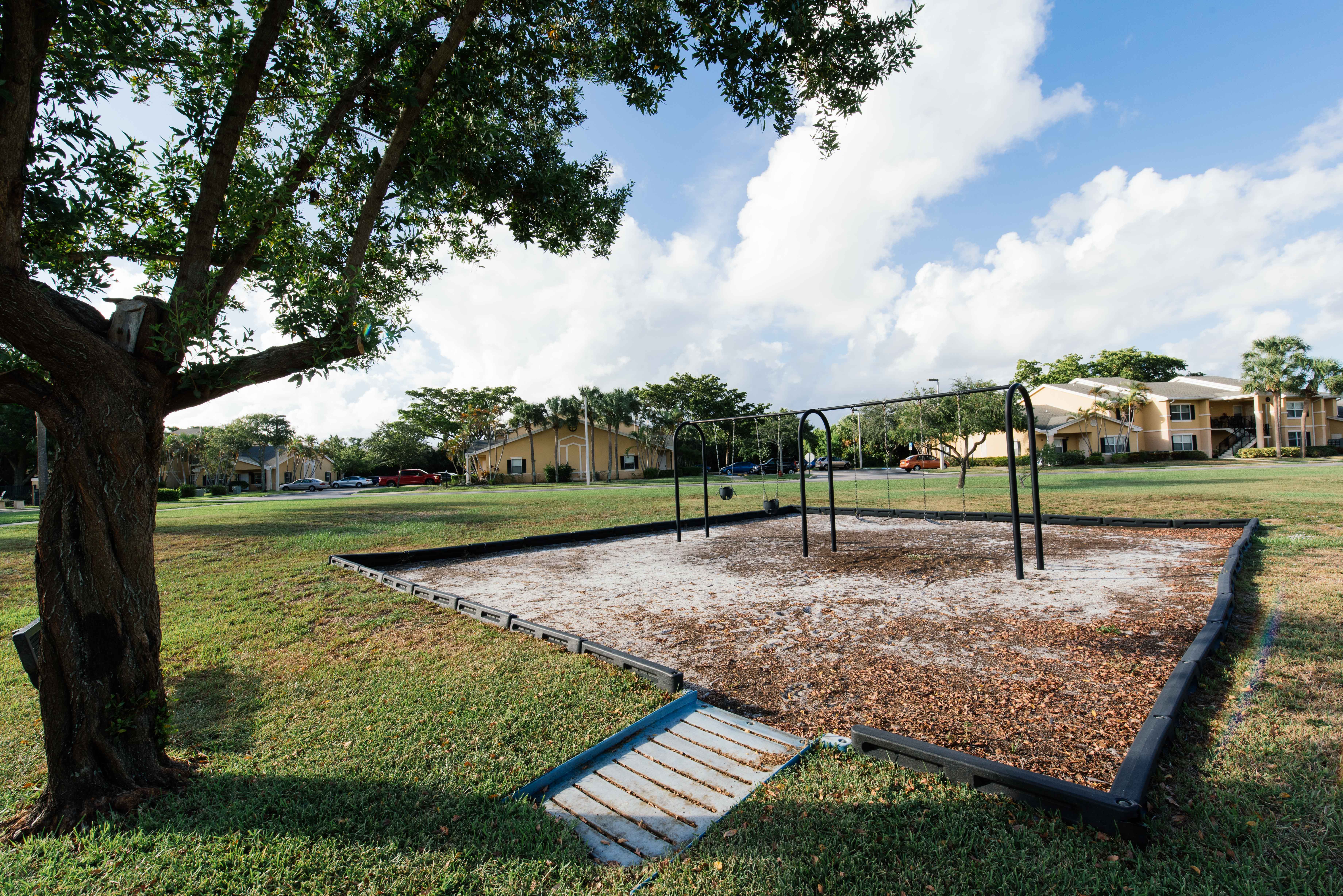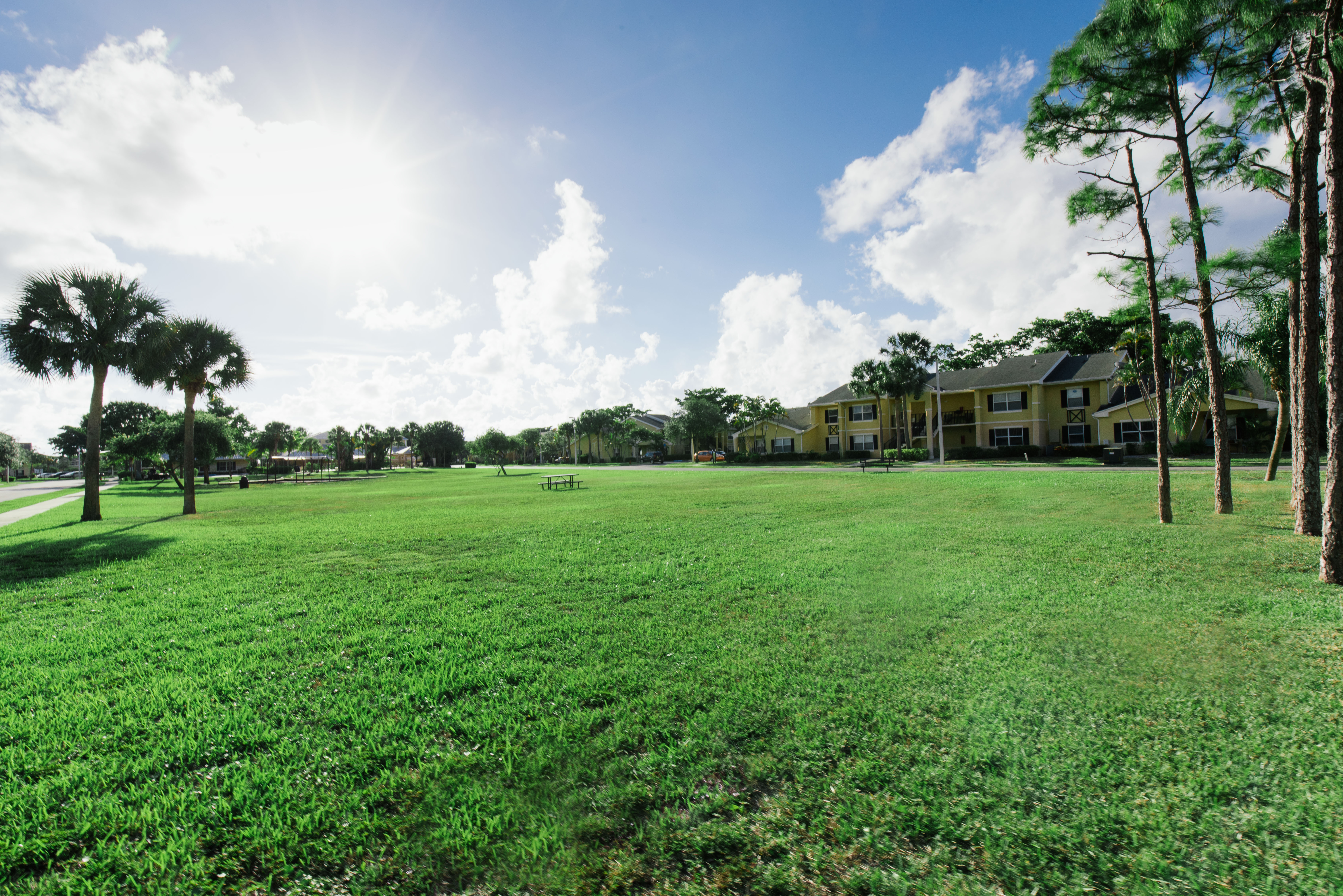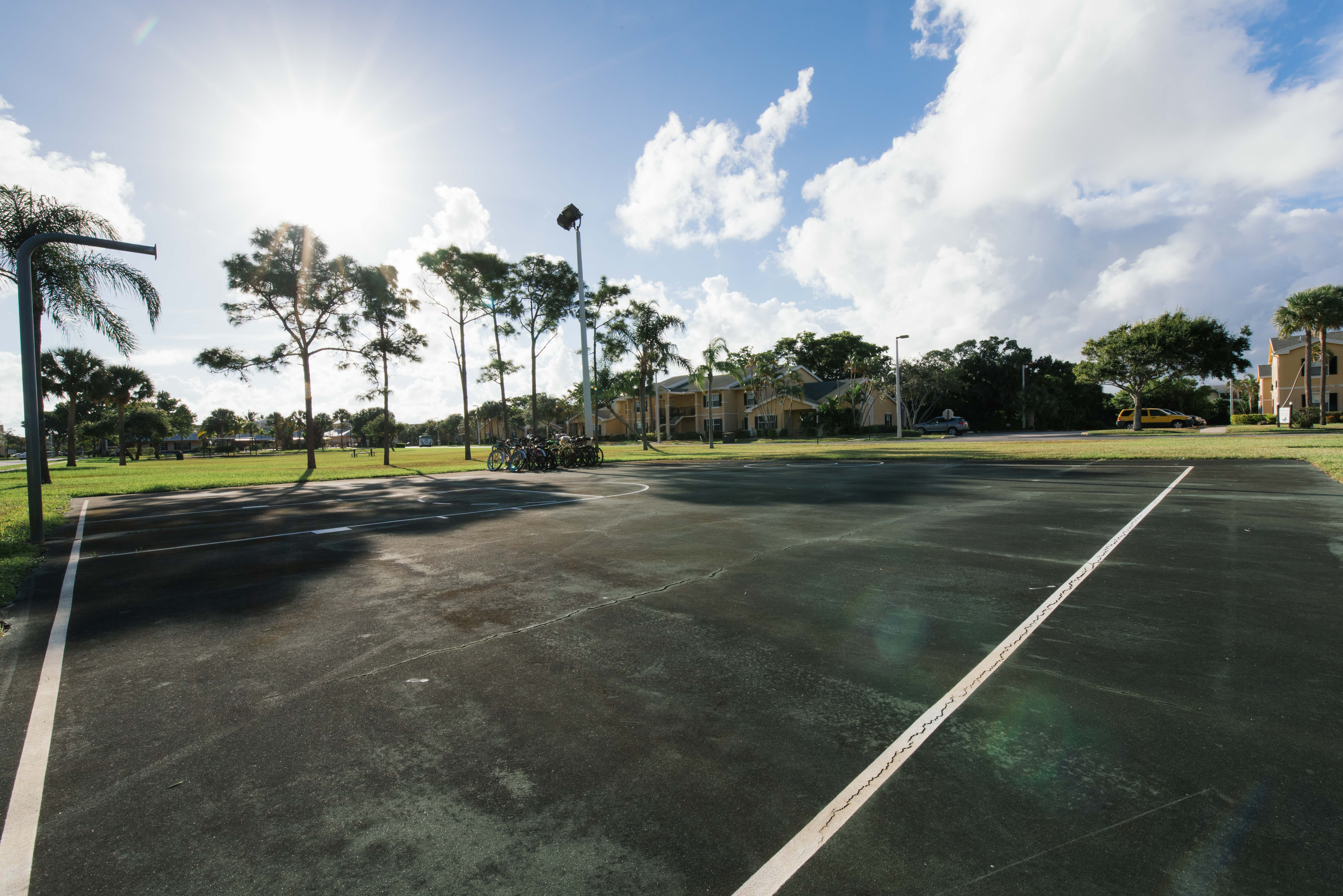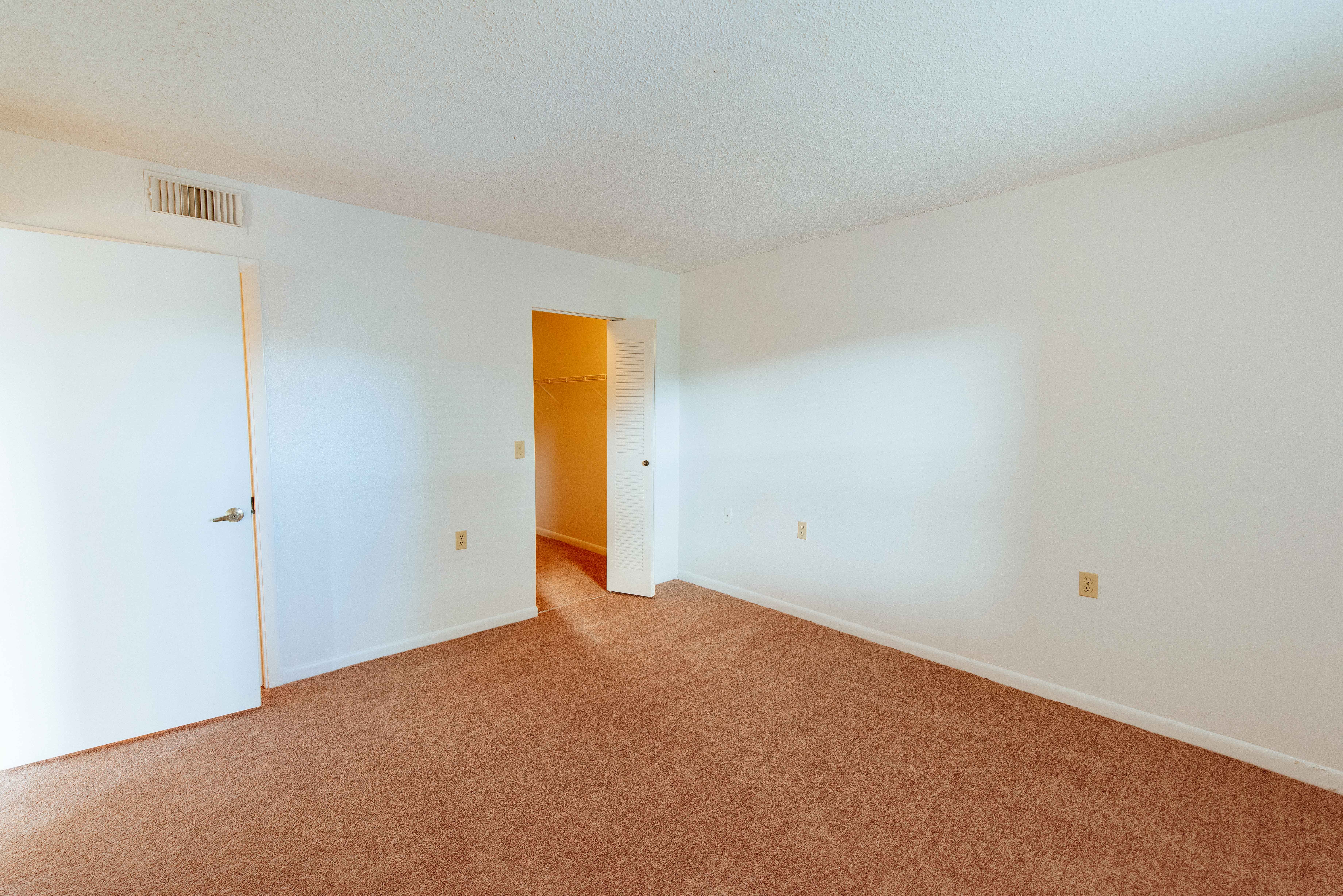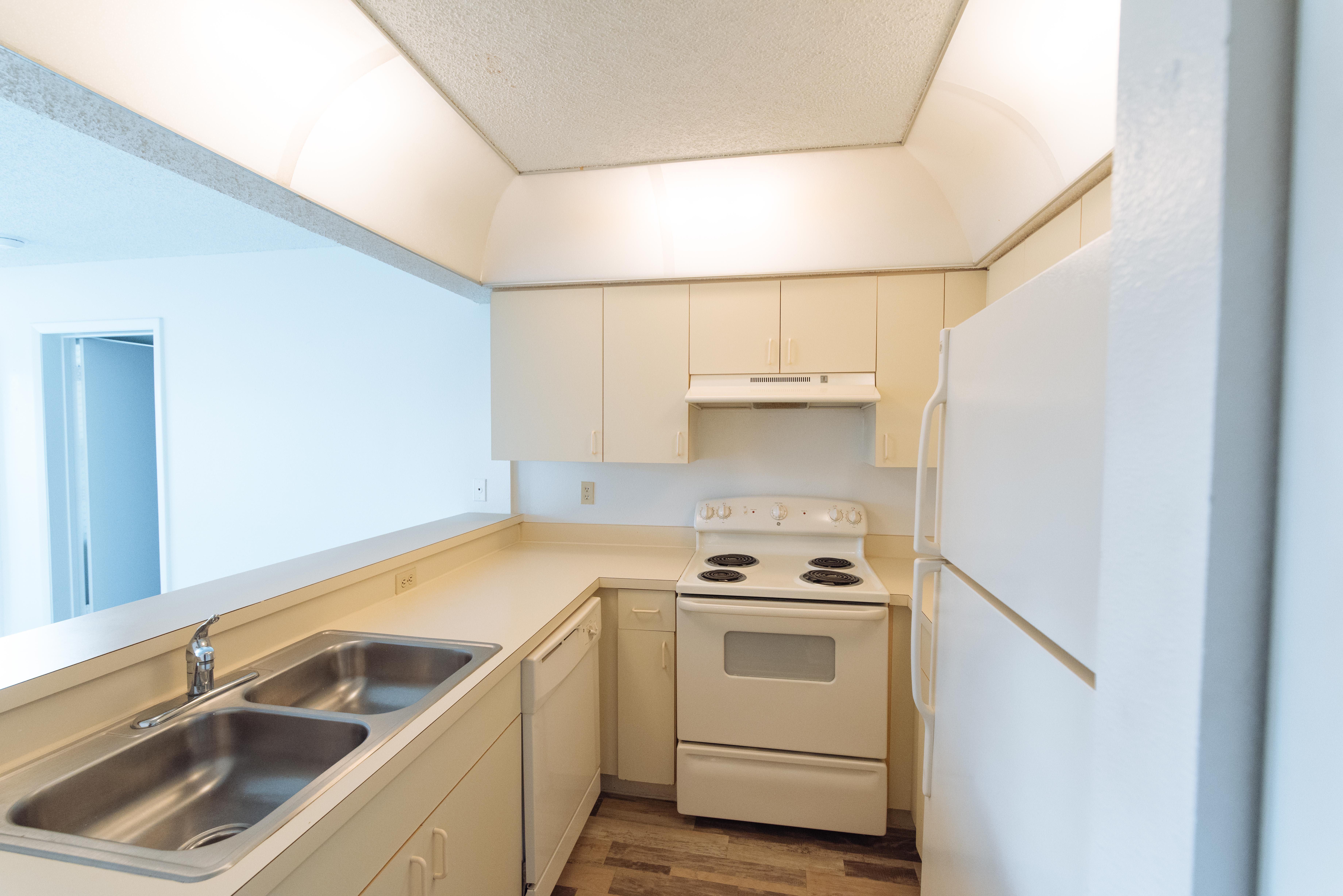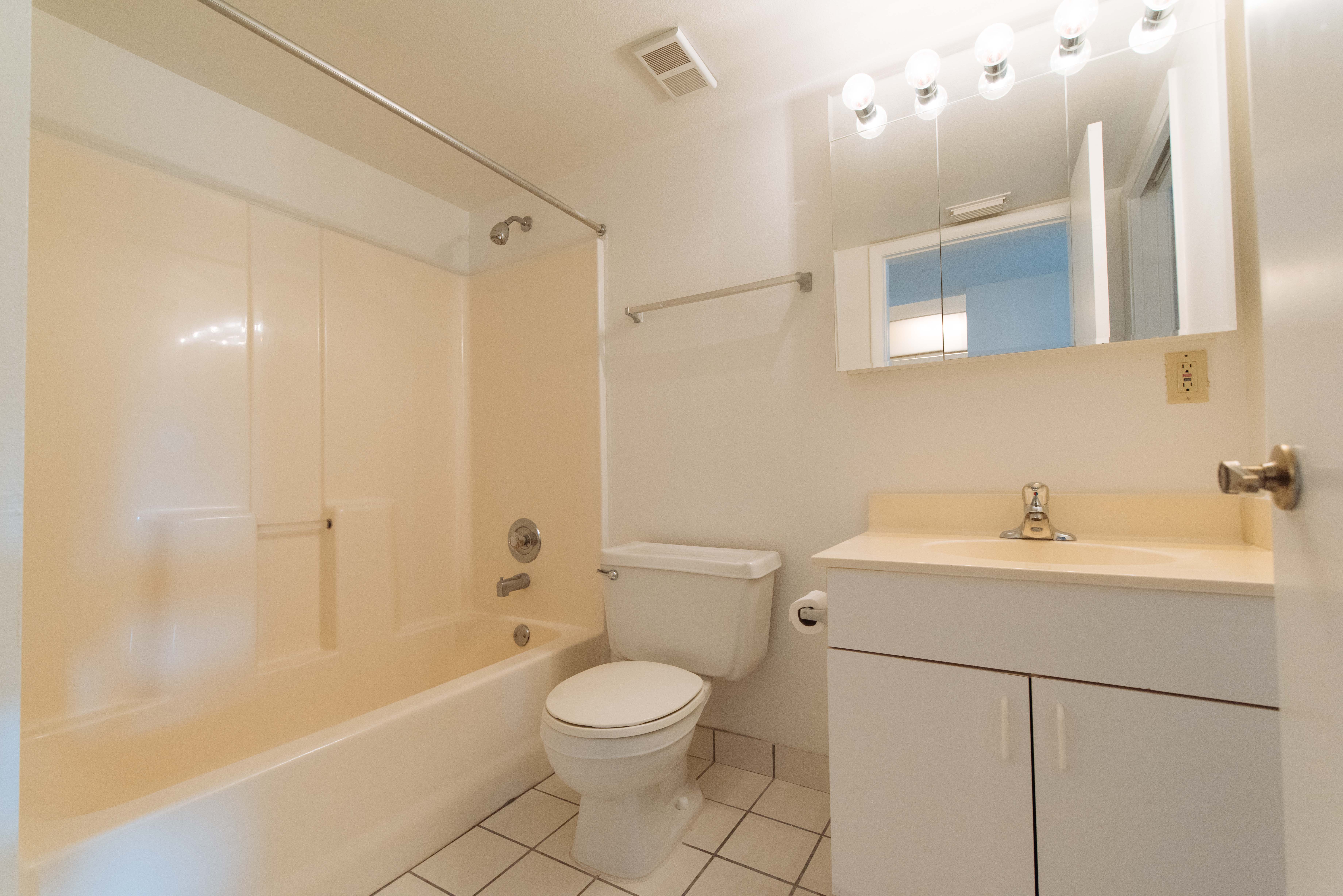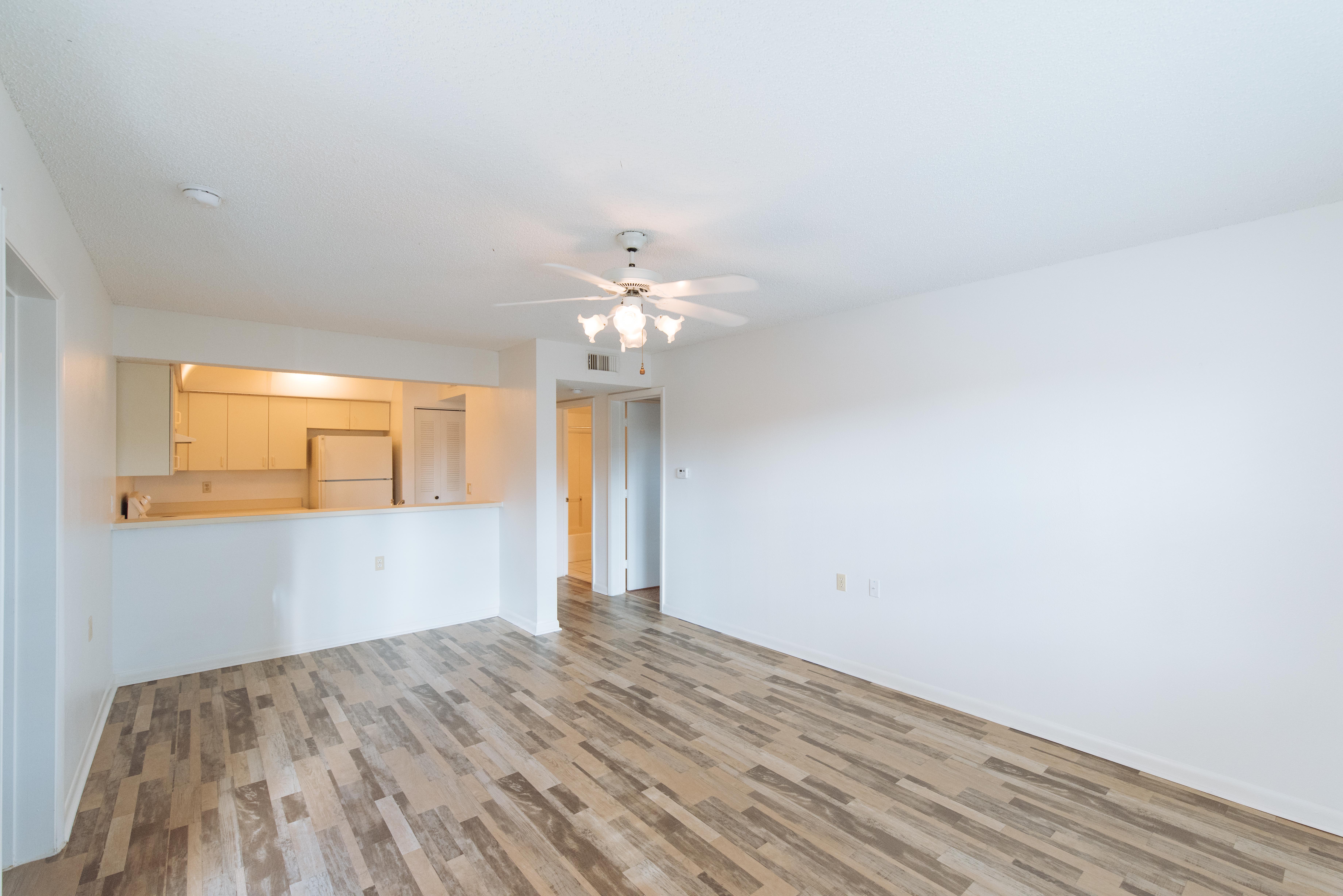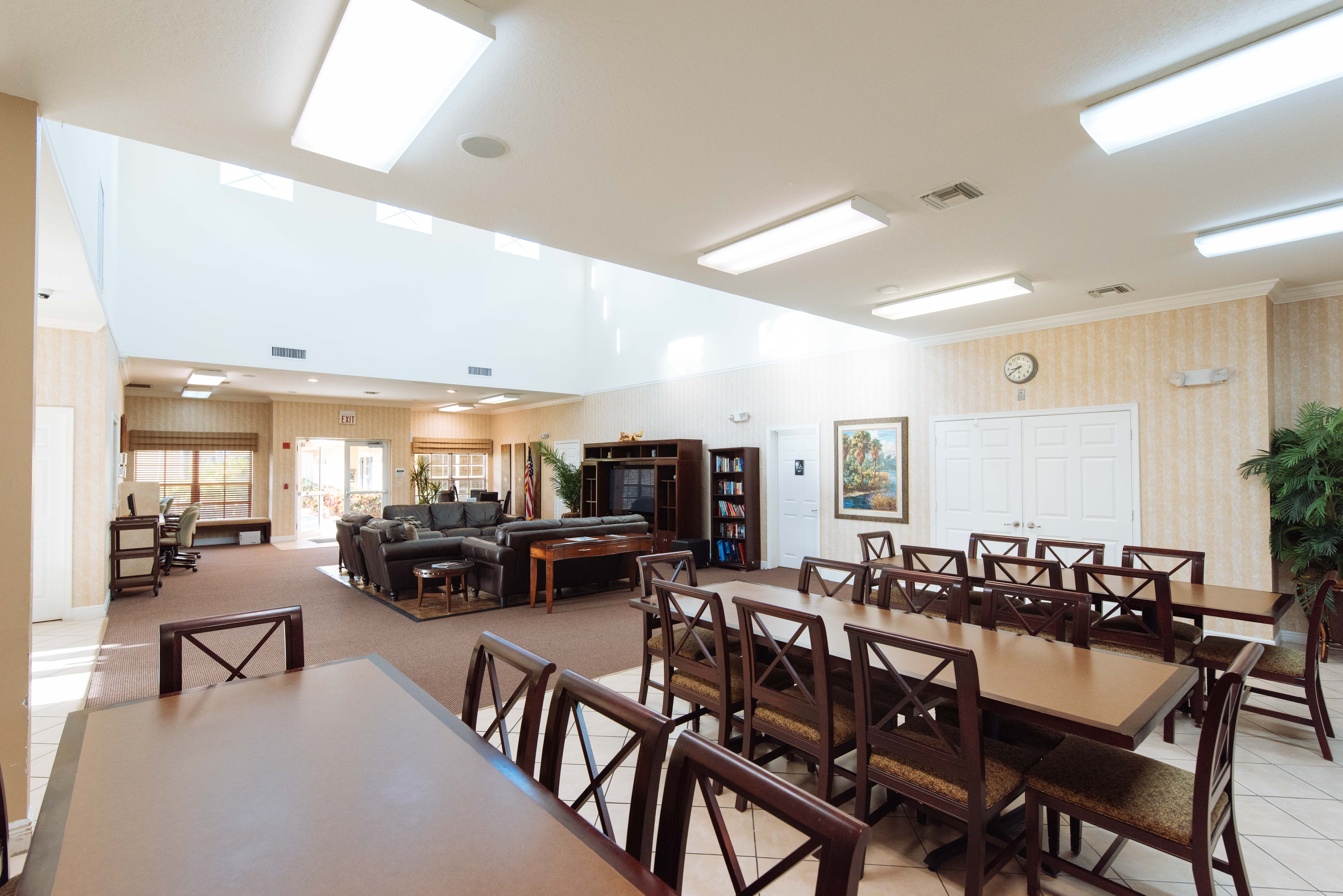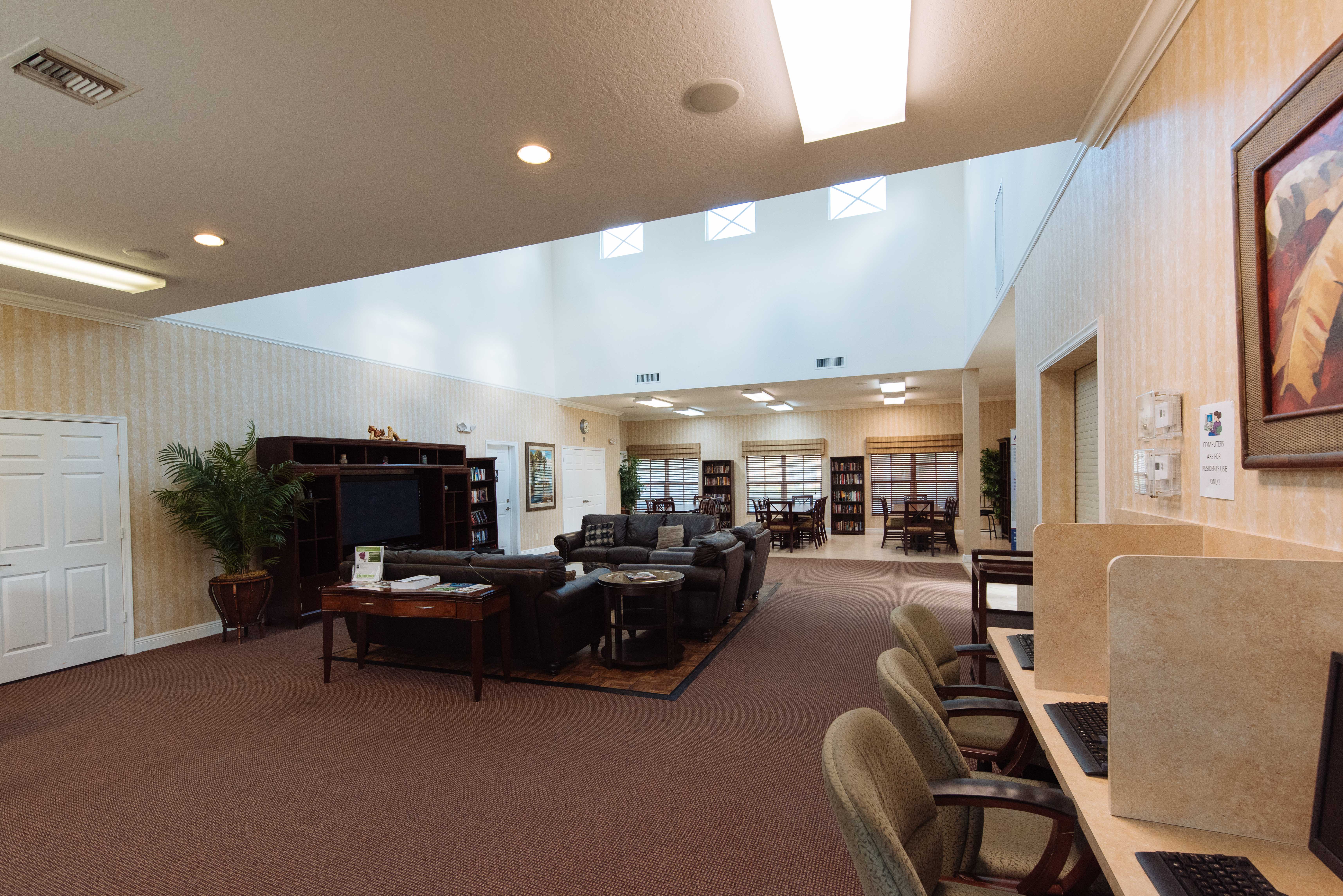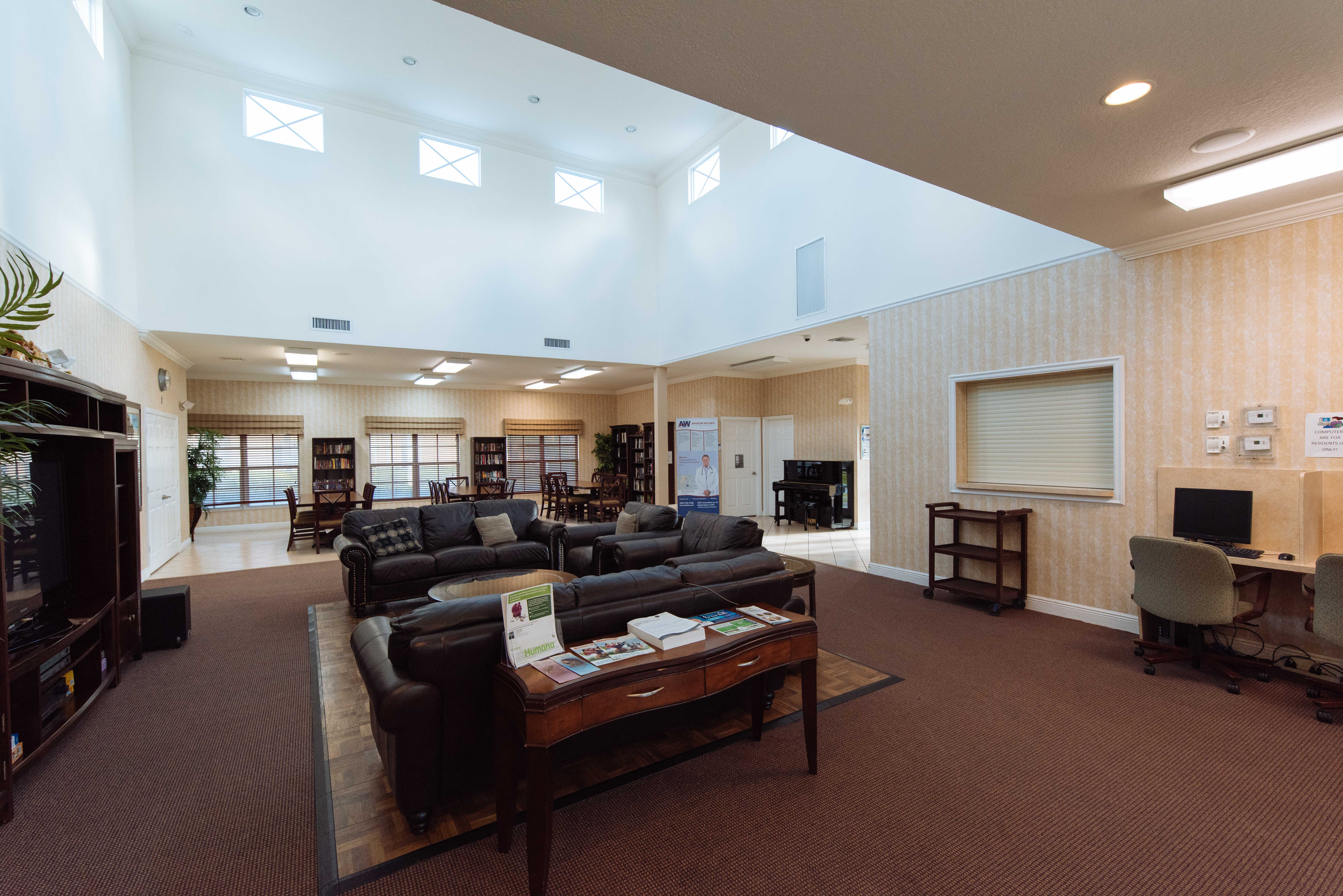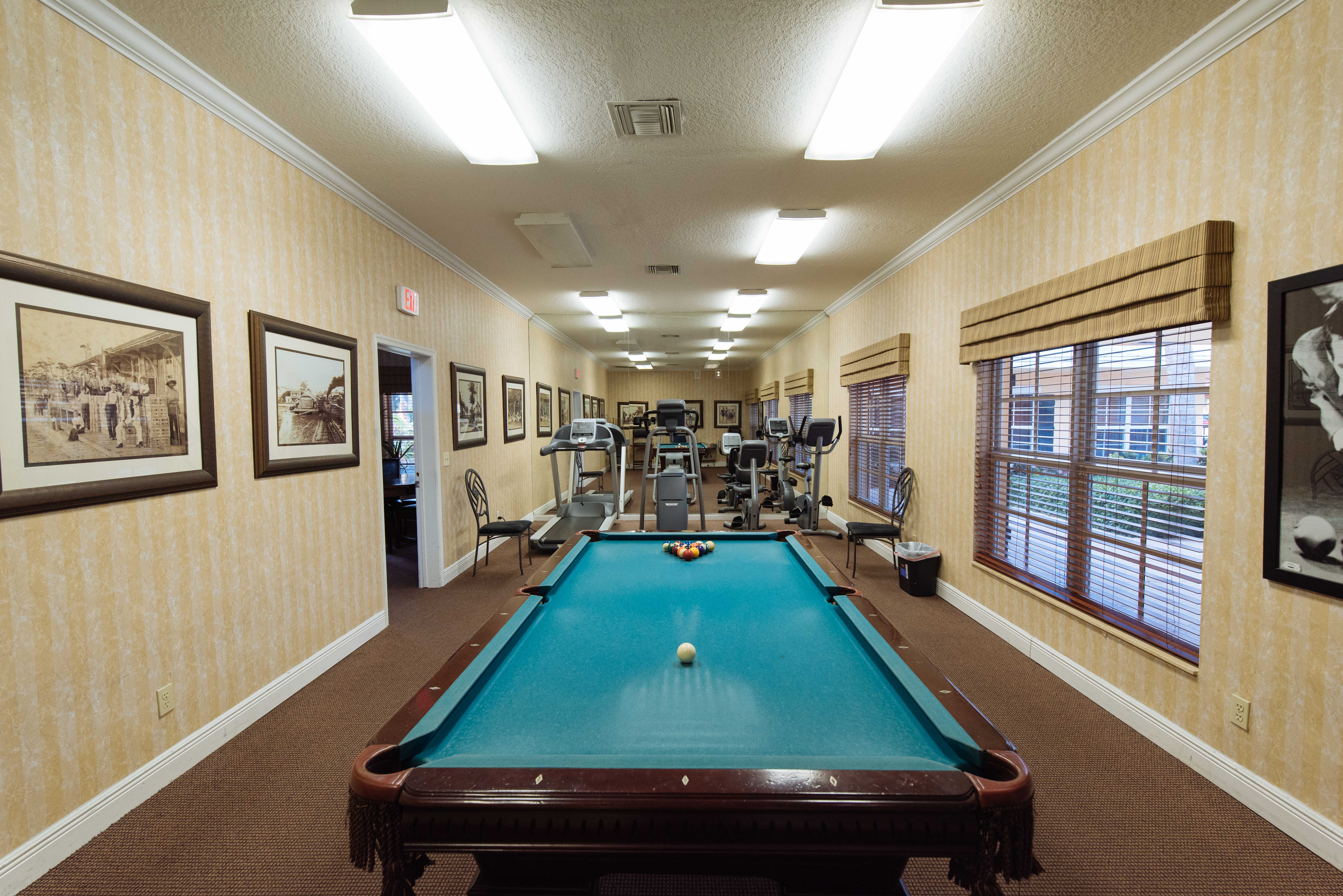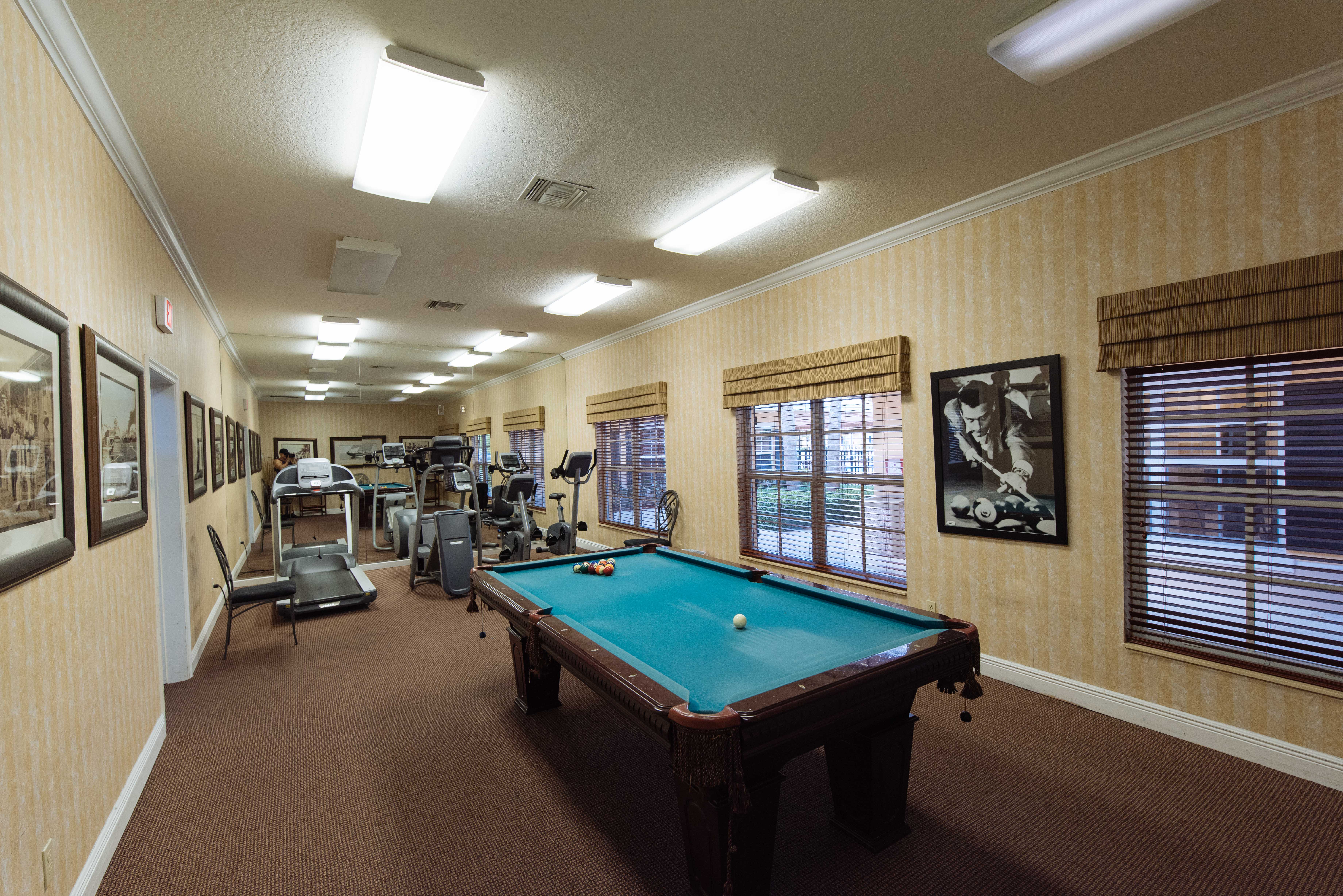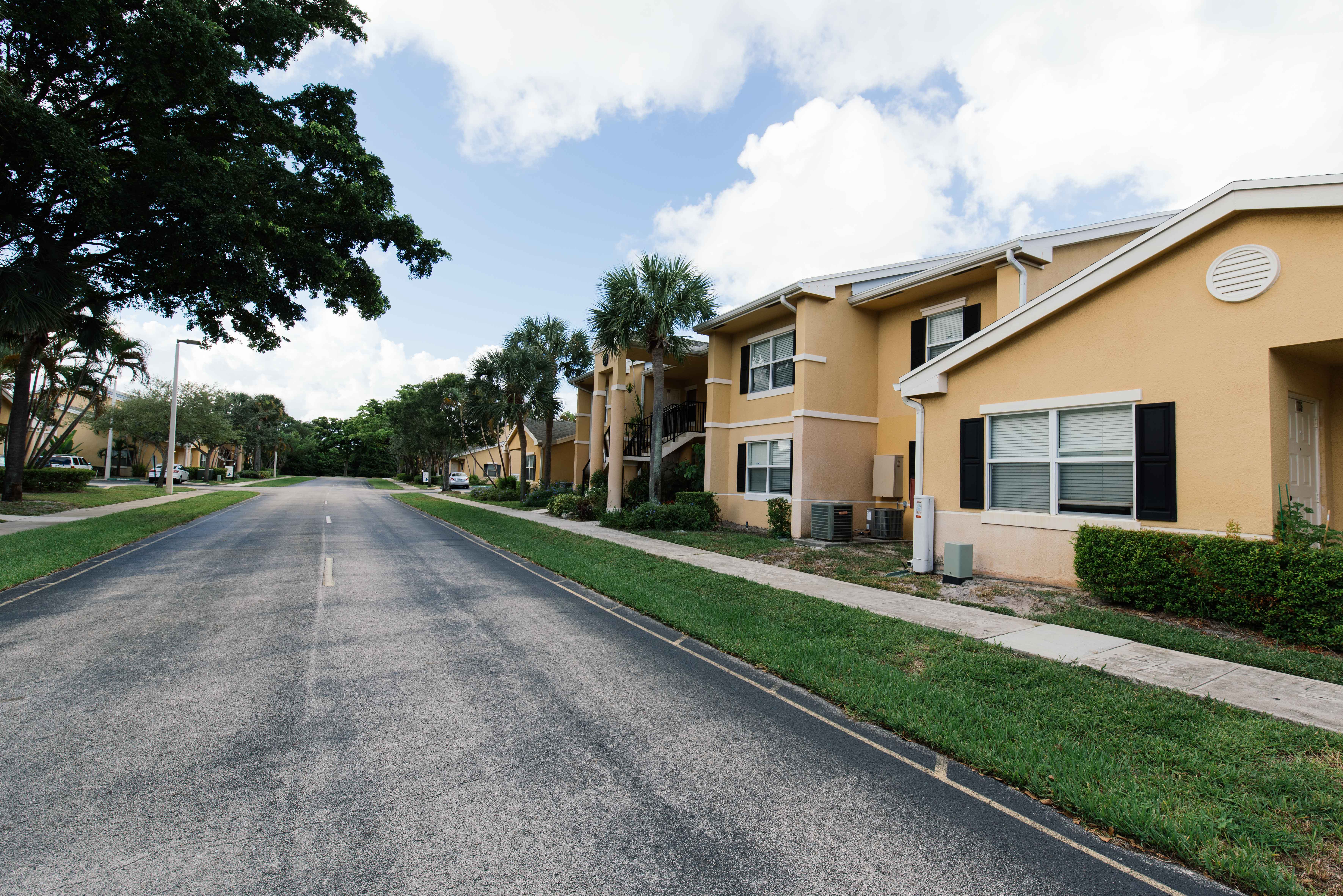 Boynton Bay
Auburn Management, Inc. developed and is the co-owner and manager of this affordable housing community in Boynton Beach, Fla. for seniors. Auburn Management received approval from the Florida Housing Finance Agency for a $2,655,000 State Apartment Incentive Loan (SAIL) second mortgage loan, ranking first among 38 applicants for the 1989 funding cycle. Palm Beach County approved a $1,000,000 third mortgage loan, utilizing Community Development Block Grant (CDBG) funds on terms identical to SAIL loan, and the City of Boynton Beach approved $200,000 grant to the Hamlet, Ltd. Palm Beach County Division of Senior Services has designated Boynton Bay as a Senior Center, so that its low- income senior residents are provided free noon meals in the clubhouse, free bus and van transportation for shopping, medical visits and recreational trip and a daily activities director. 499 Boynton Bay Circle Boynton Beach, FL 33435 (561) 364-7600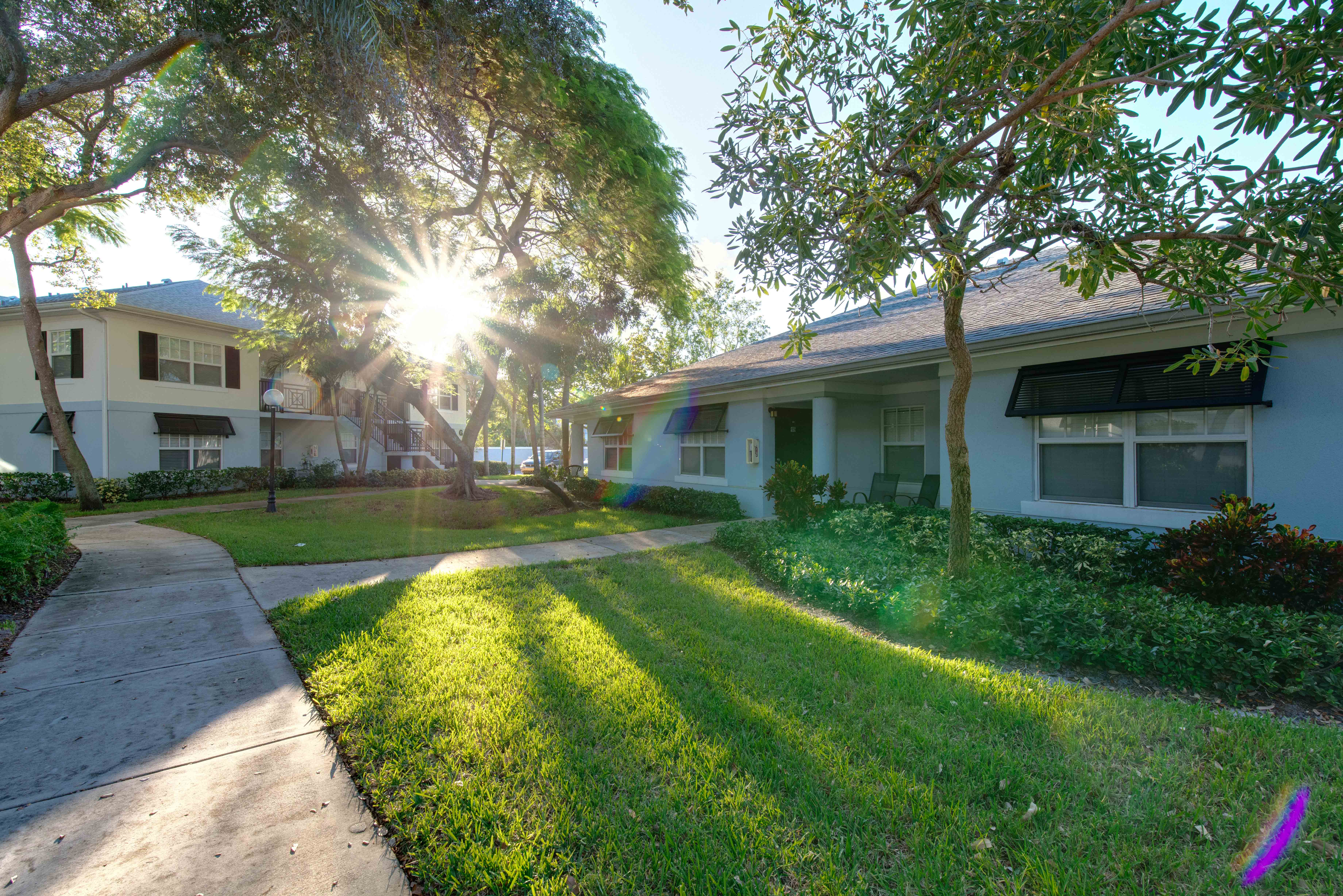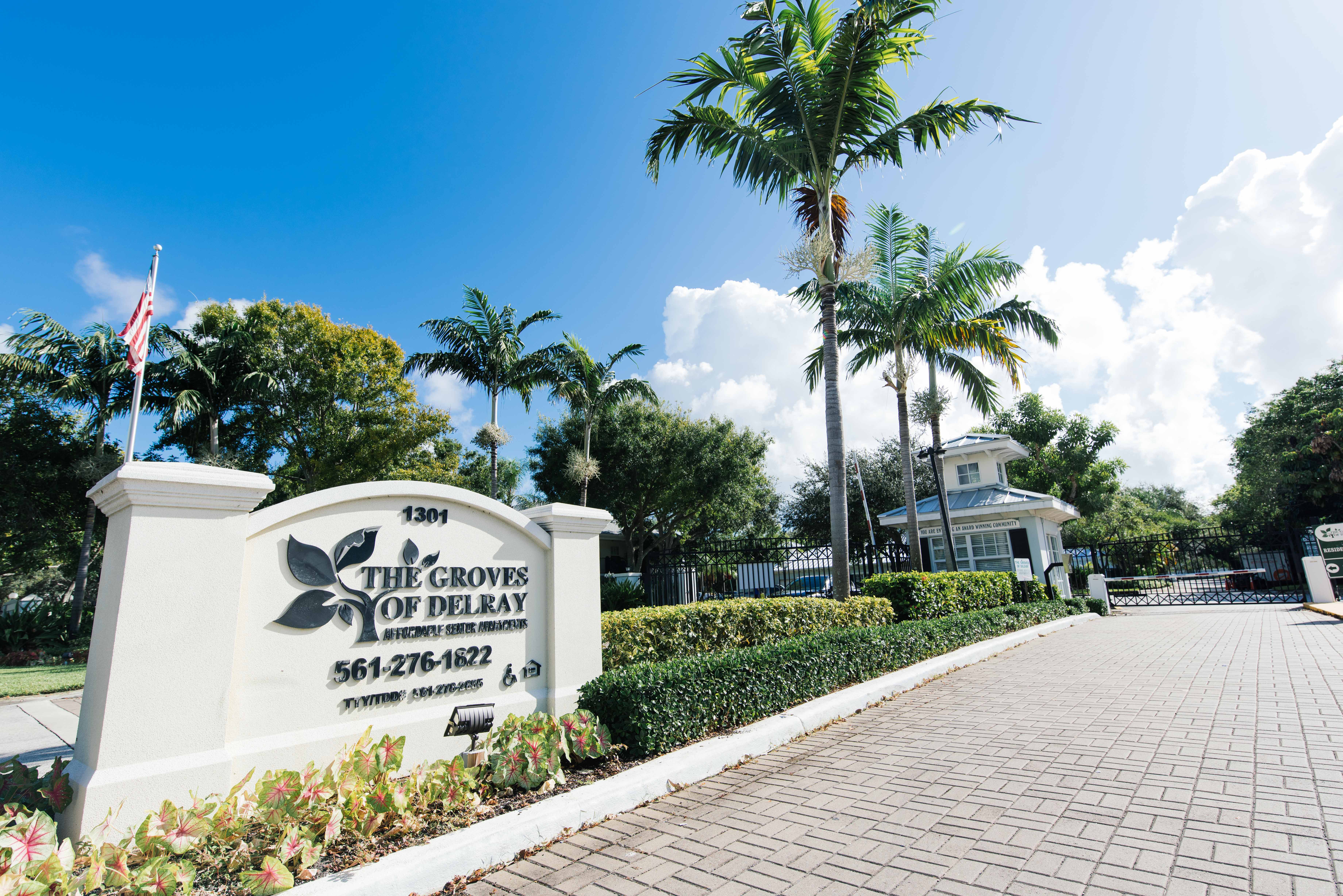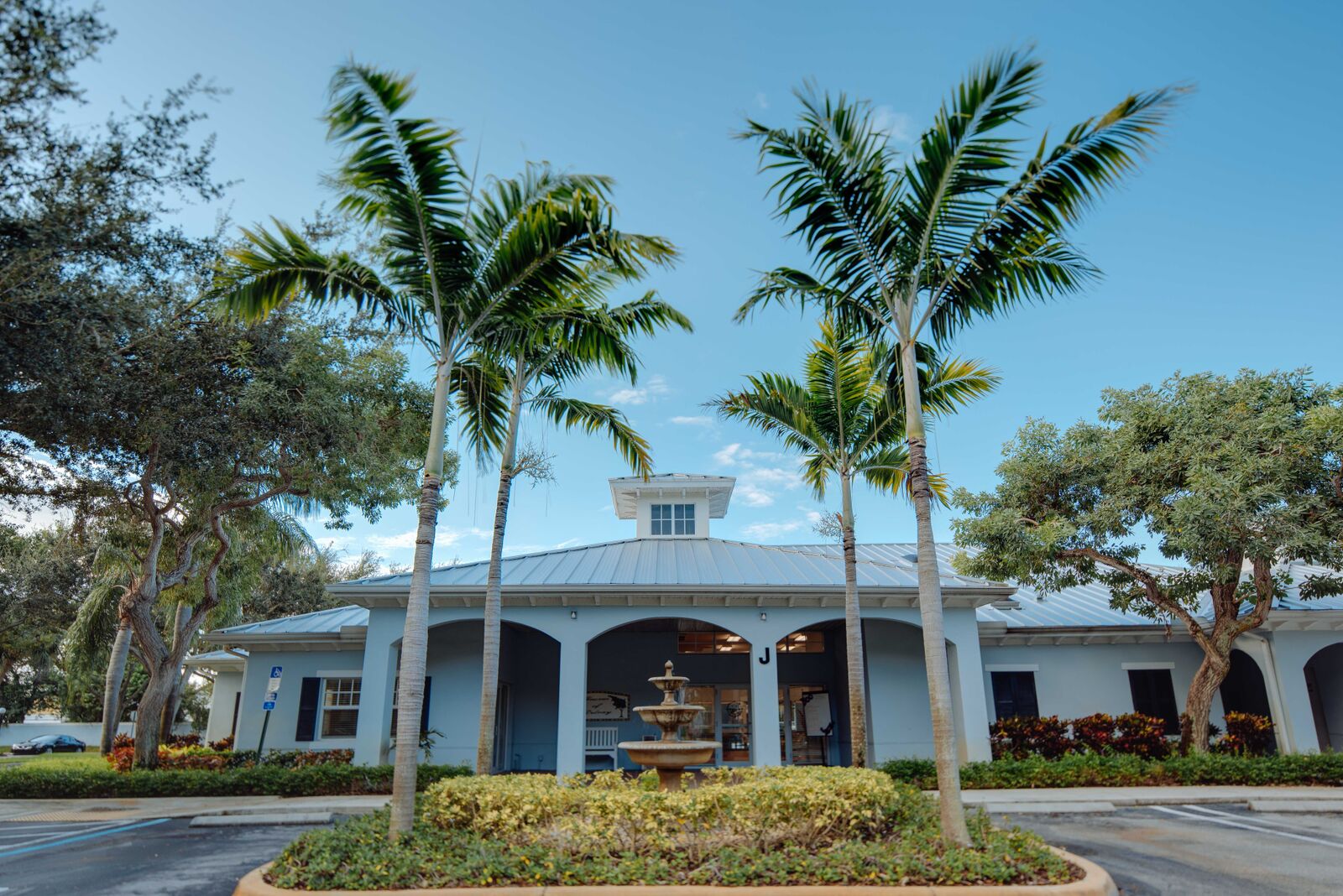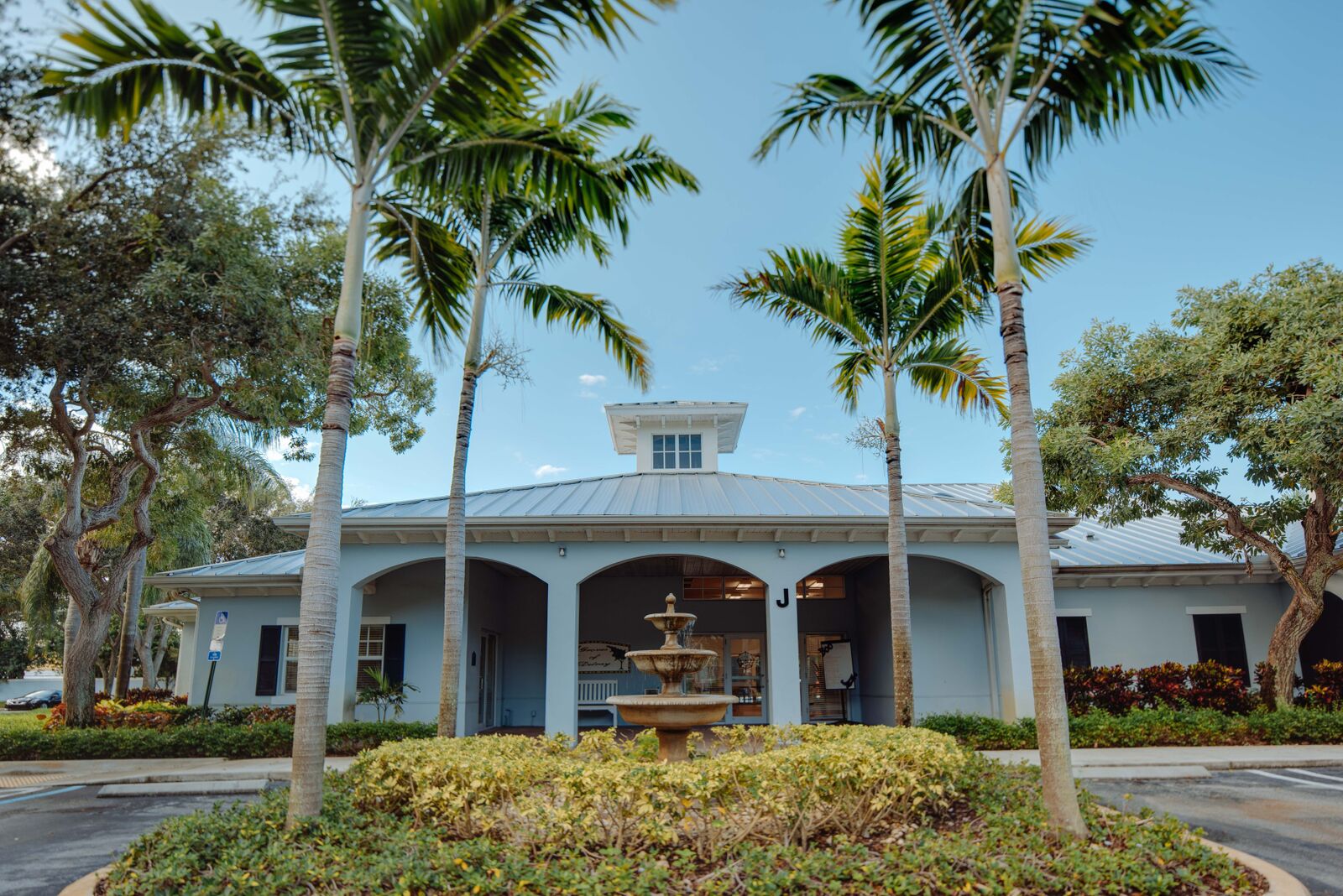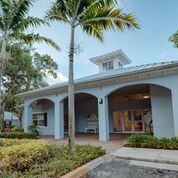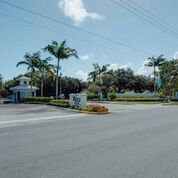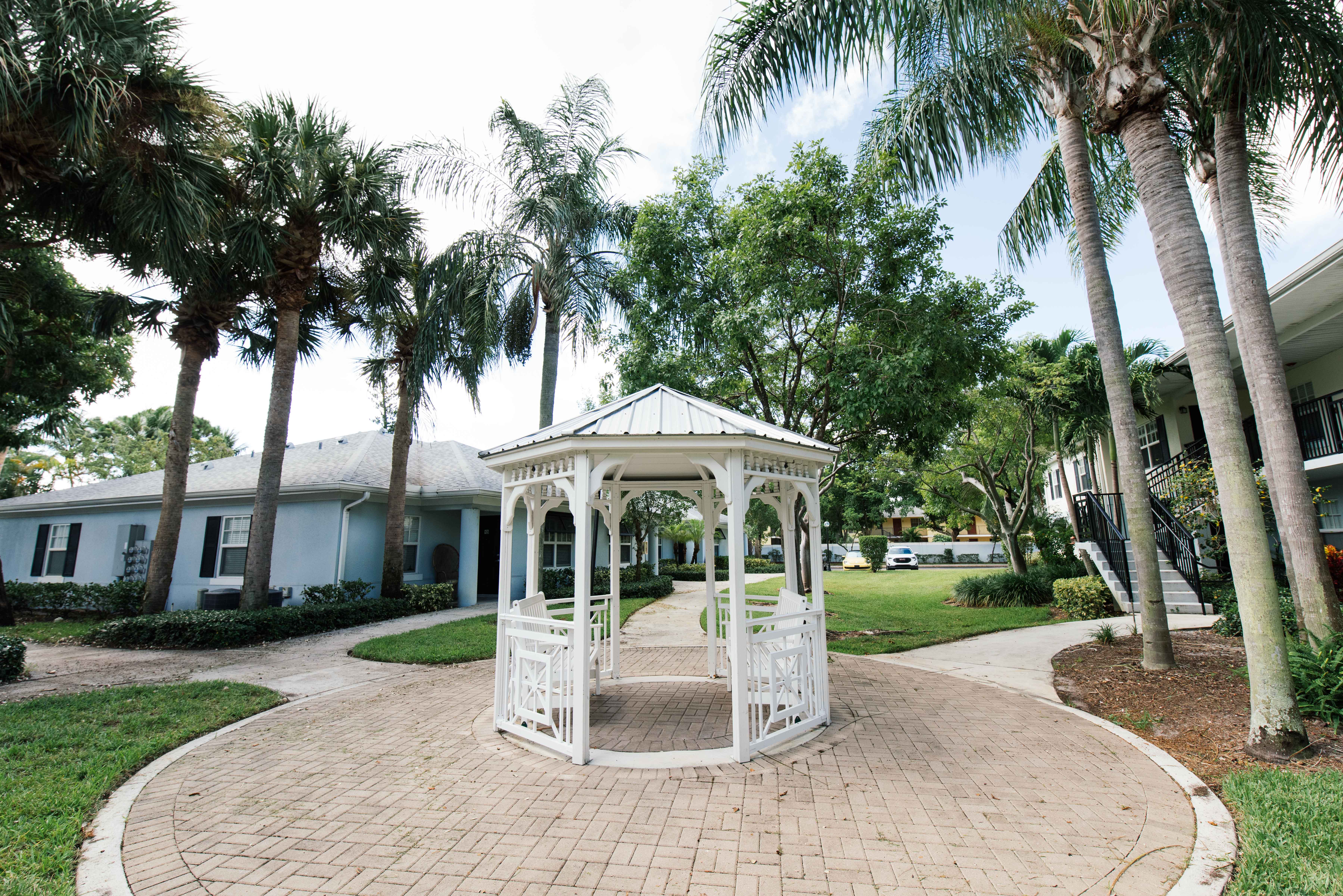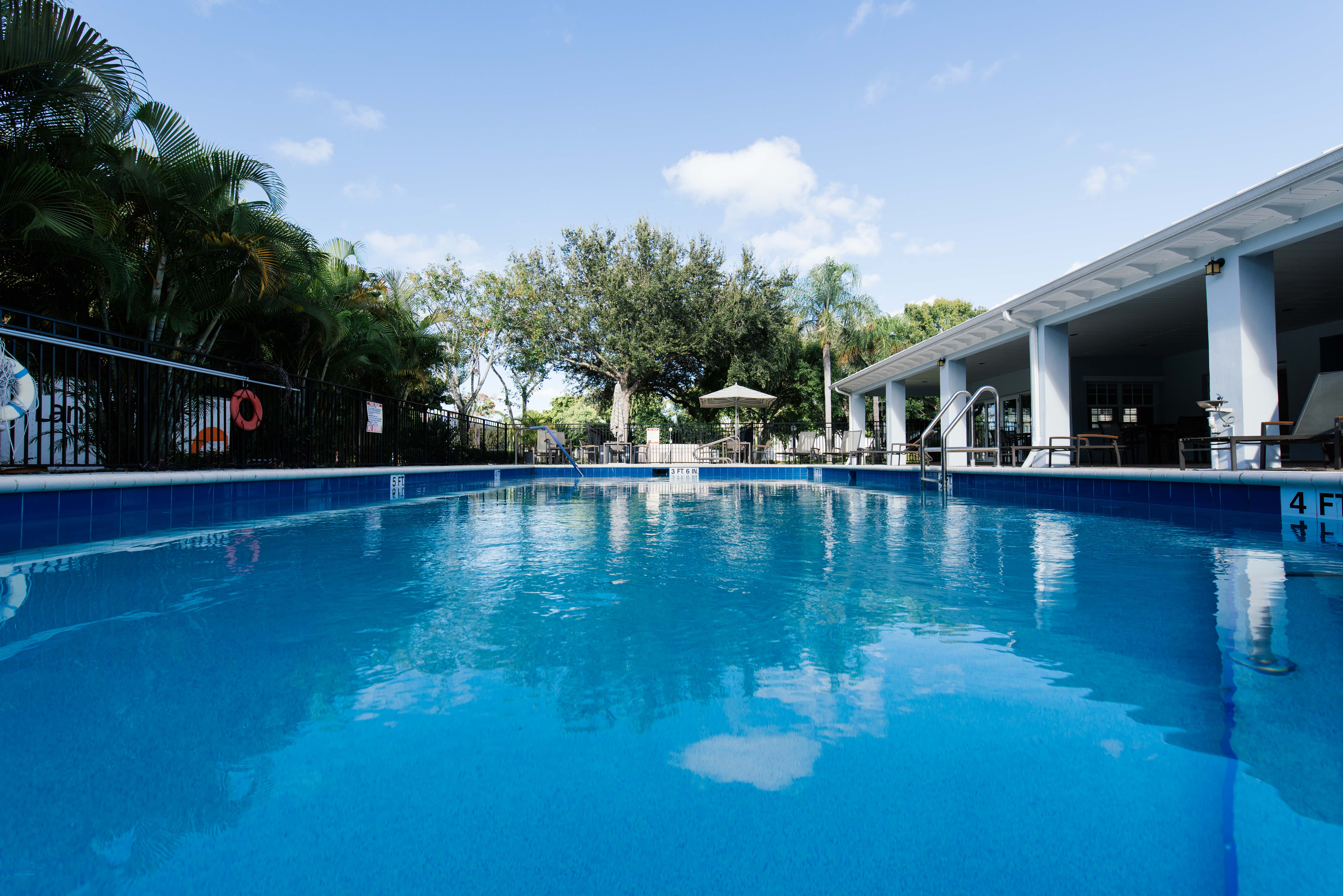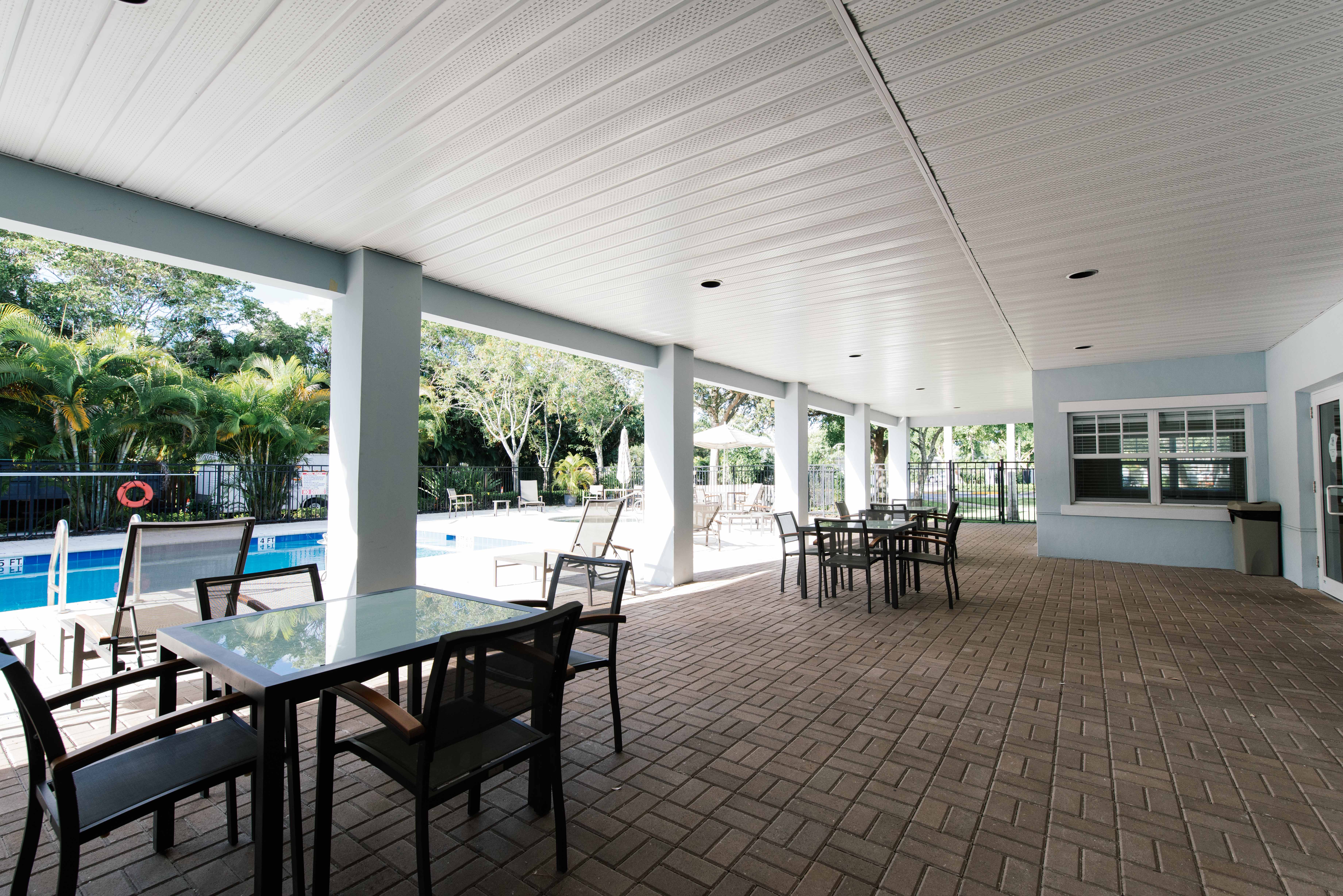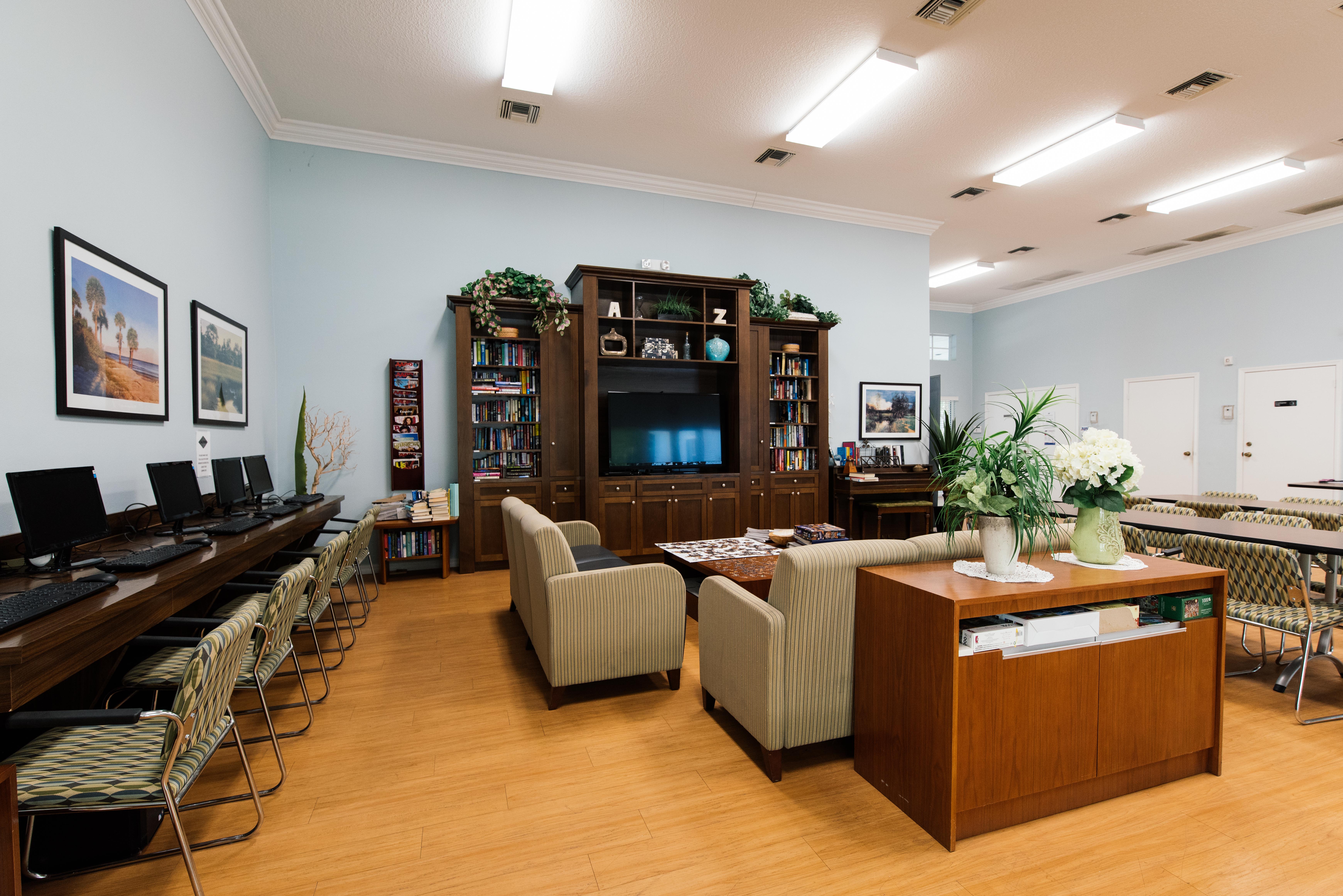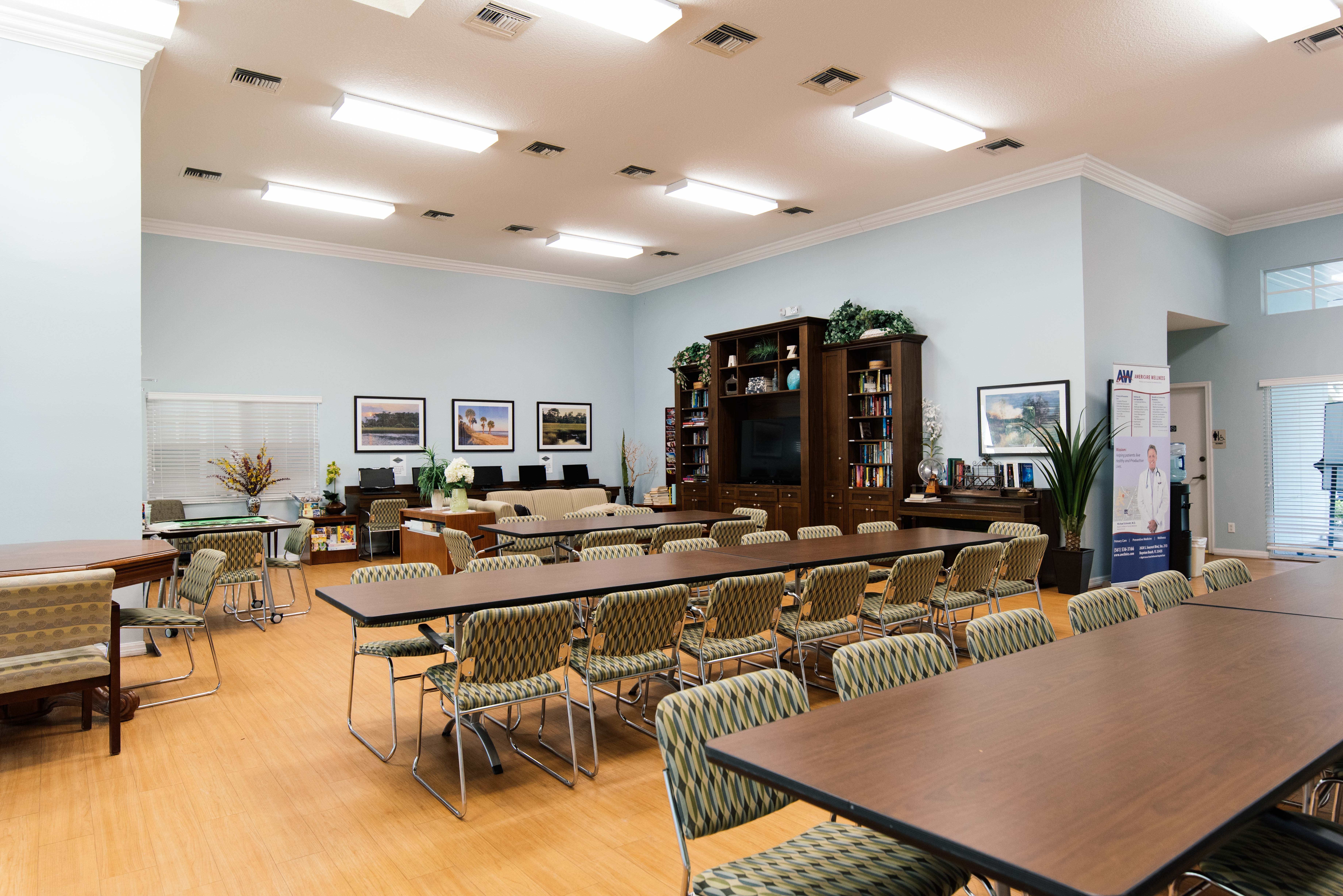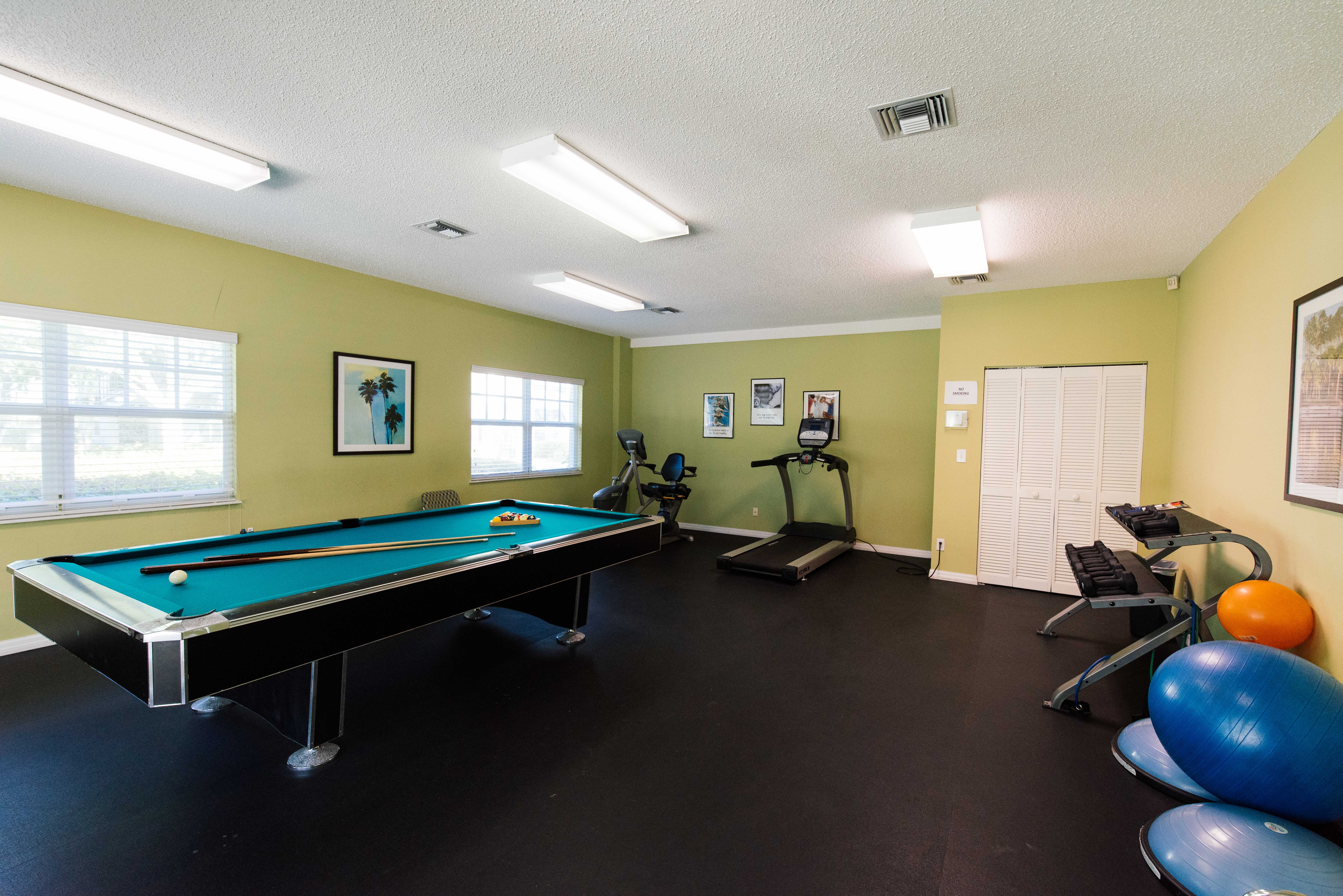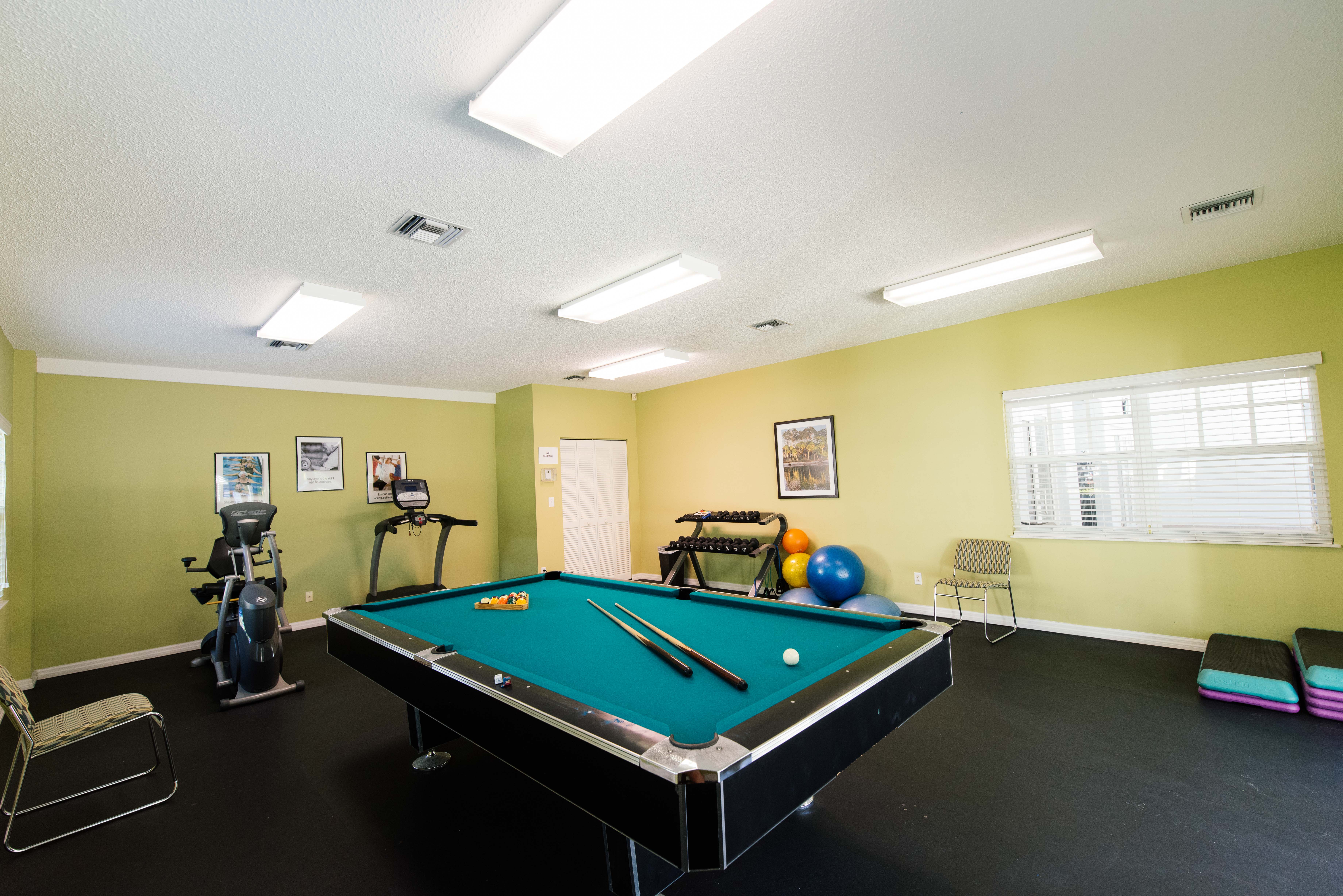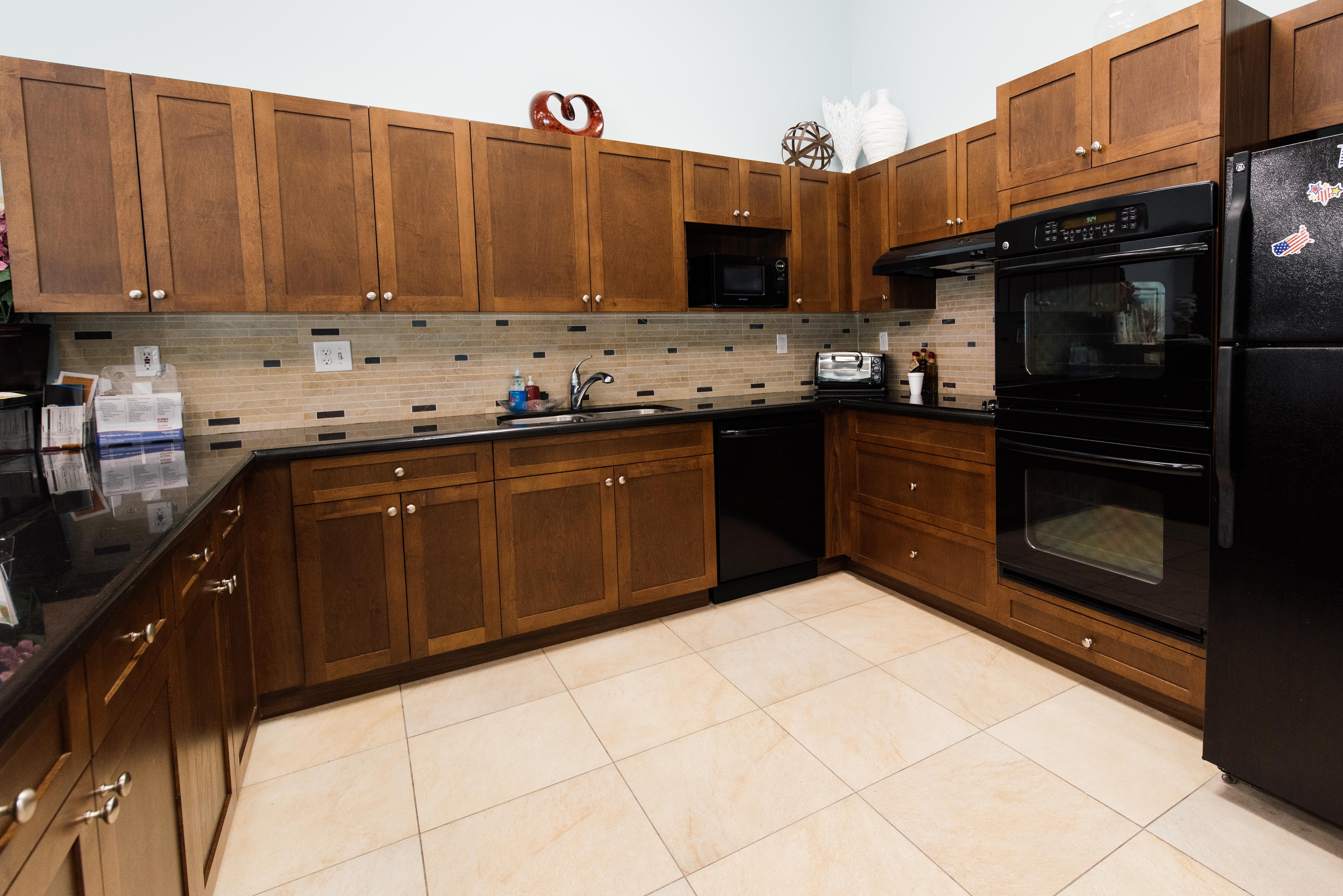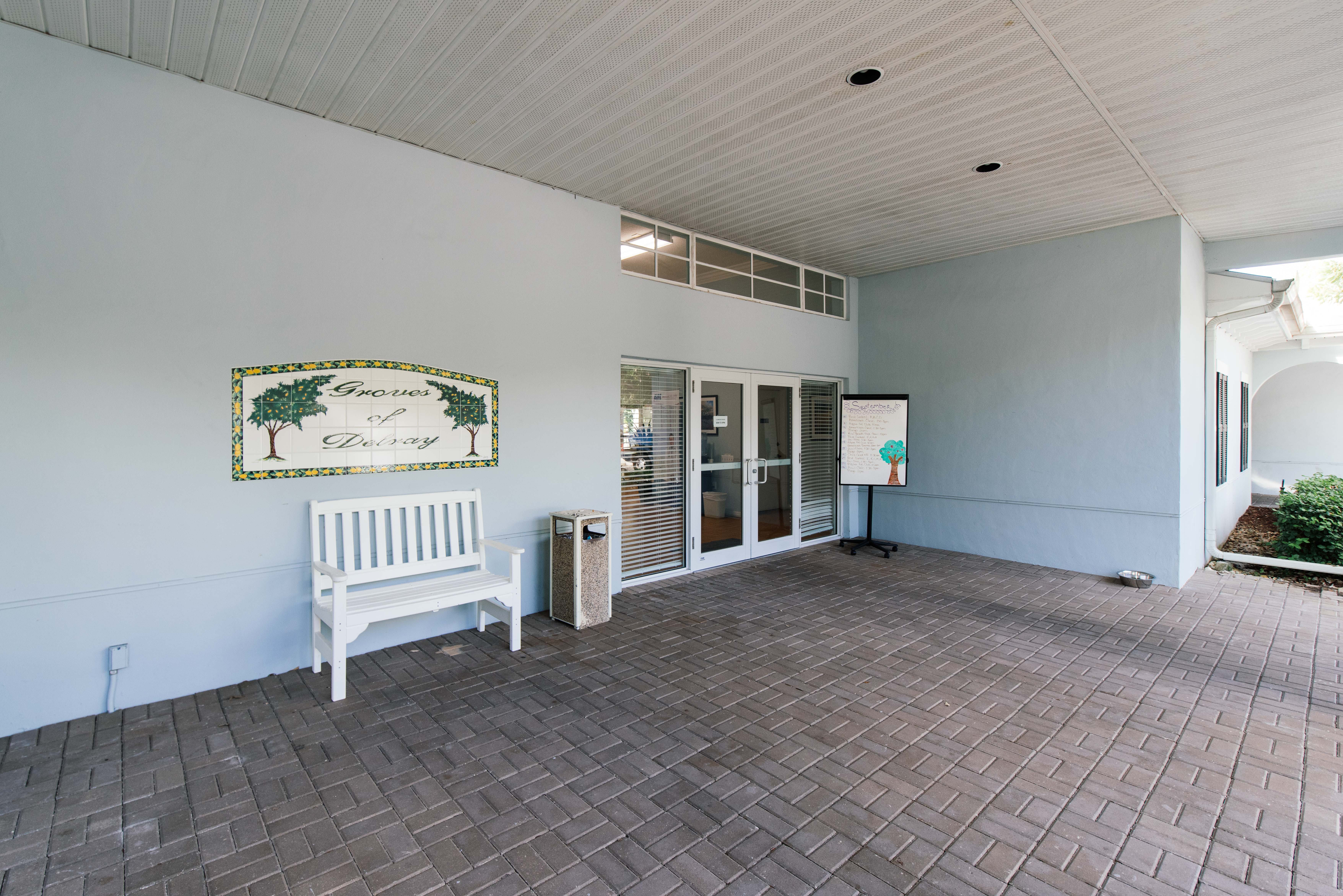 The Groves of Delray
The Groves of Delray is an affordable housing community for low-income seniors. The project was kept affordable through a $1,502,000 State Apartment Incentive Loan (SAIL) at 3% interest, as well as tax credits from the Florida Housing Finance Agency. It is also financed with a $400,000, 4% loan, and a $79,000, 3% loan from Palm Beach County. The project also received from Palm Beach County a waiver of impact fees. Palm Beach County's Division of Senior Services approved The Groves as a senior center, thereby entitling residents to a free evening meal, free bus and van transportation and an activities director provided by the County.1301 SW 10th Avenue Delray Beach, FL 33483 (561) 276-1822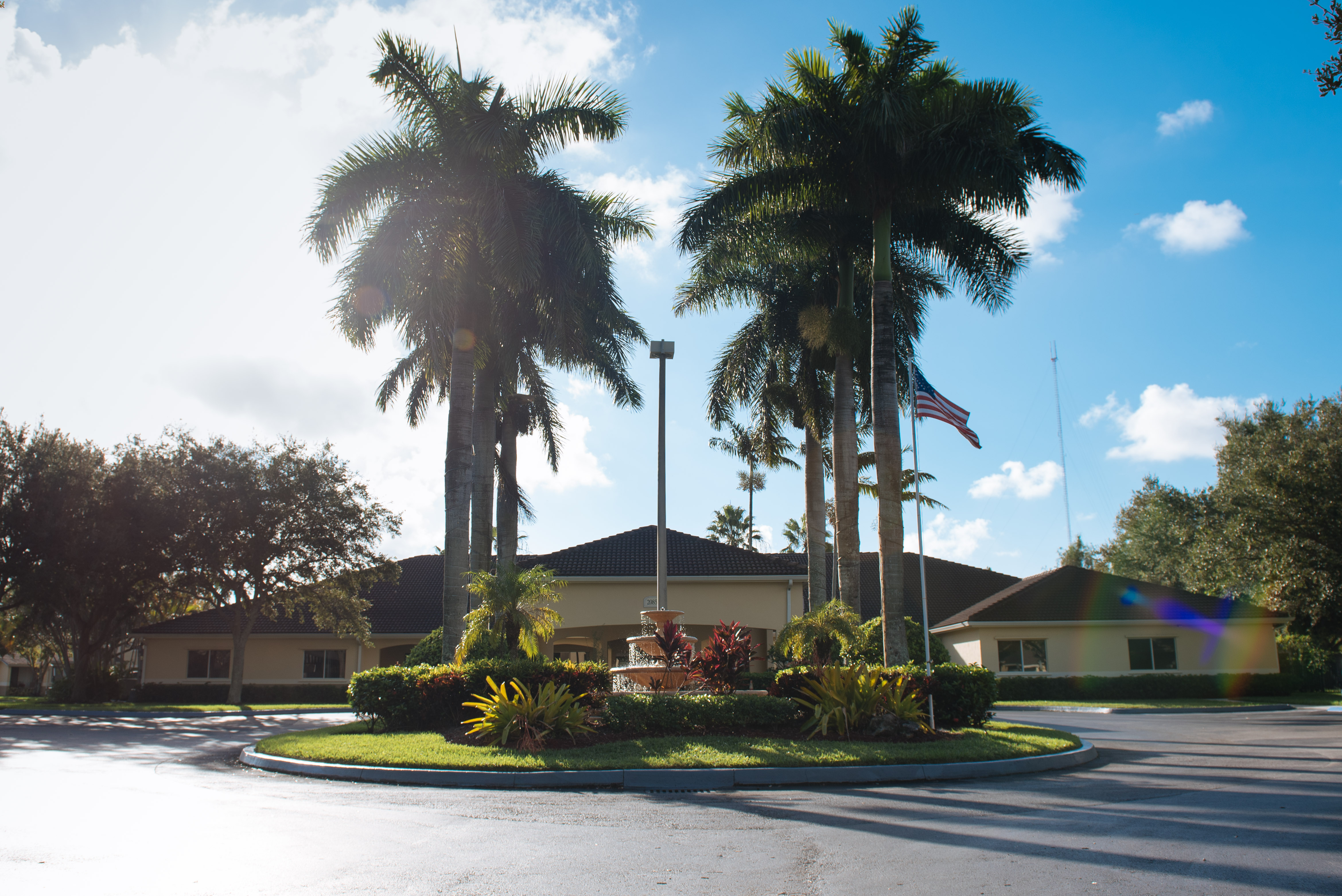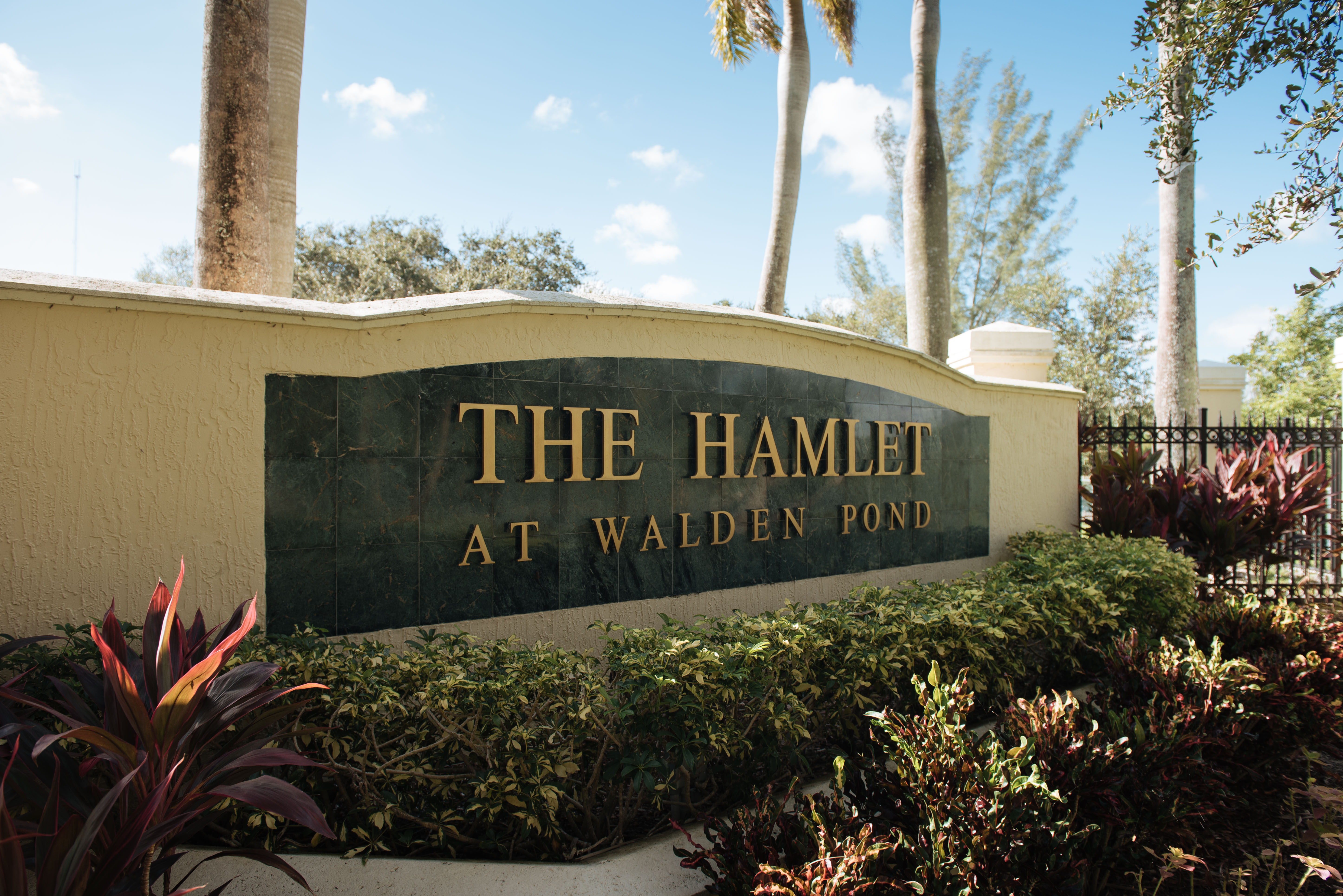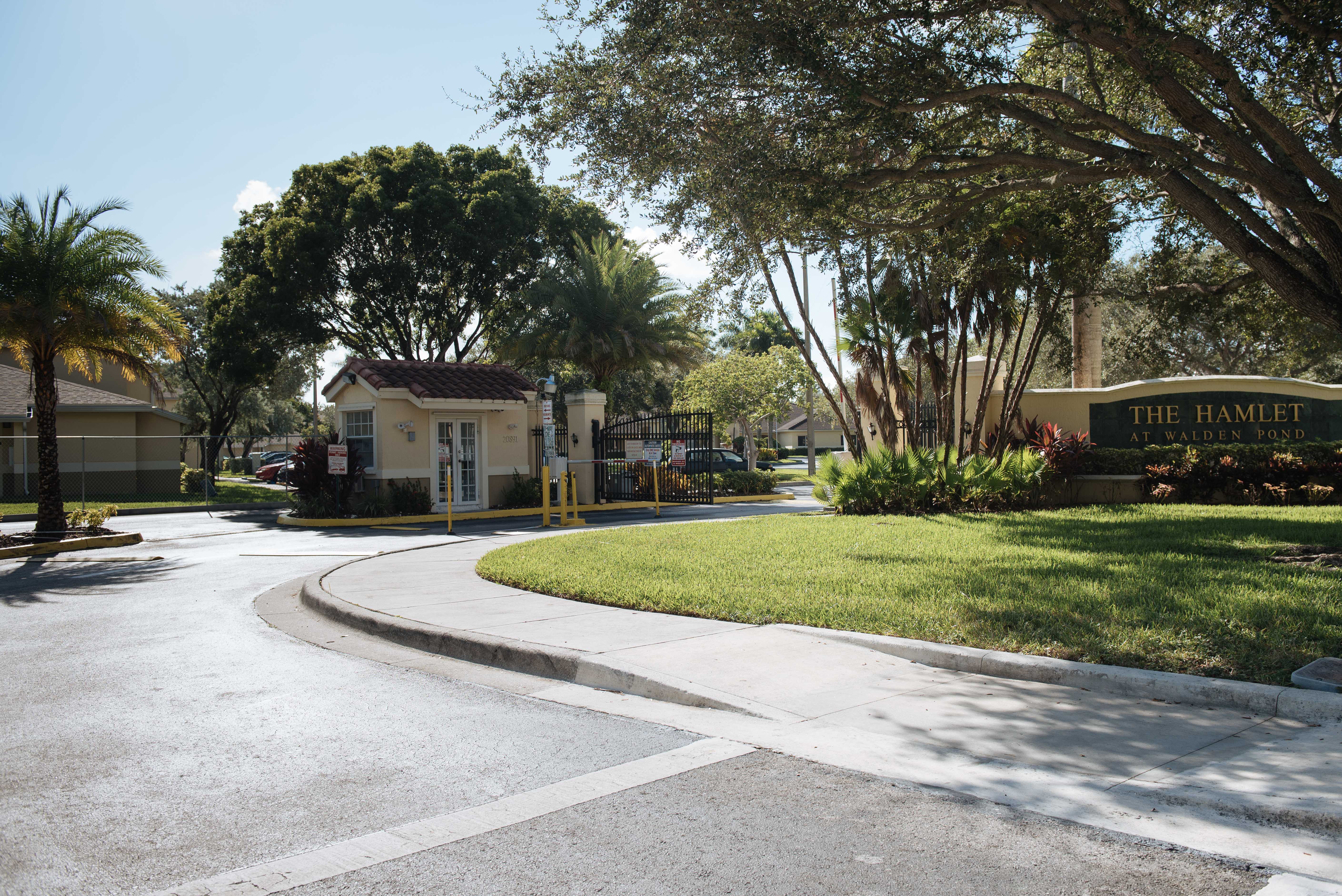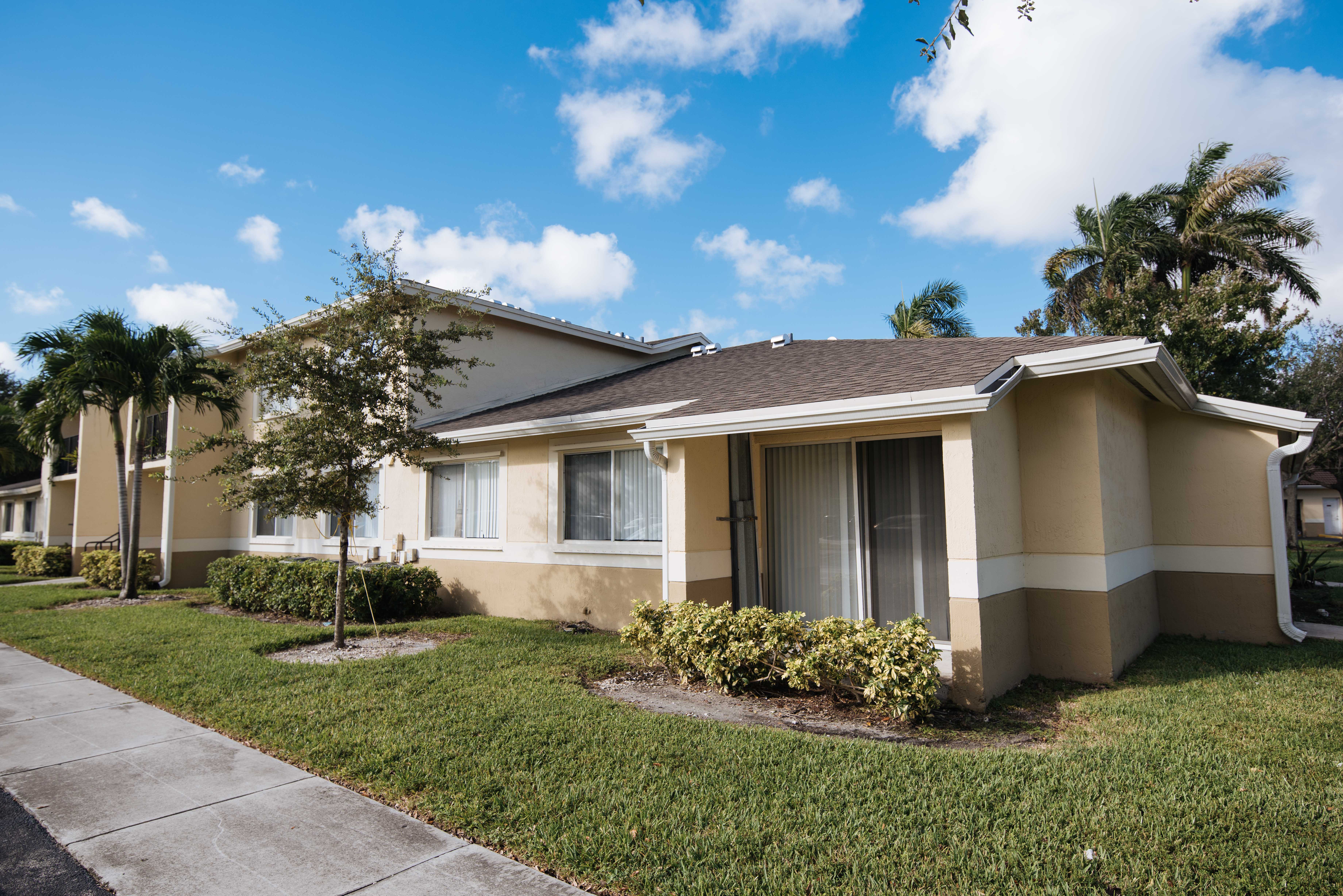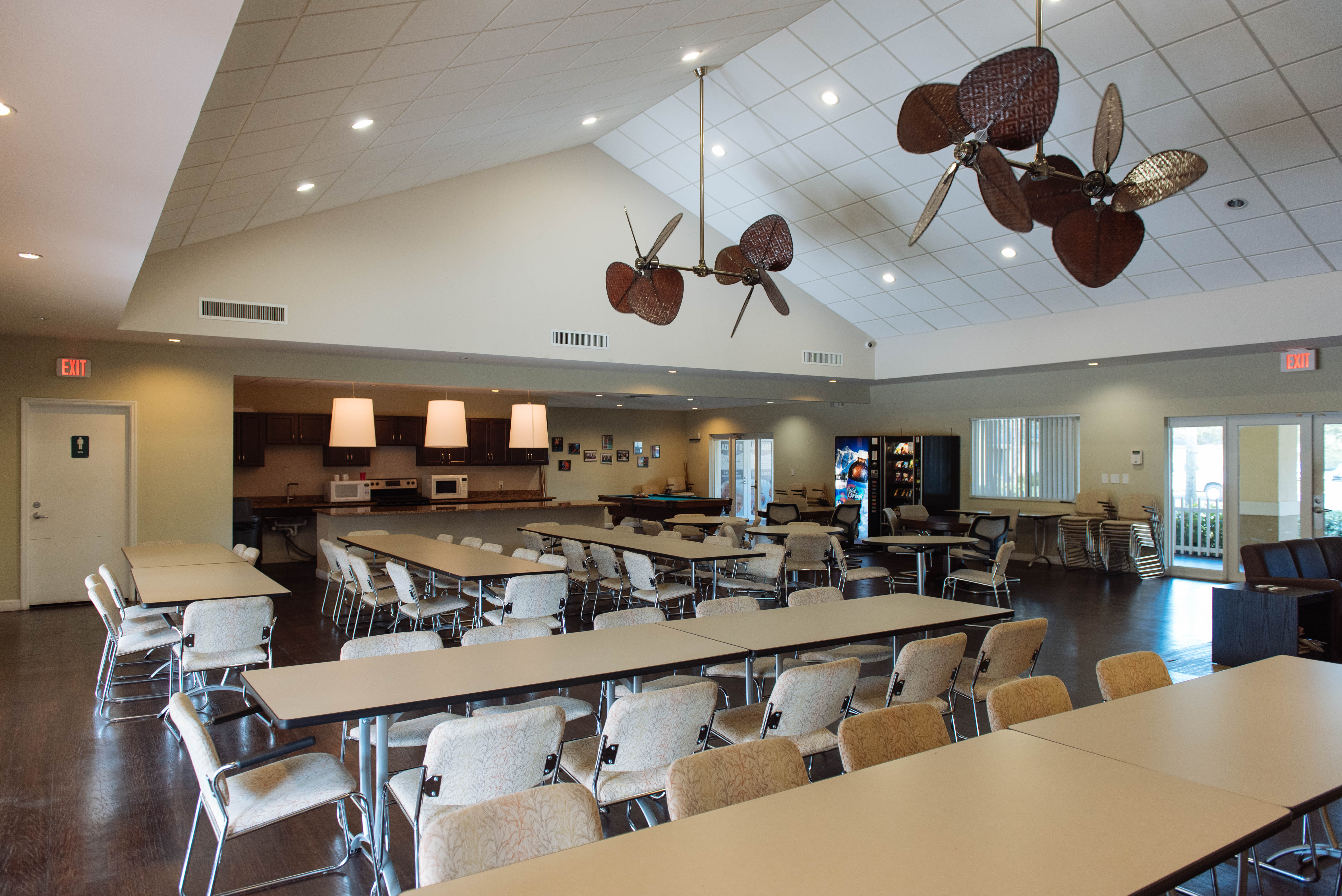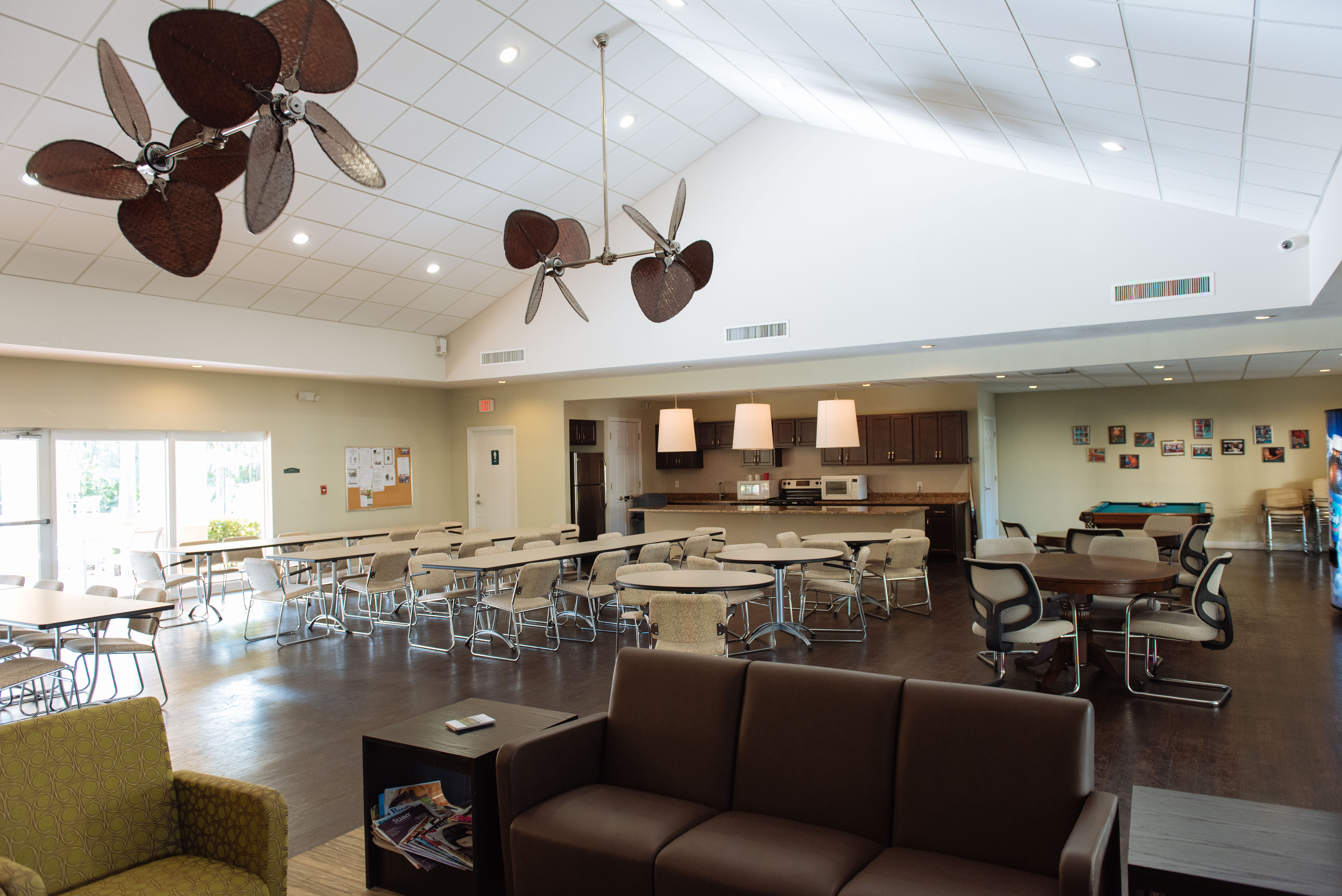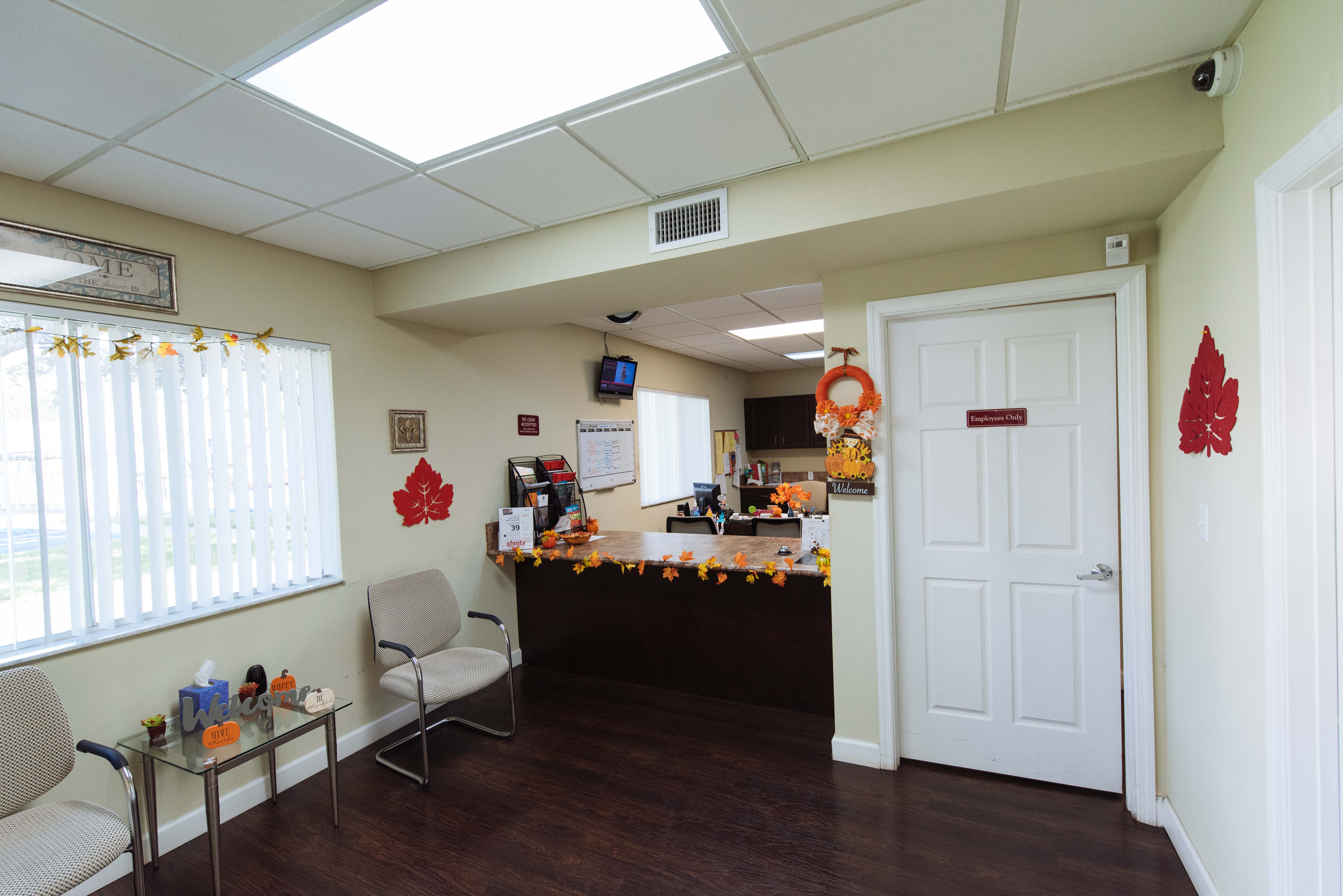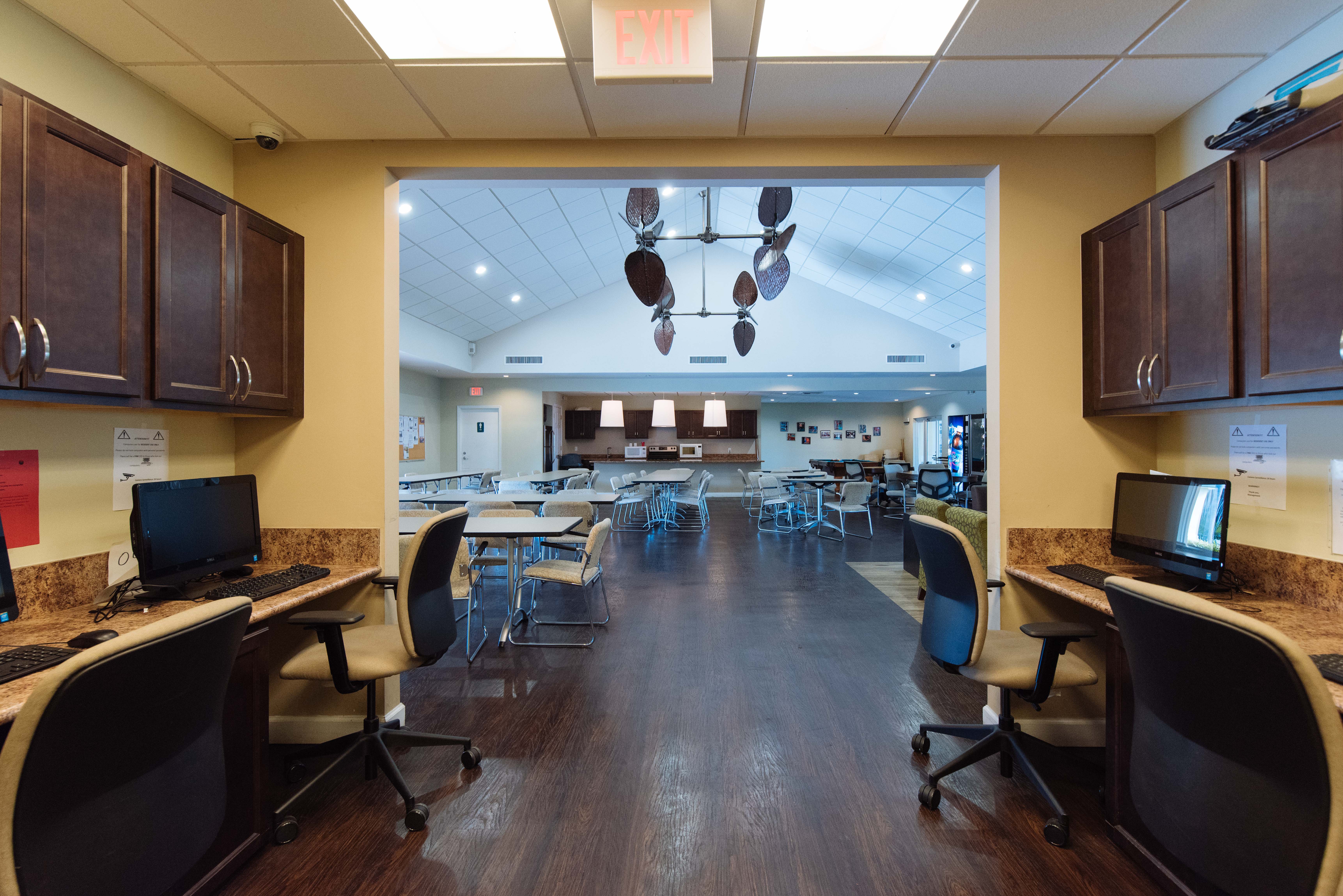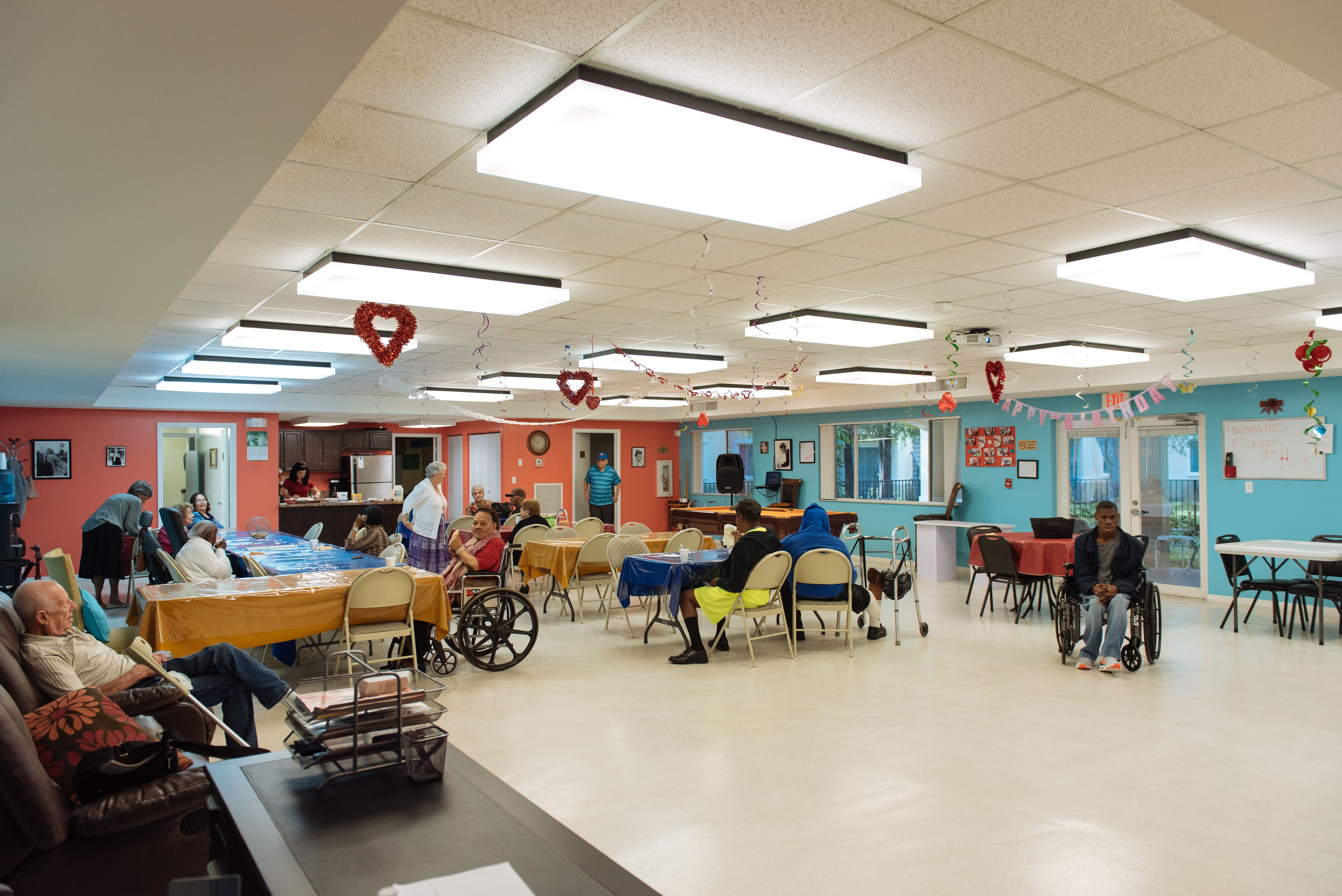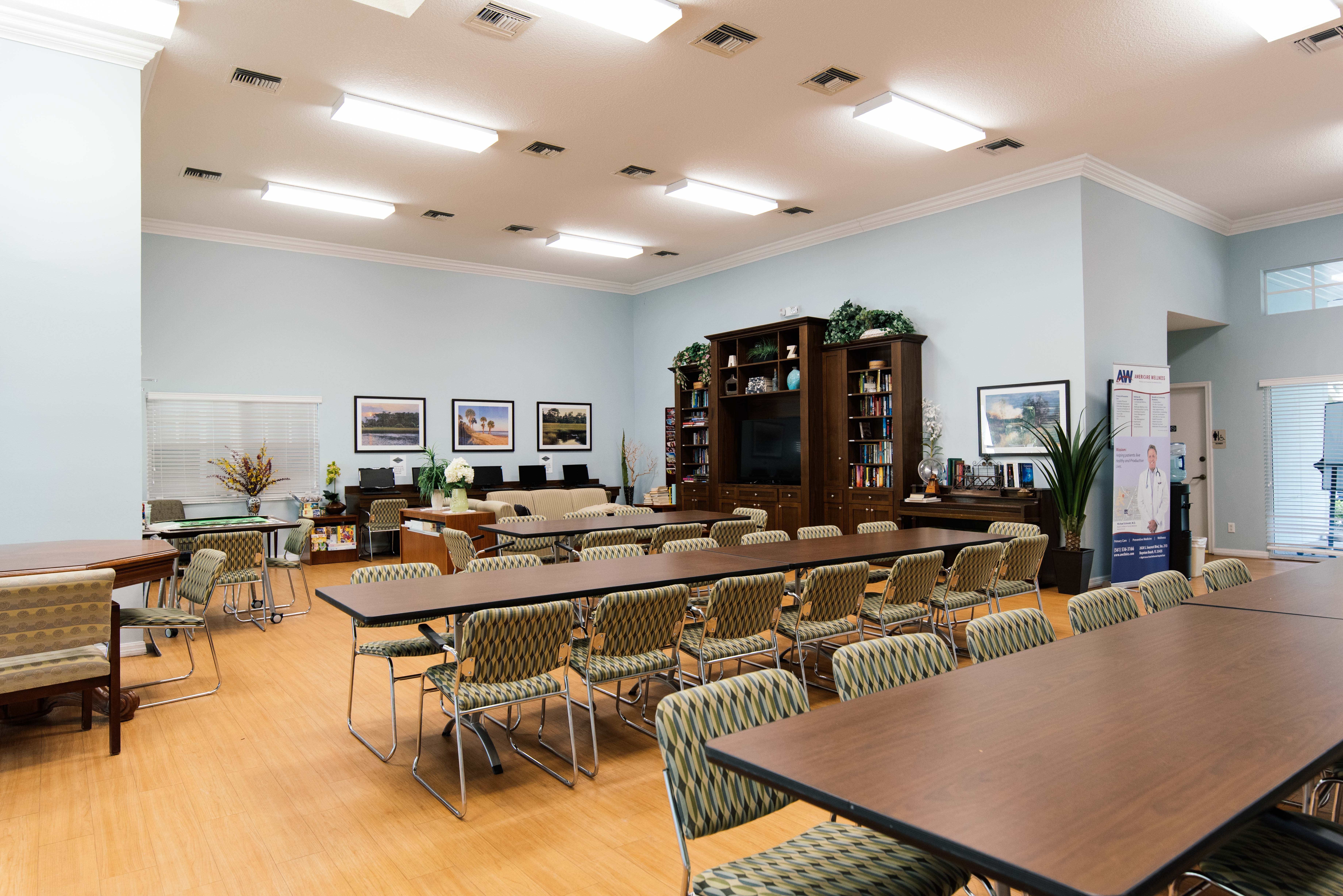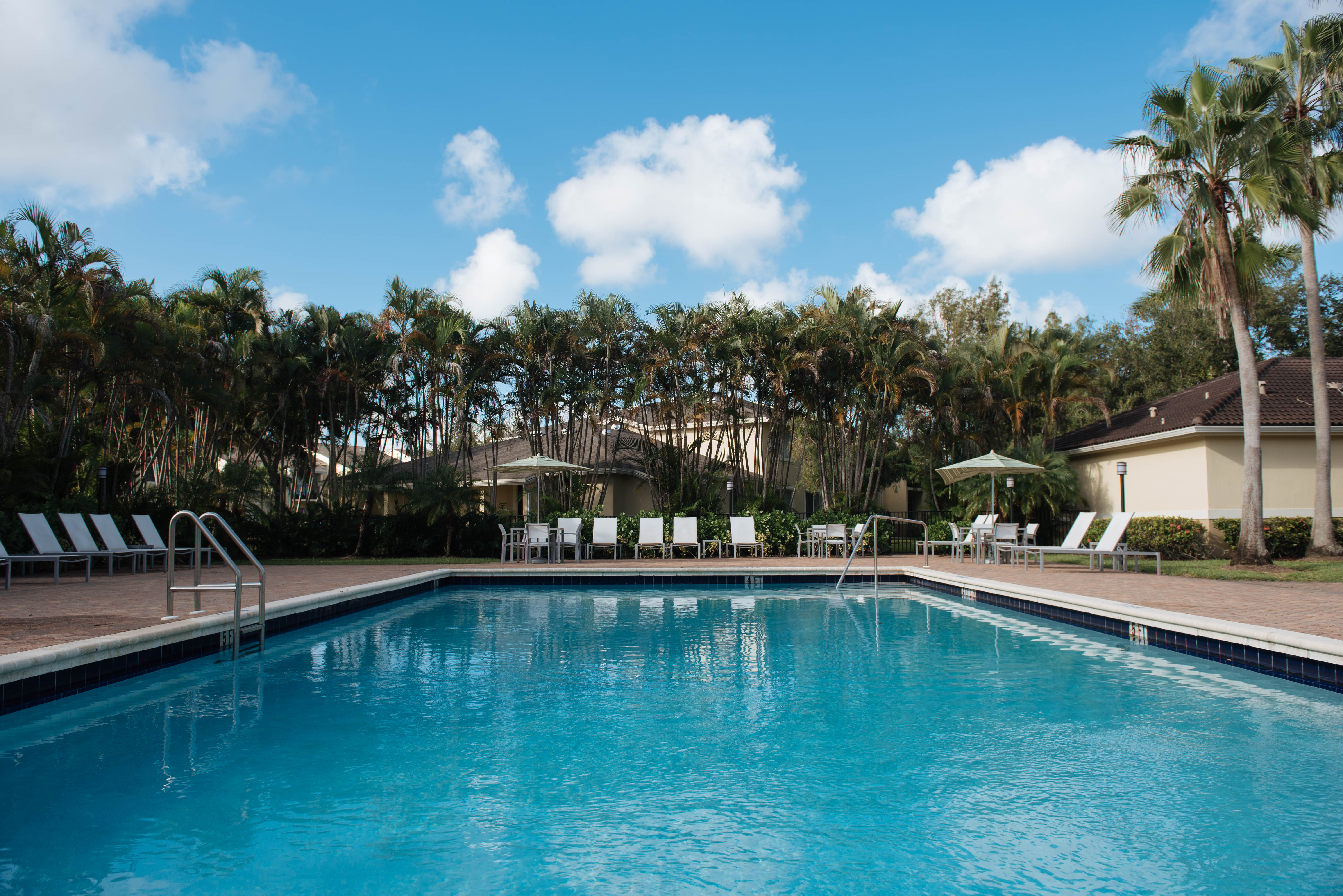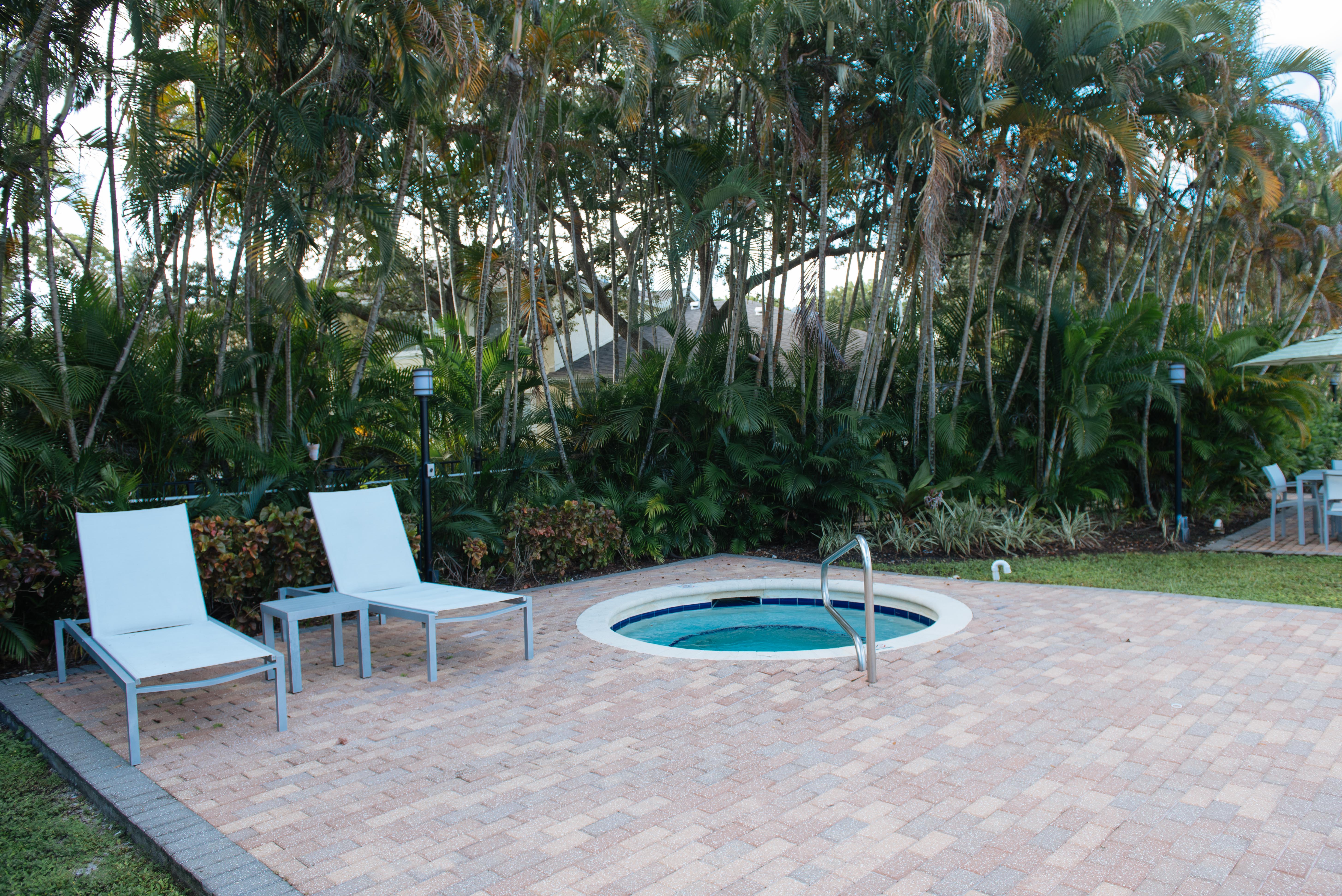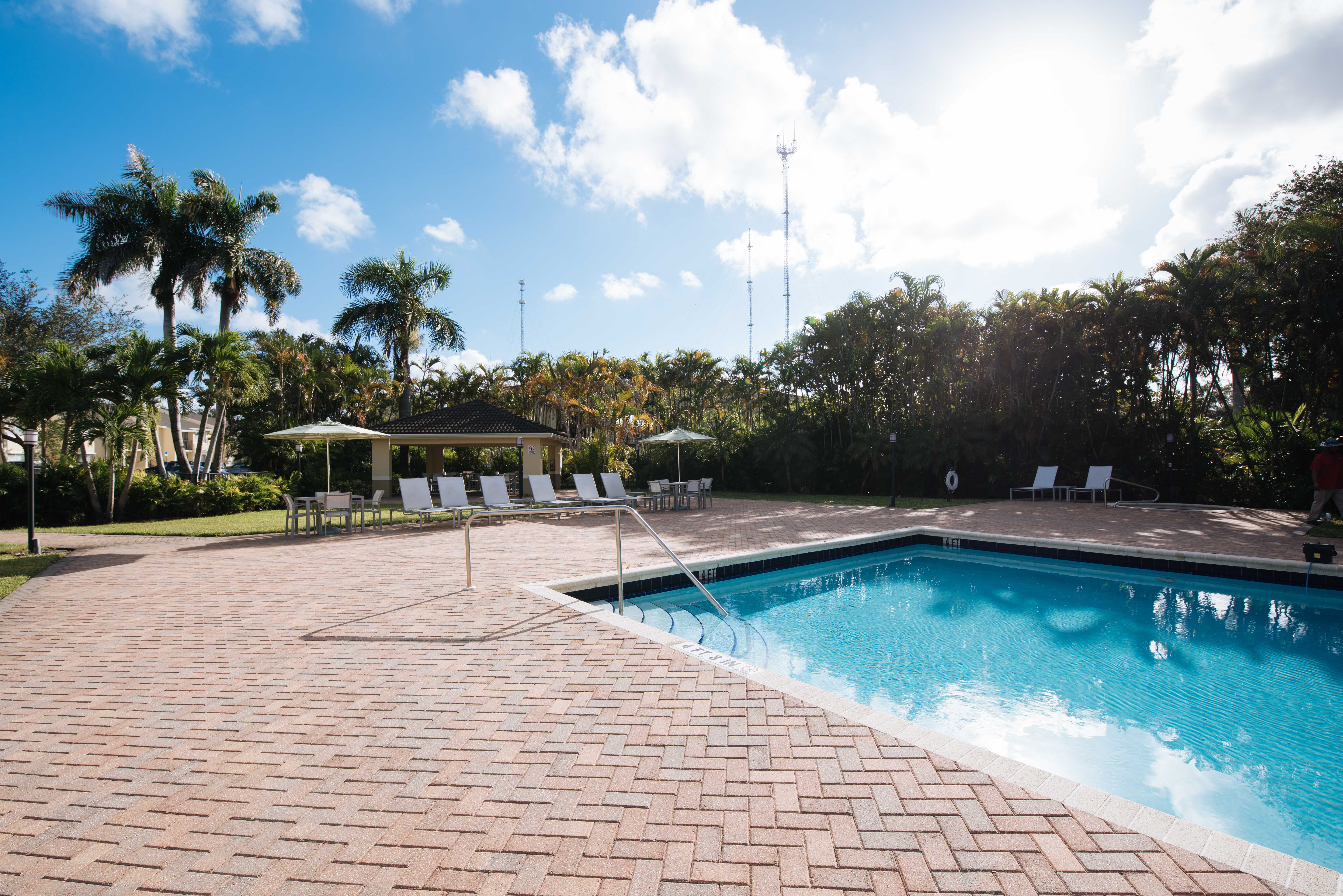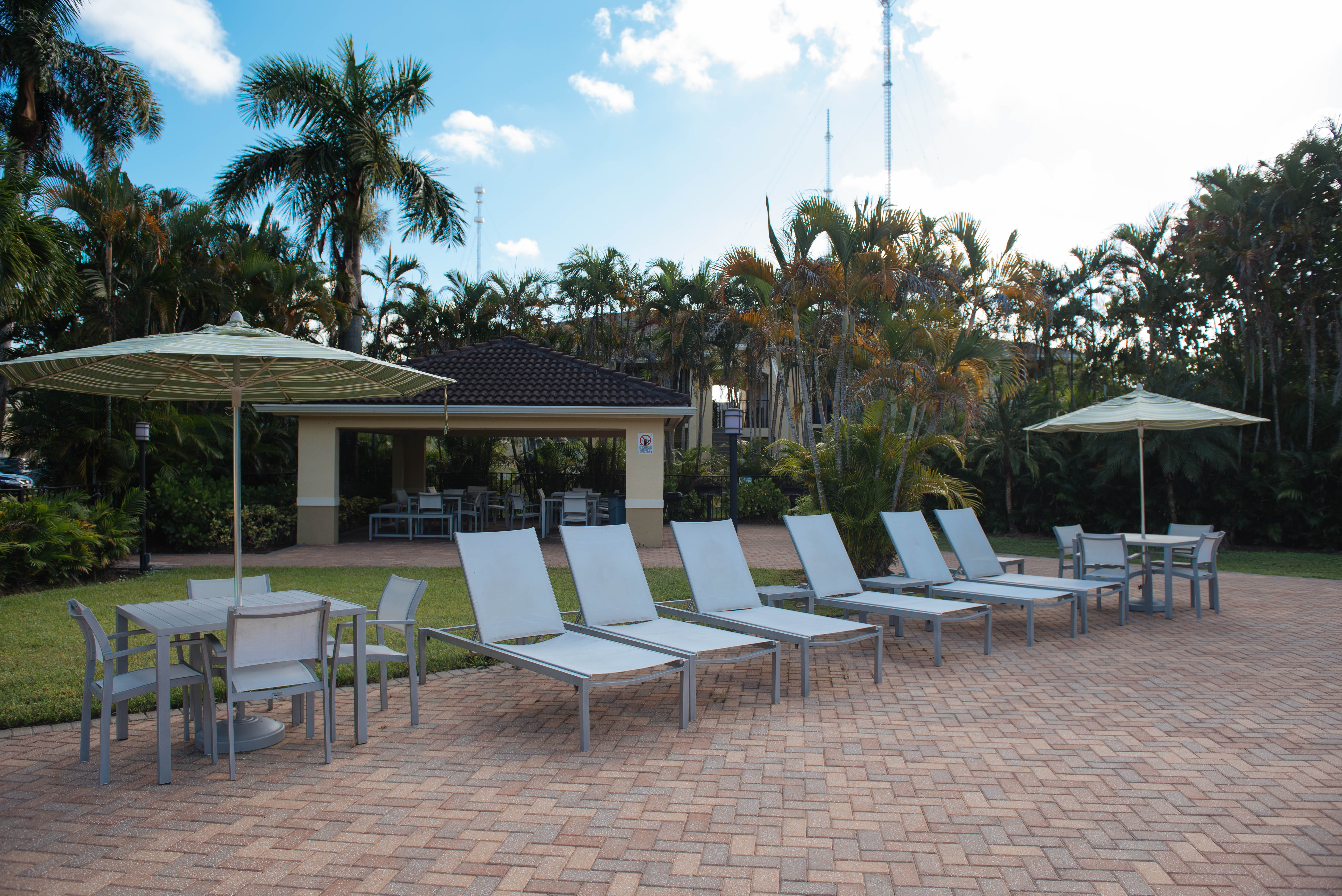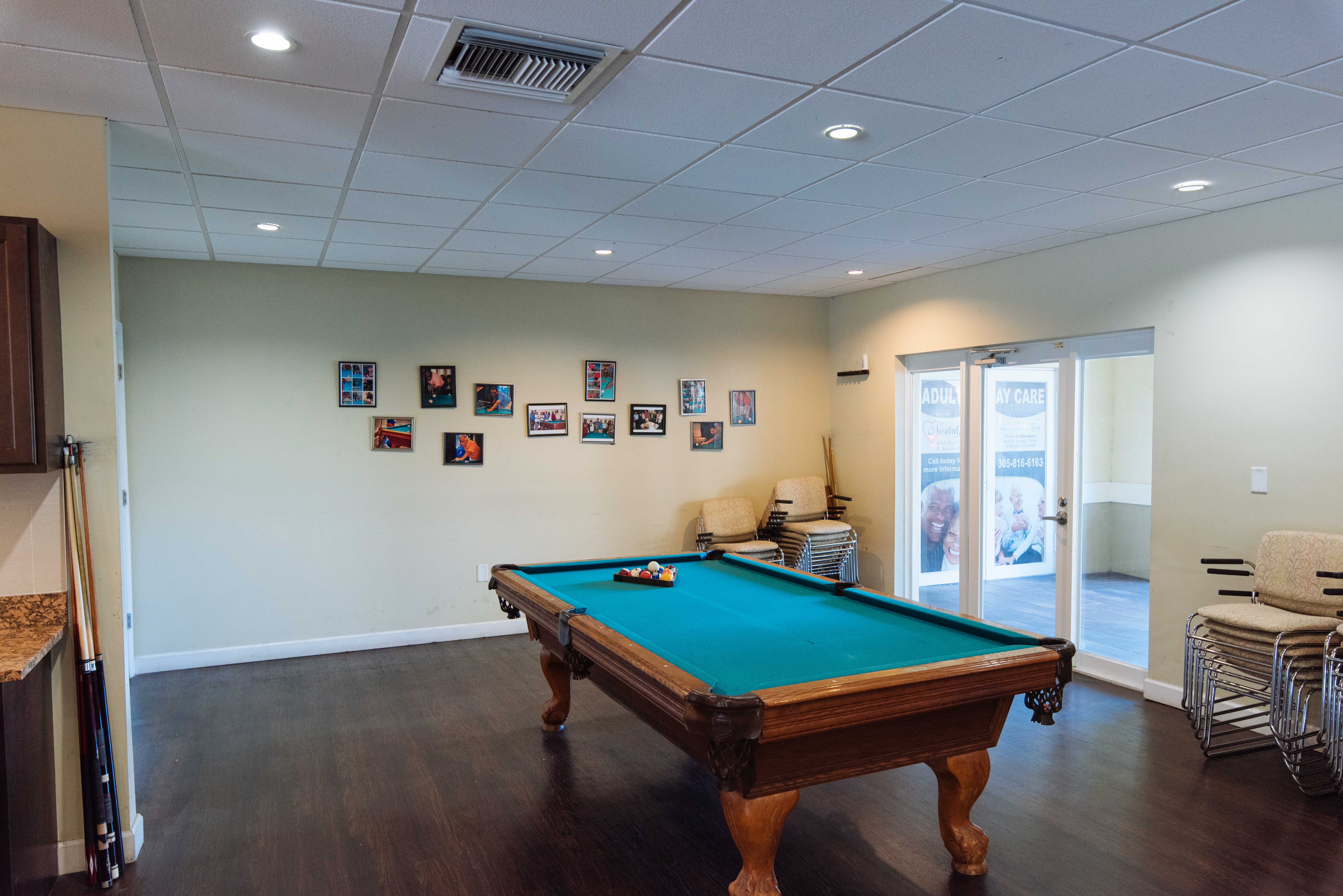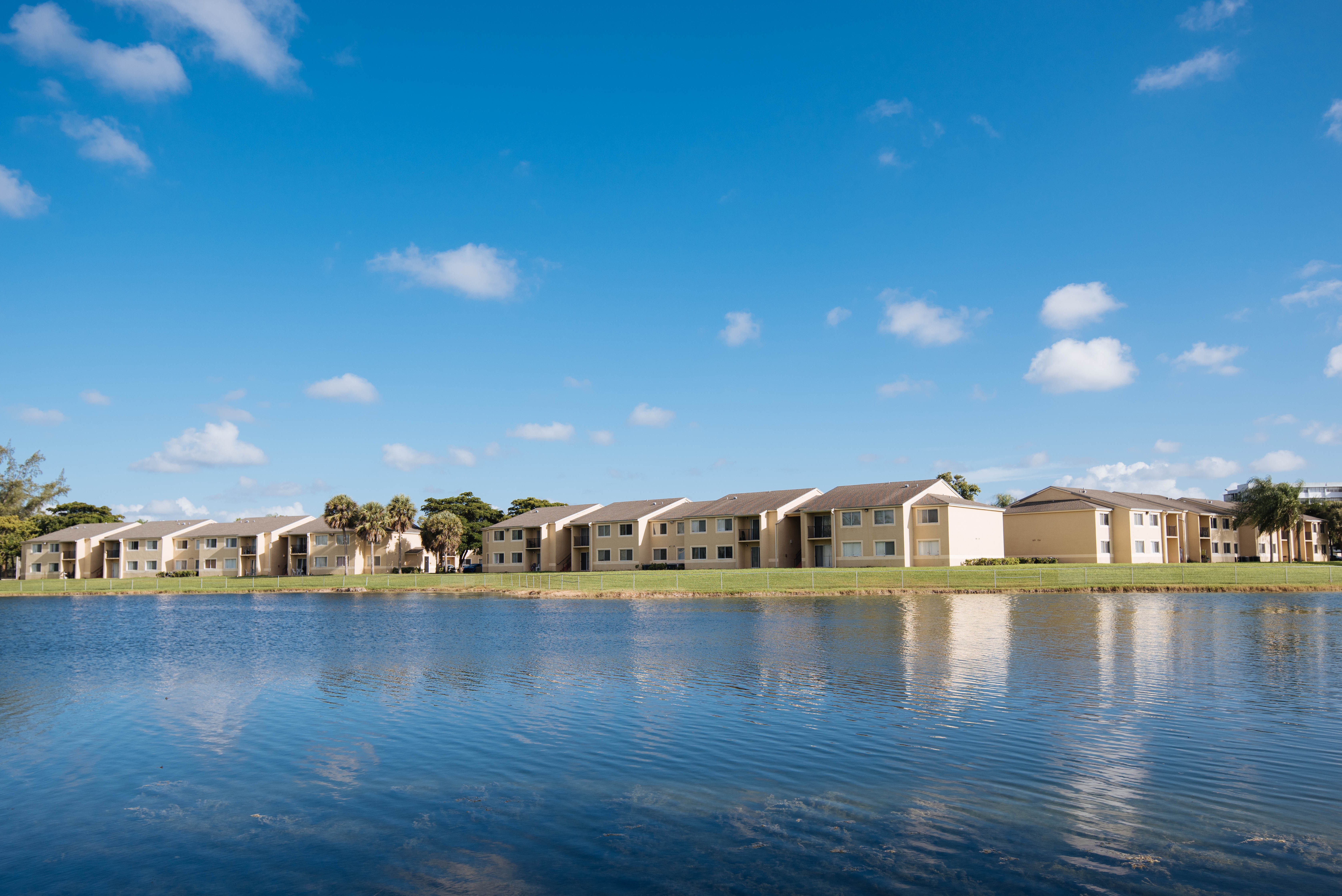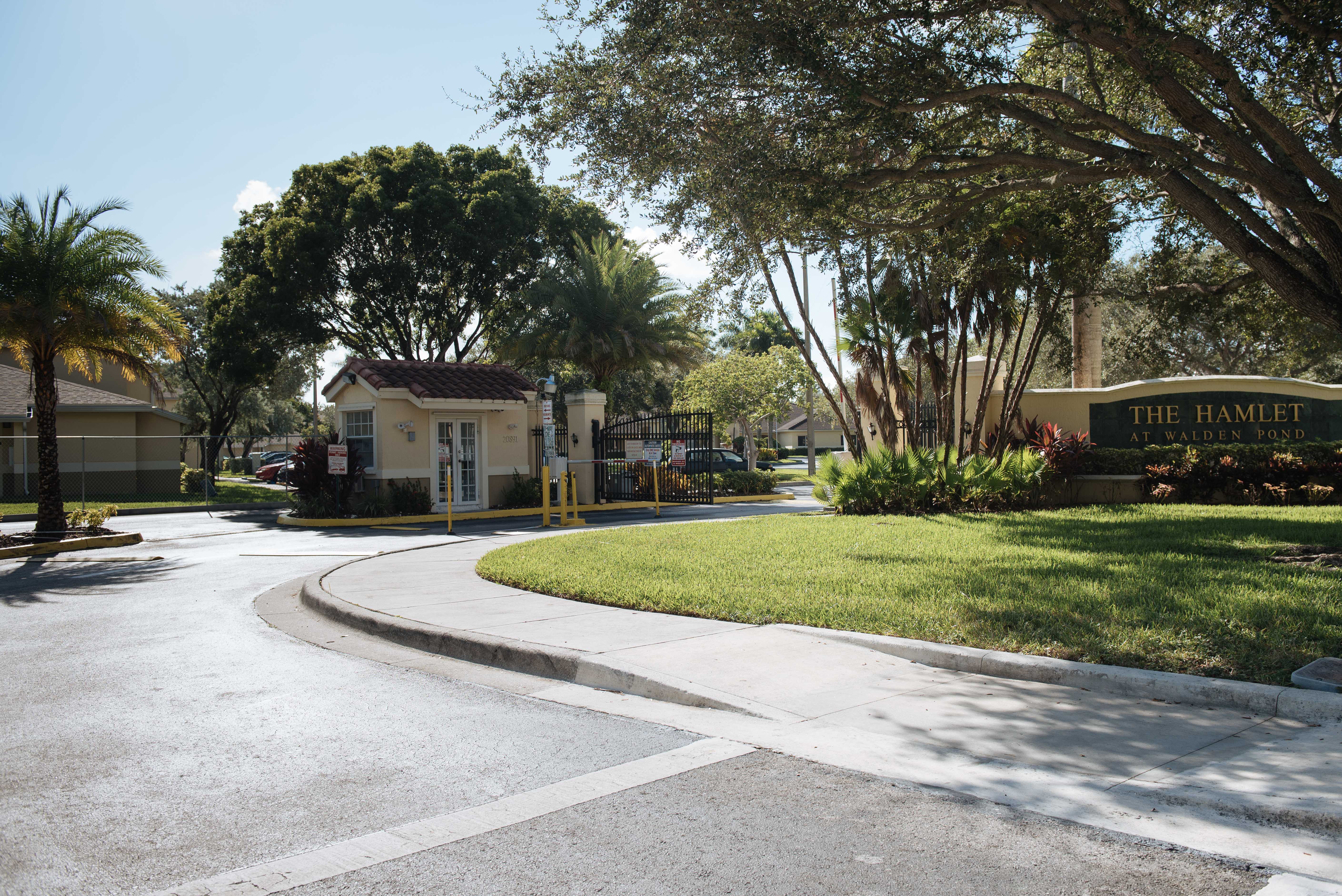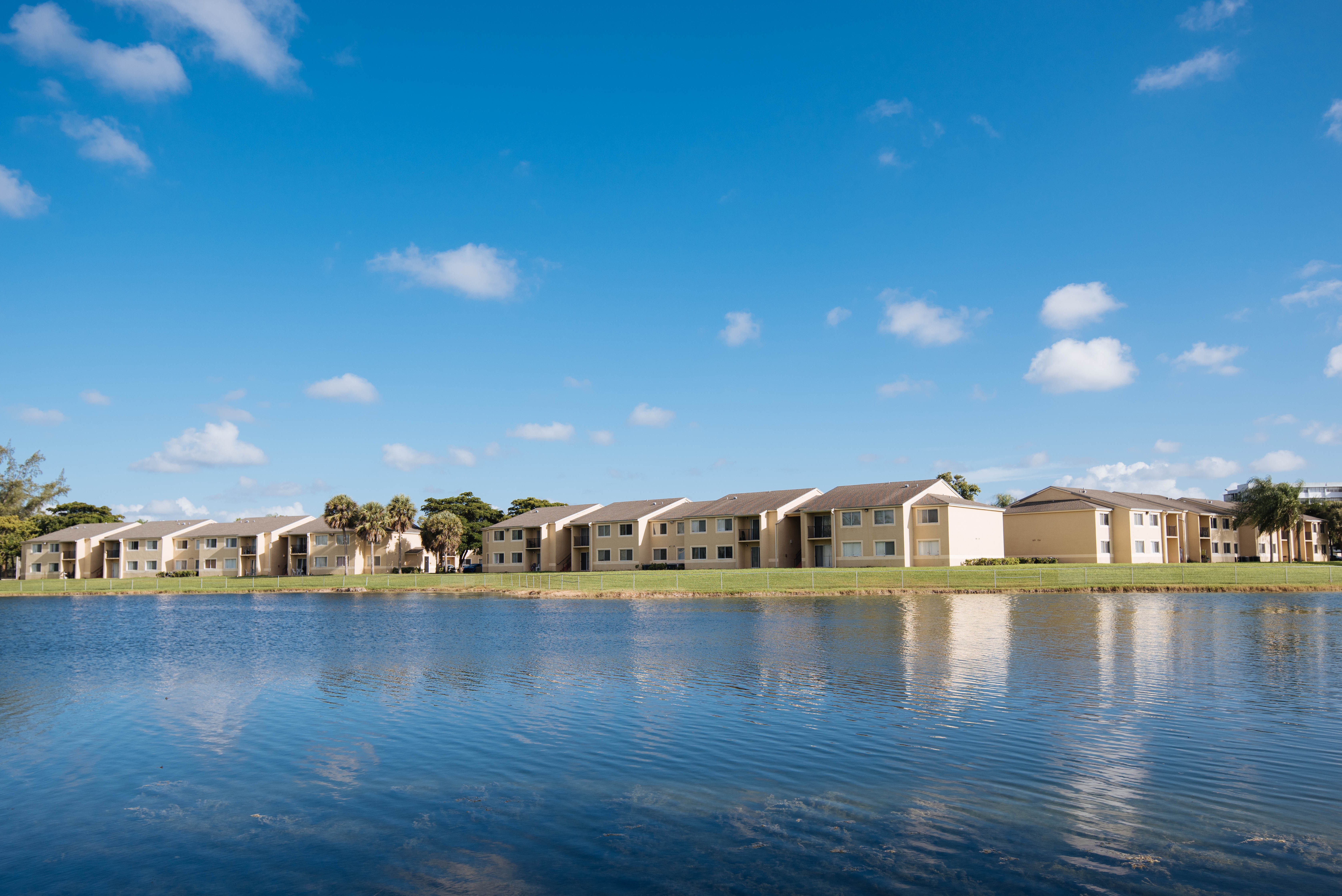 Walden Pond
Walden Pond is a 312-unit apartment community for senior citizens in North Miami. The project was kept affordable through a $3,740,000 State Apartment Incentive Loan (SAIL) at 3% interest, tax credits from the Florida Housing Finance Agency, and $1,047,000 through the Dade County Hurricane Andrew Trust Fund Housing and Community Development Program. The project also received from Dade County a $644,000 waiver of impact fees. Eighty percent of the units are for households below 60% of median income, and 20% are for households below 40% median income.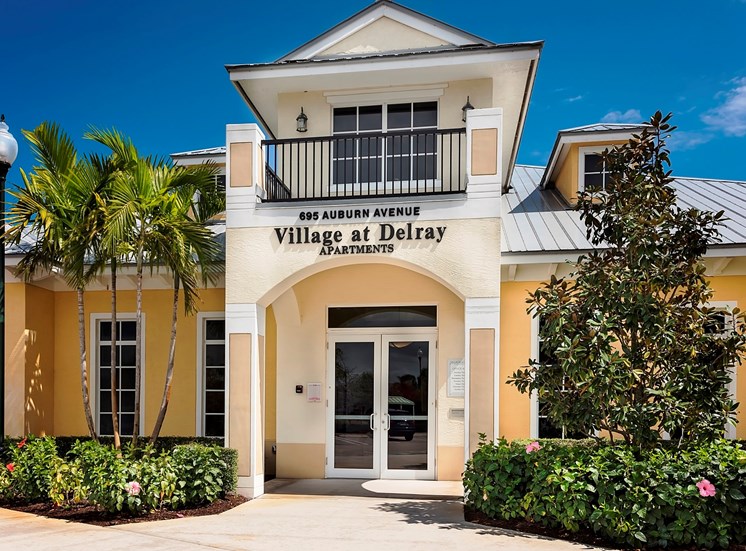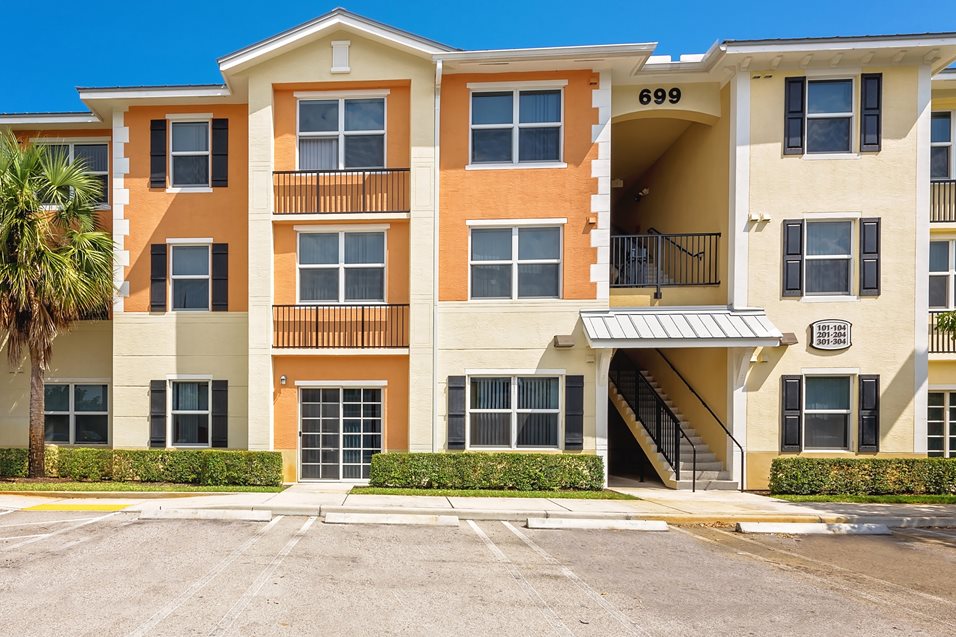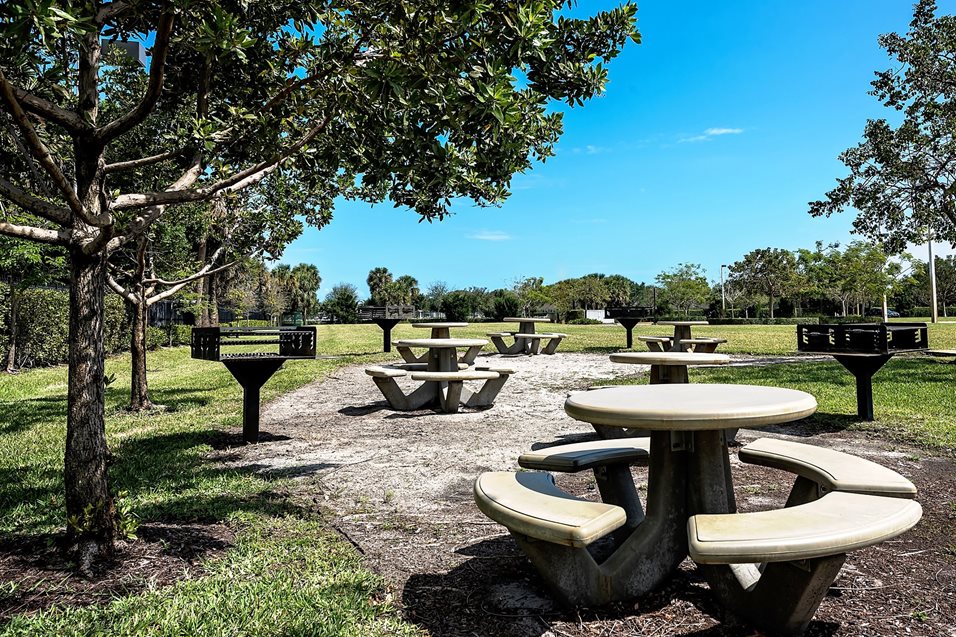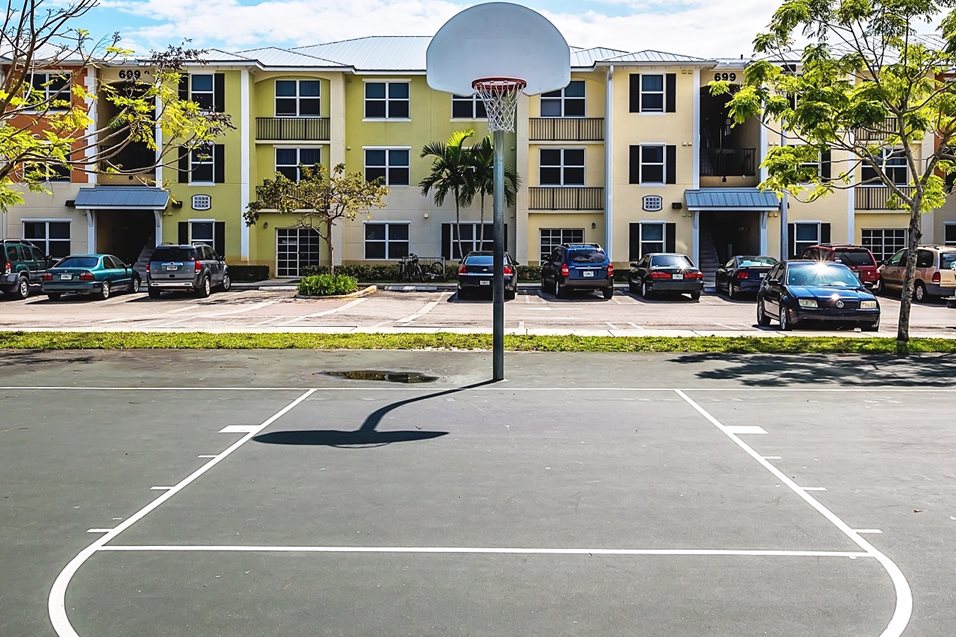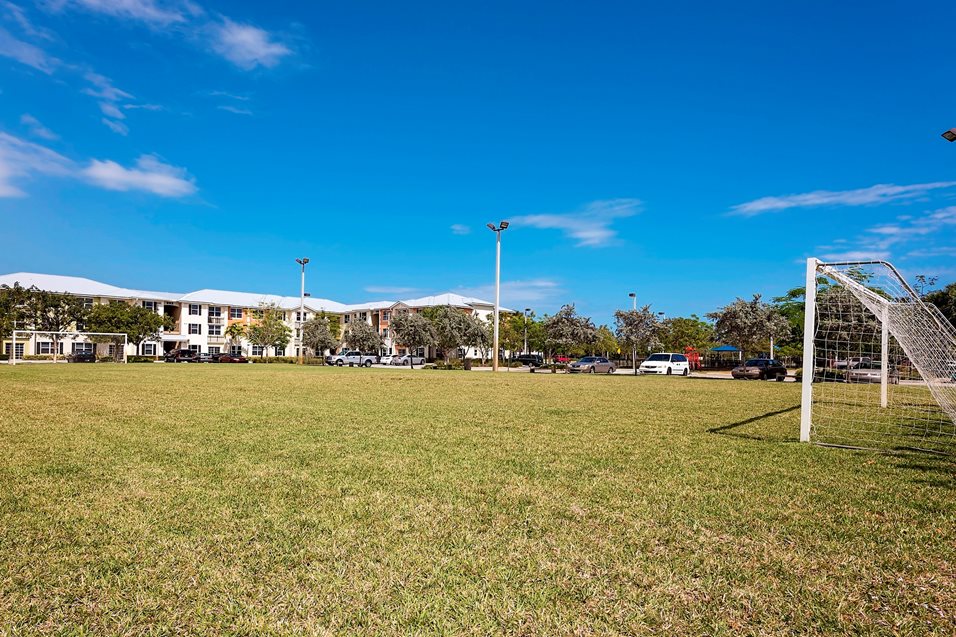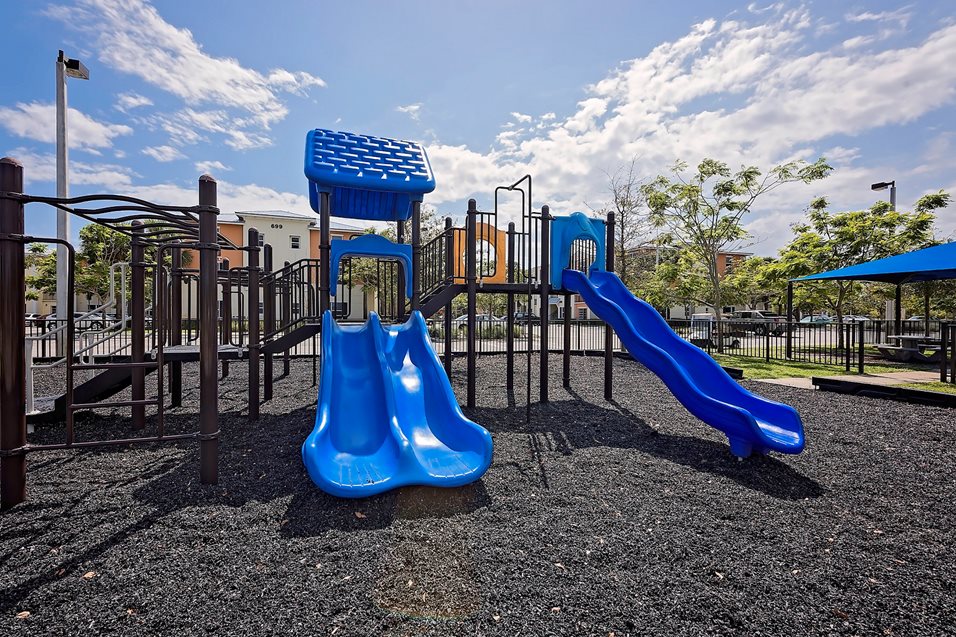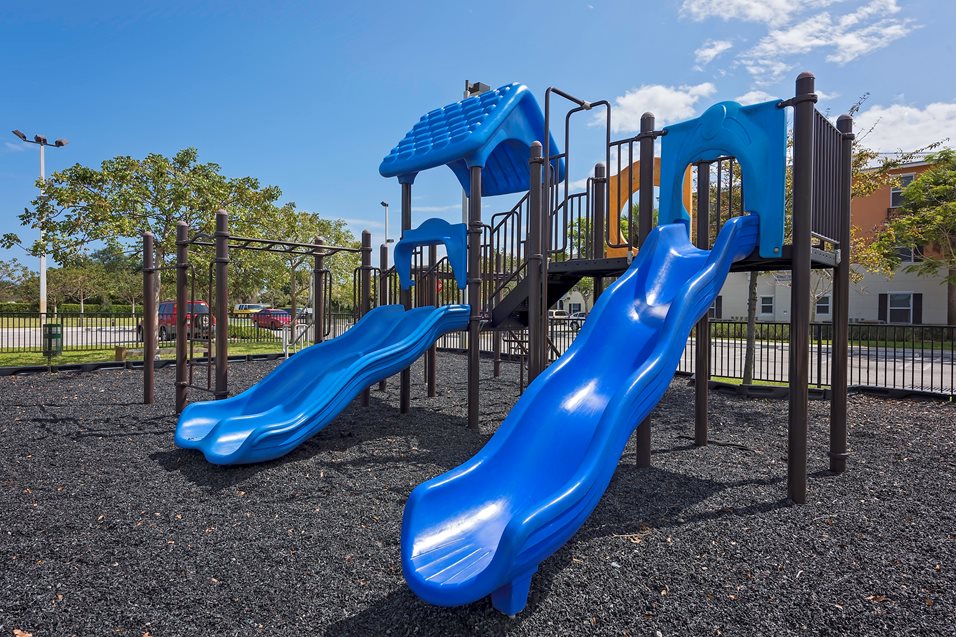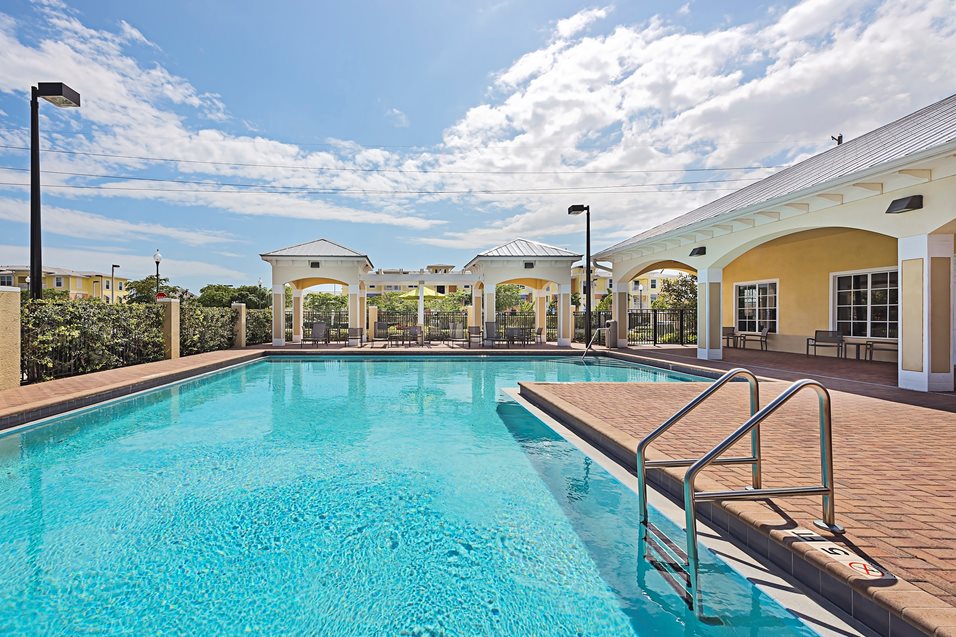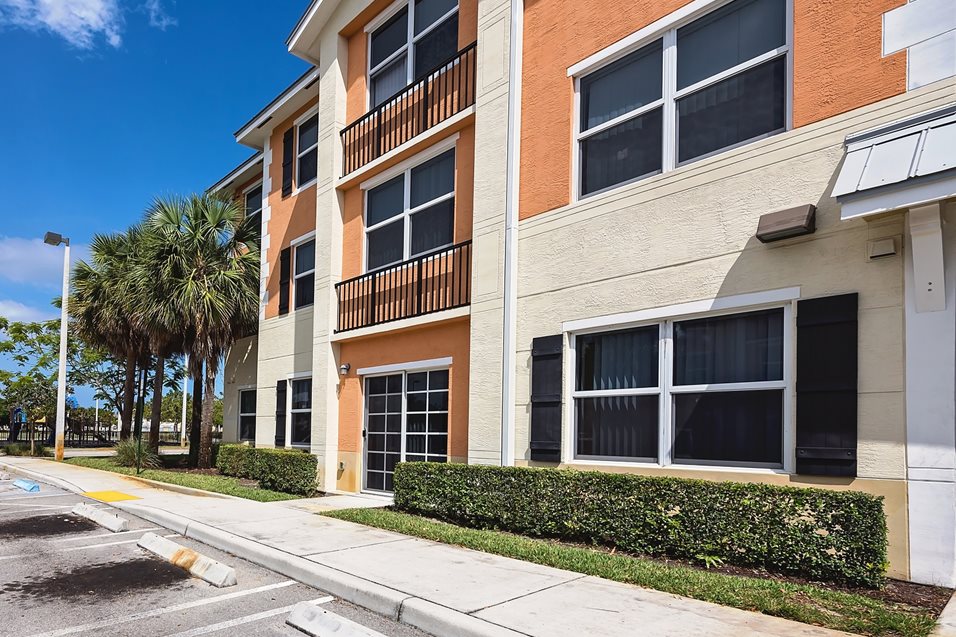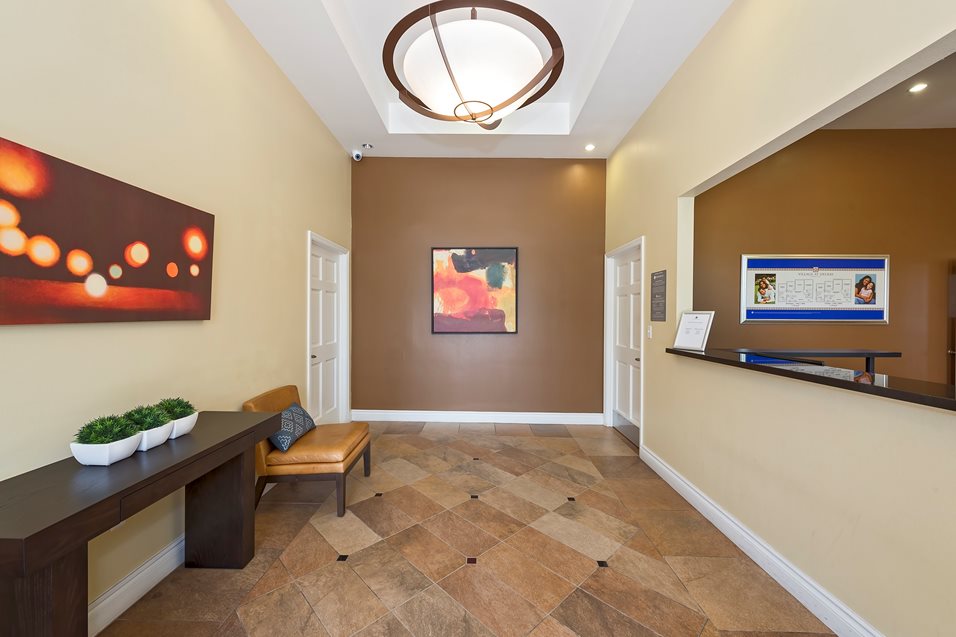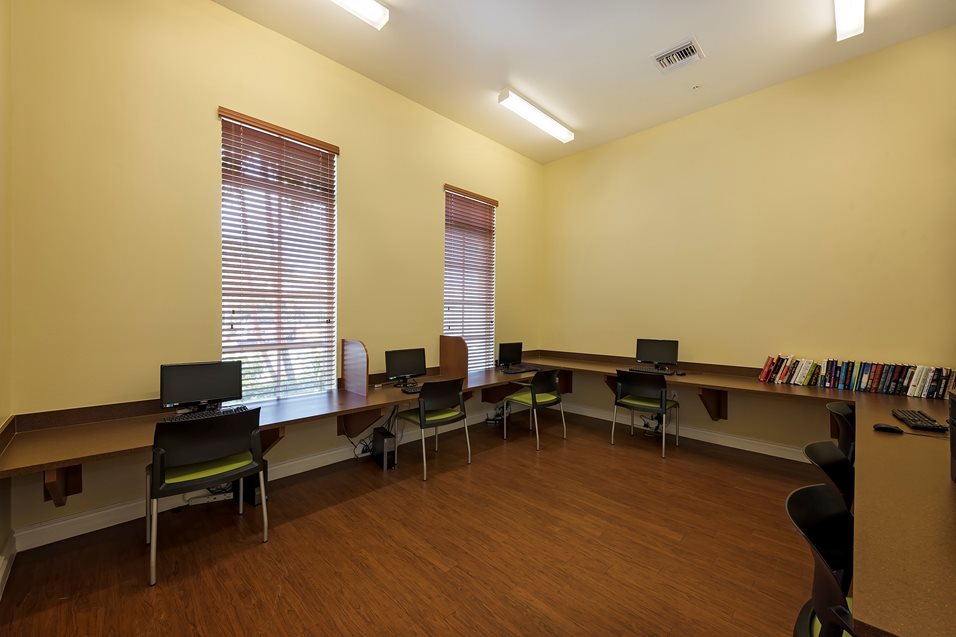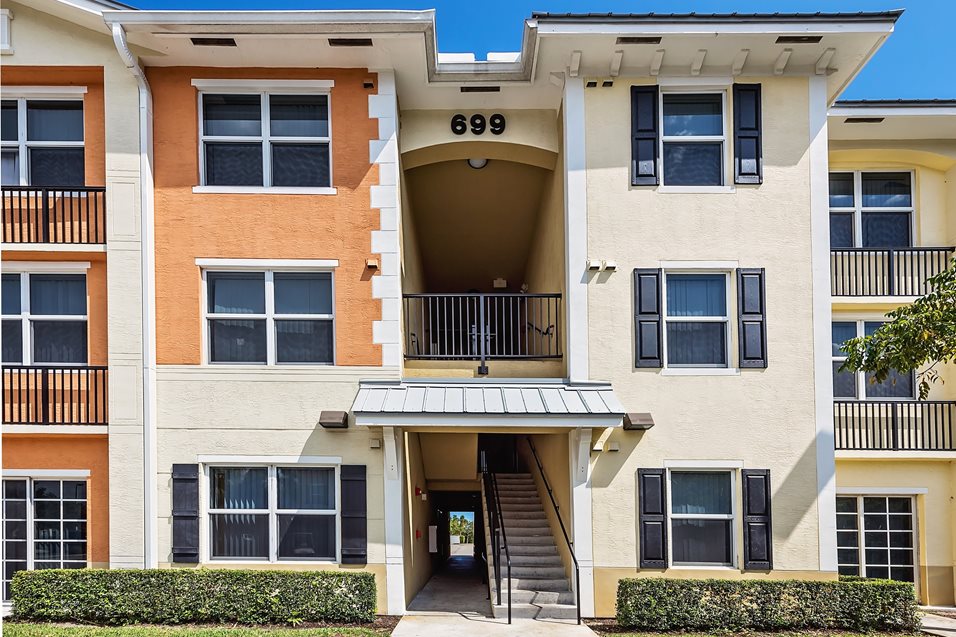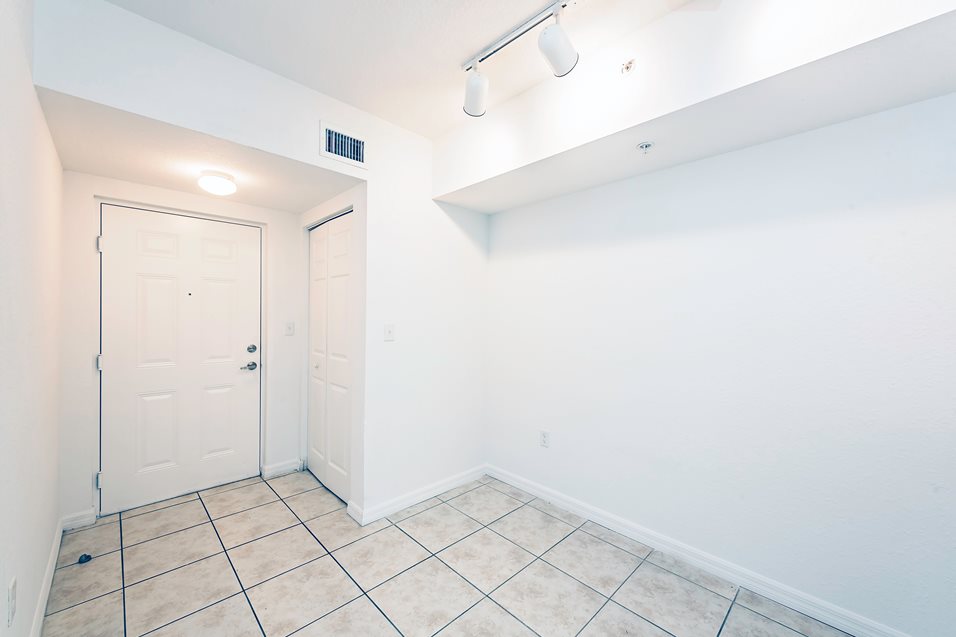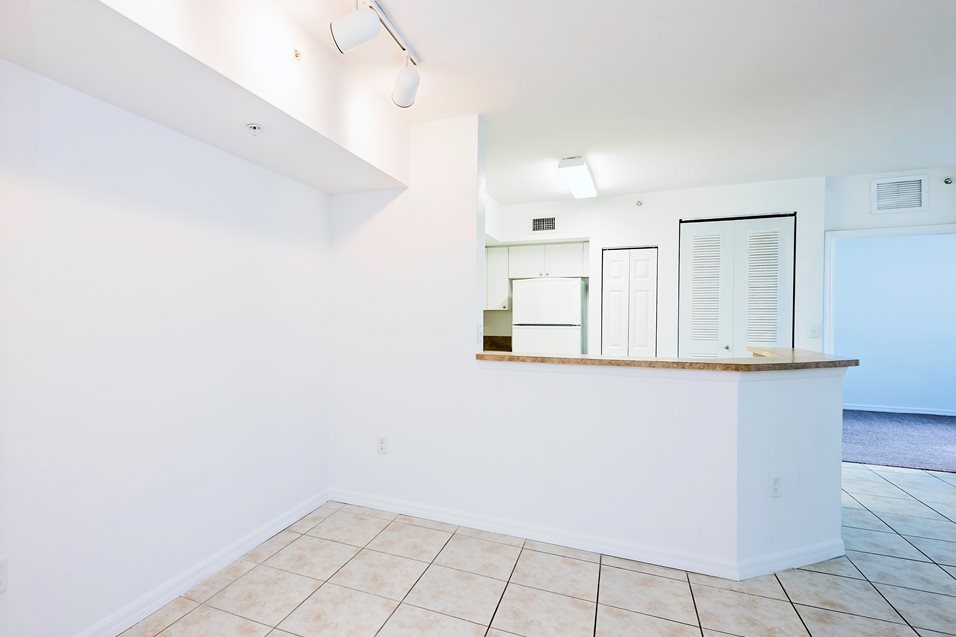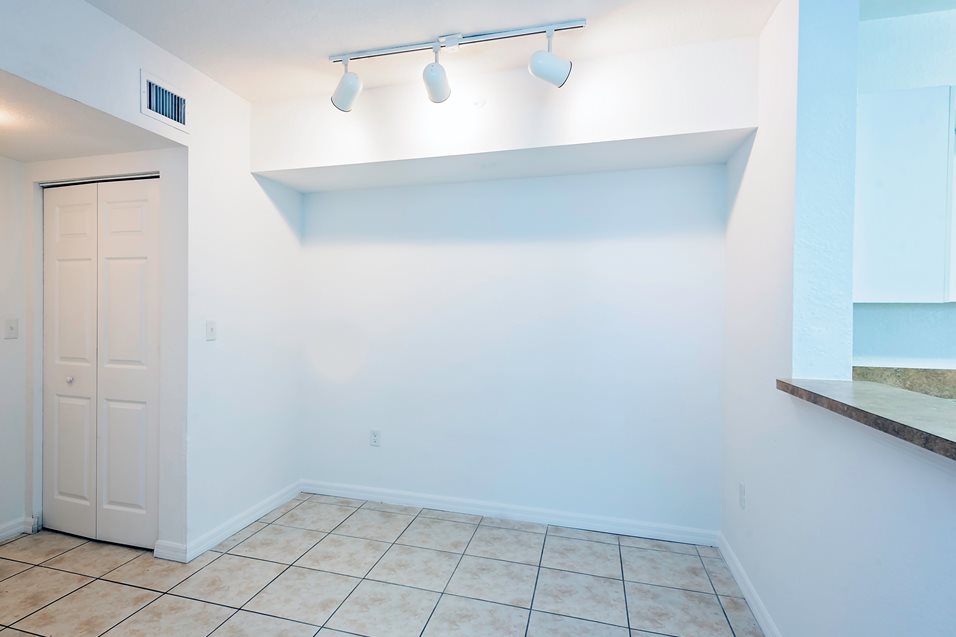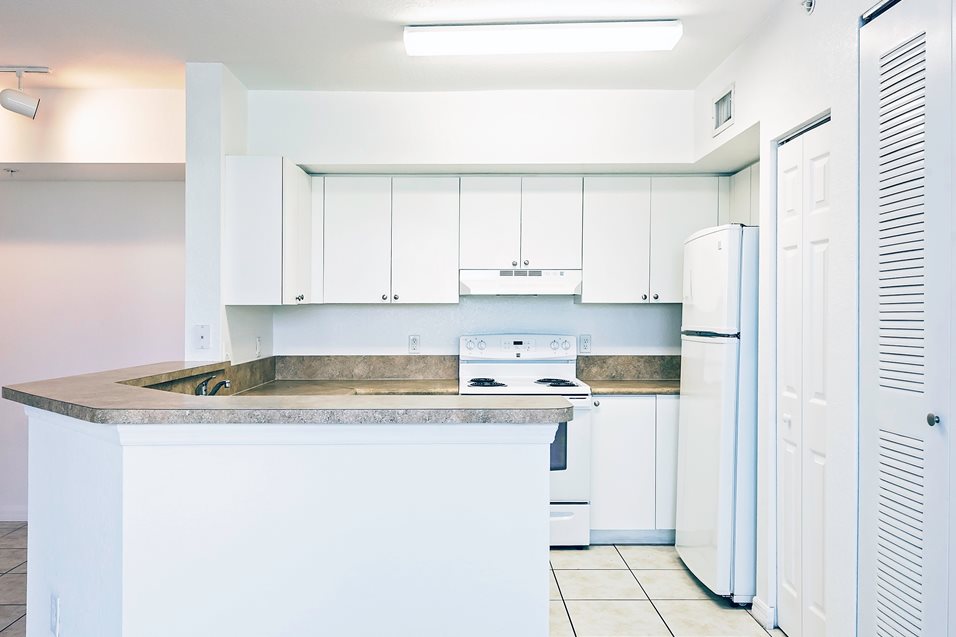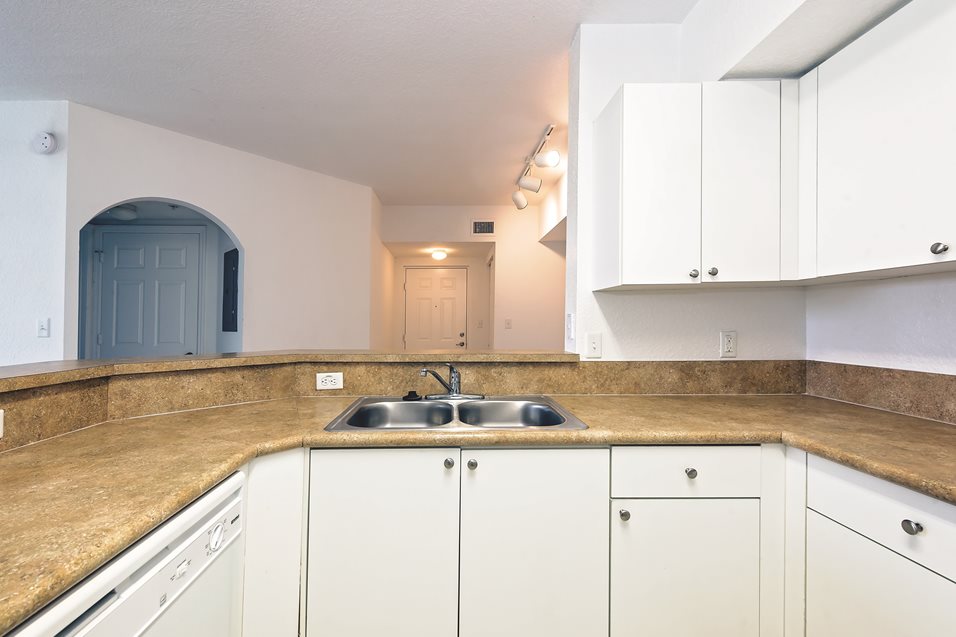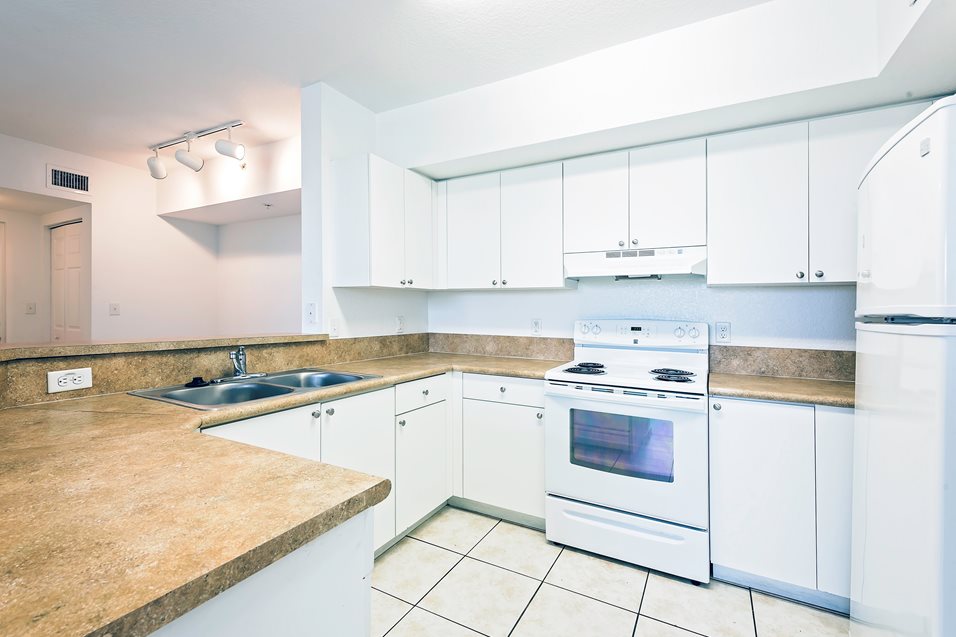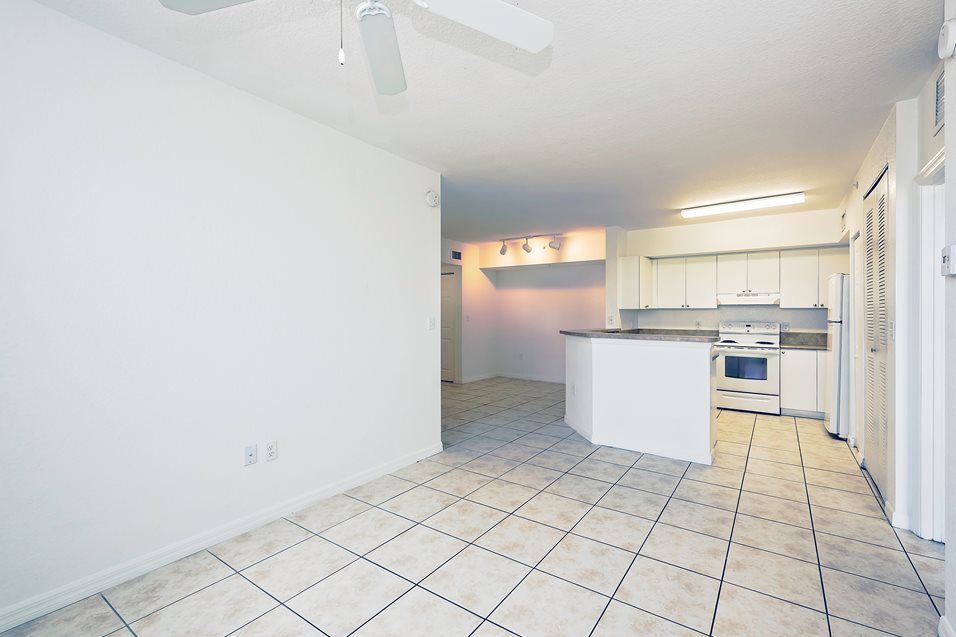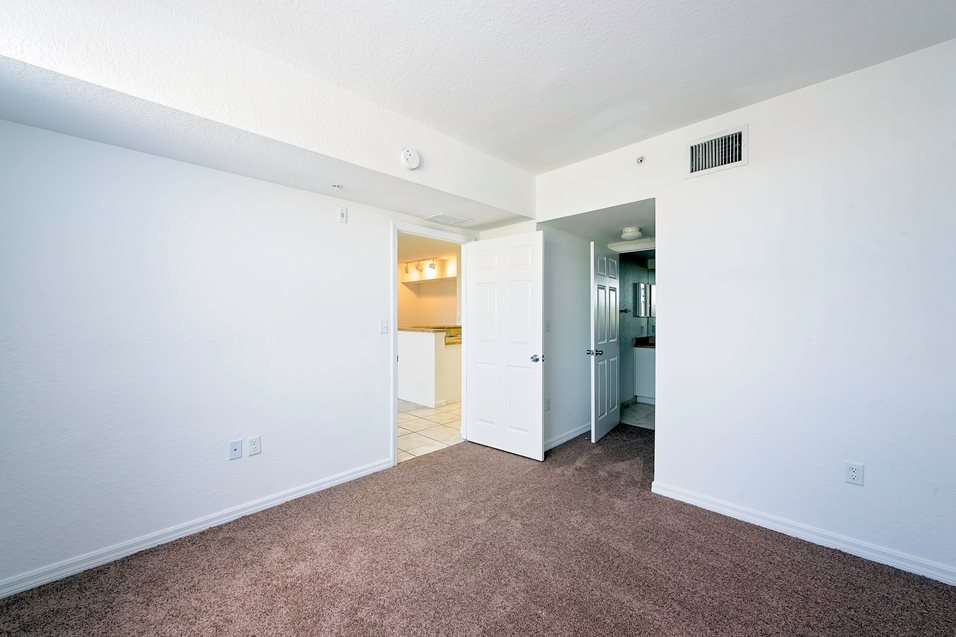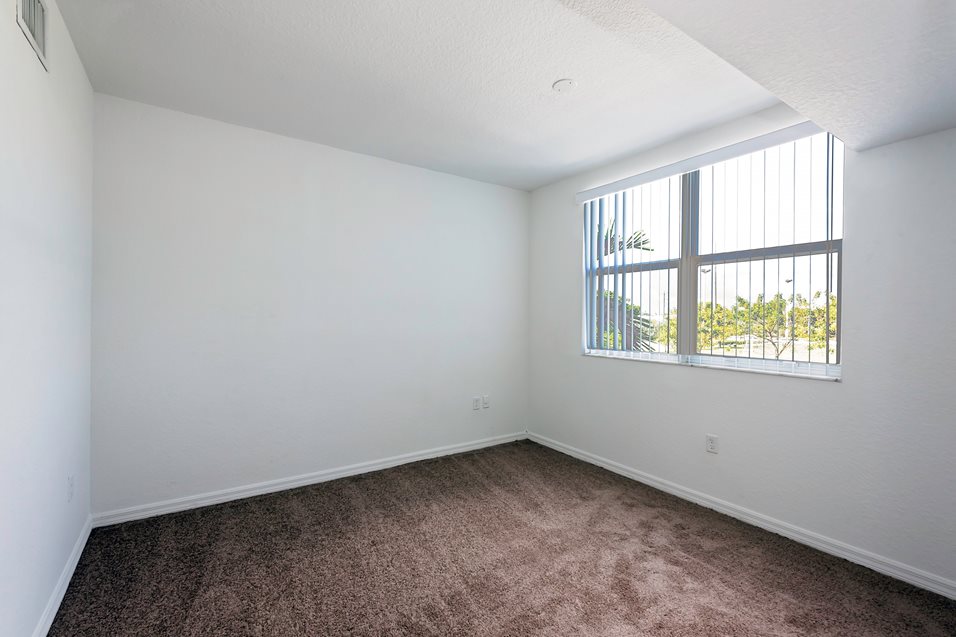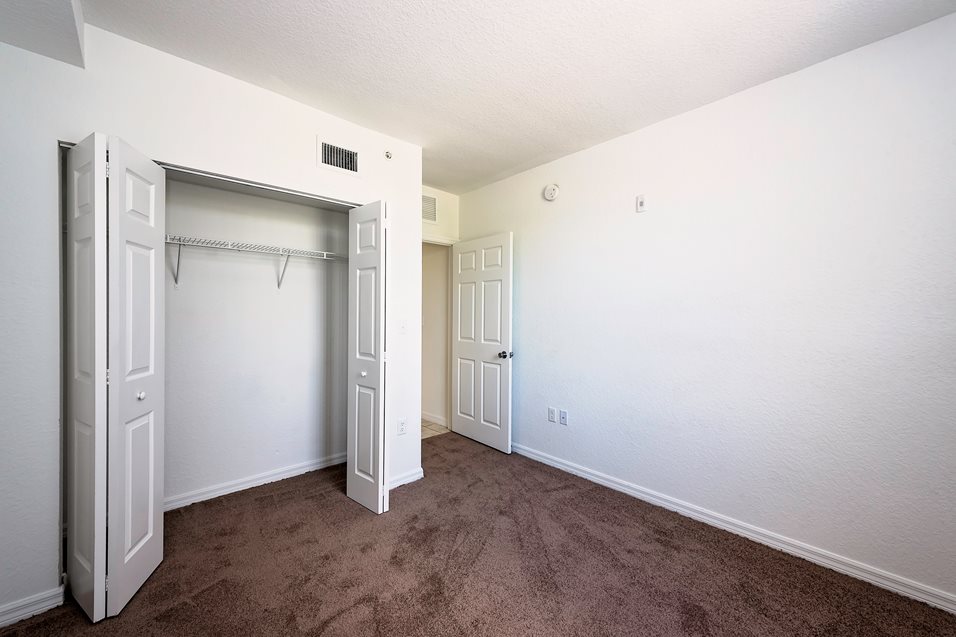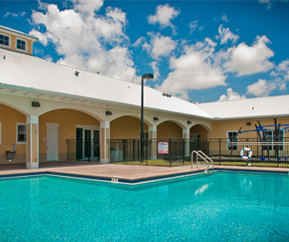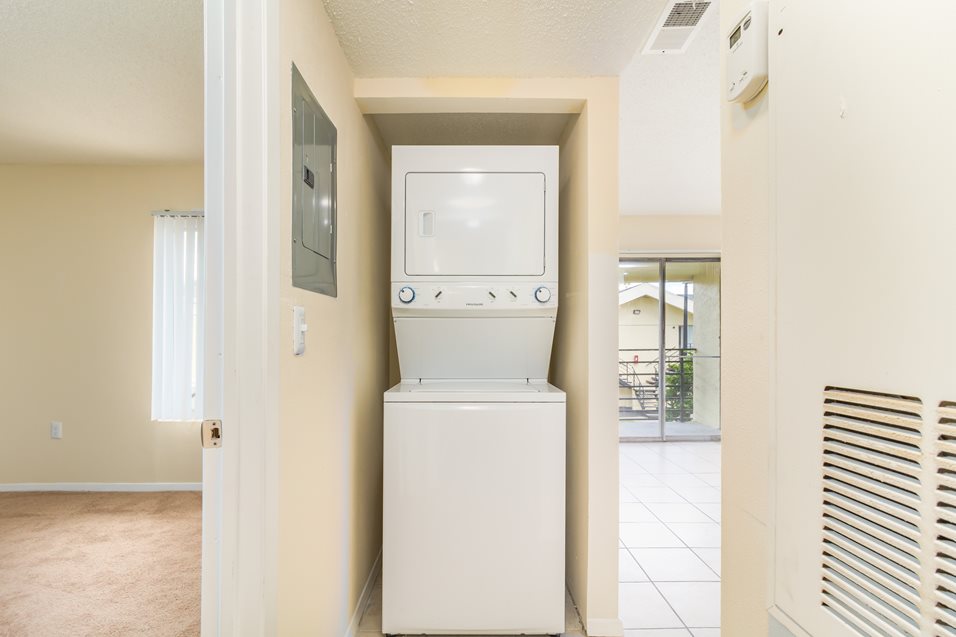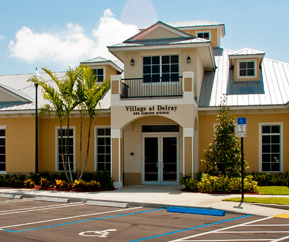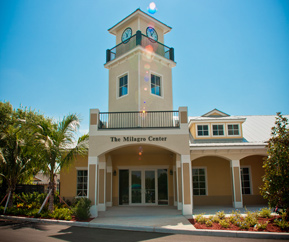 Village at Delray
Village at Delray is a 144-unit, affordable housing development for low- to moderate-income households in Delray Beach, Fla. Auburn Development, LLC arranged all the financing for this development, including a $7,500,000 TCAP Loan from the Florida Housing Finance Agency and $750,000 from Palm Beach County. This Florida Green Built development is features metal roofs, hurricane impact resistant windows, a 7,500 square foot clubhouse with generator and a state-of-the art security cable/video system, 6 station computer lab, pool, sports fields and a basketball court. The Village at Delray is a gated community. 695 Auburn Avenue, FL 561-243-6802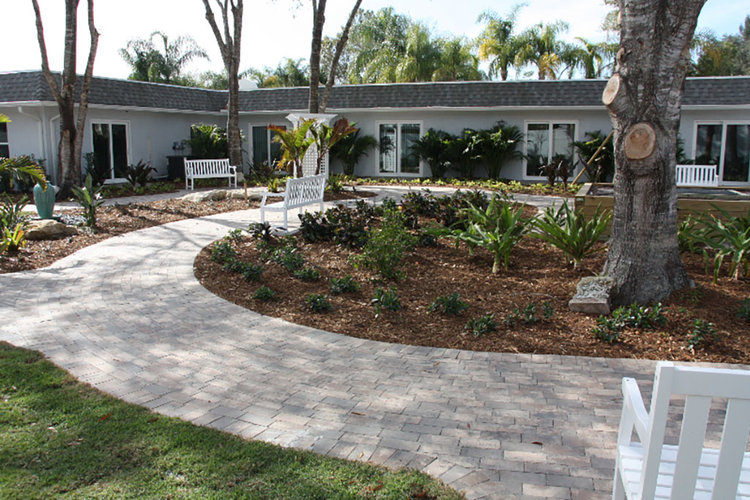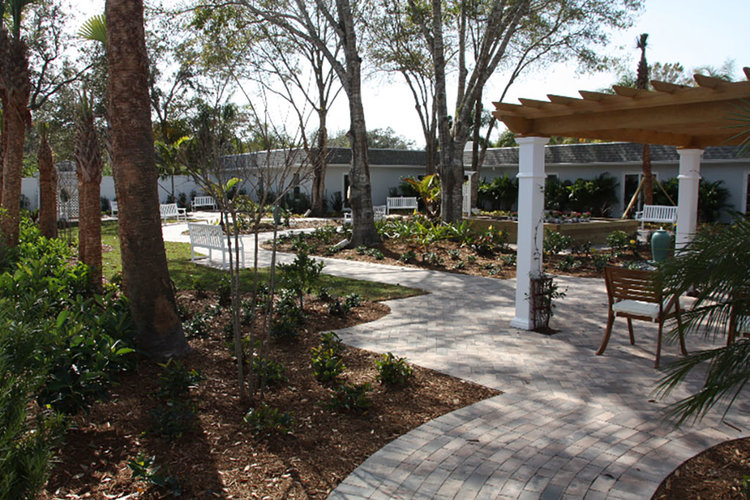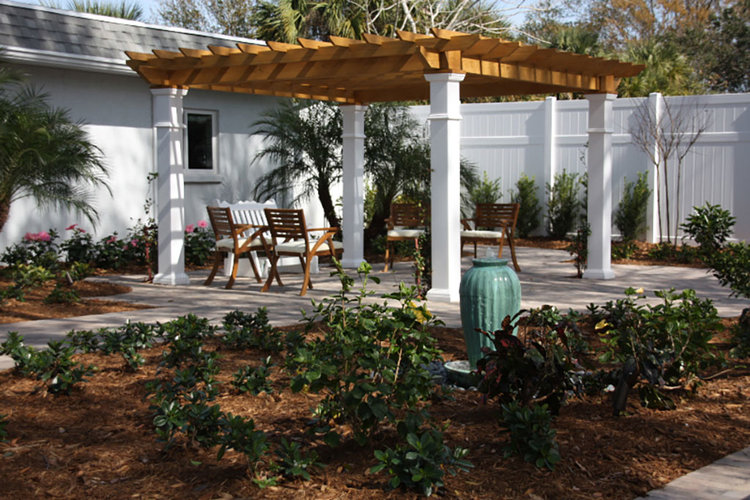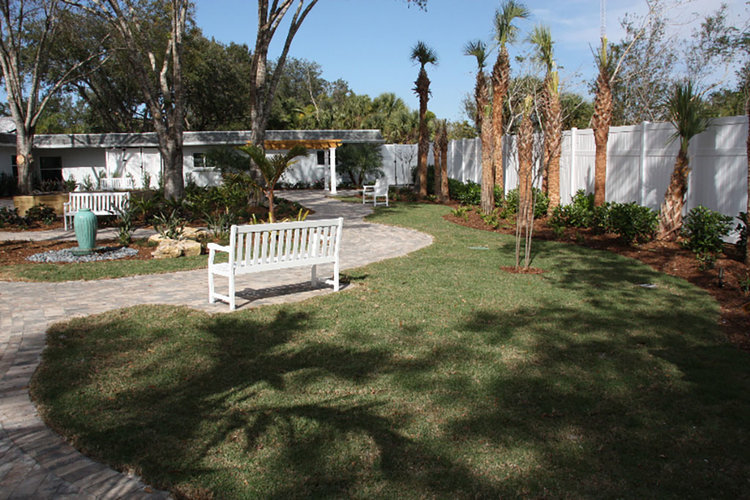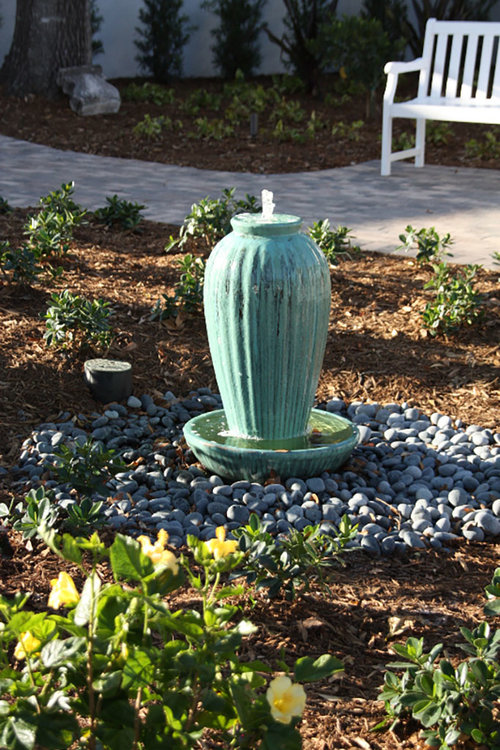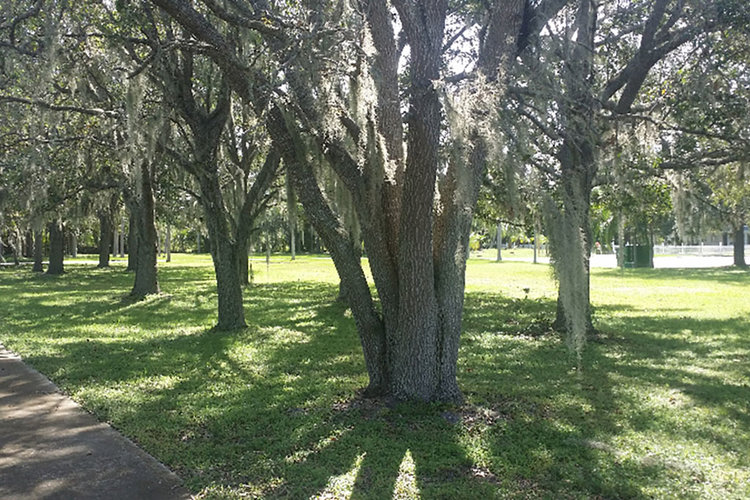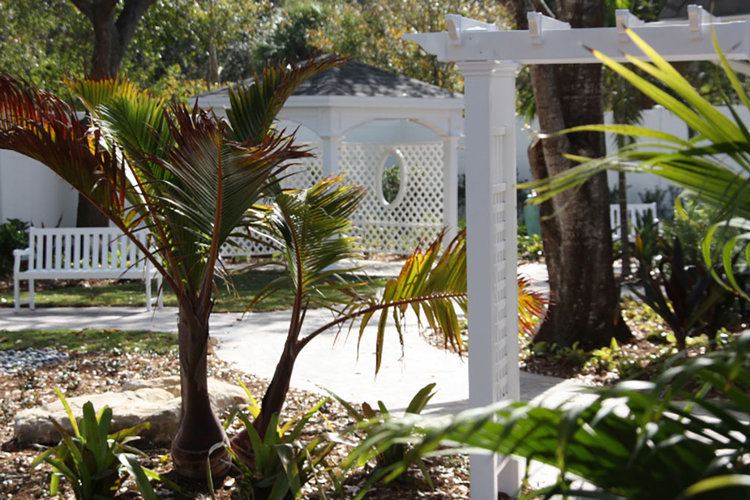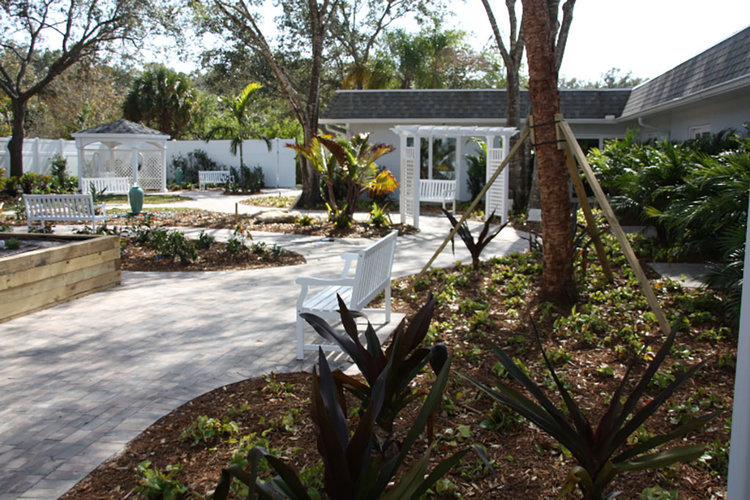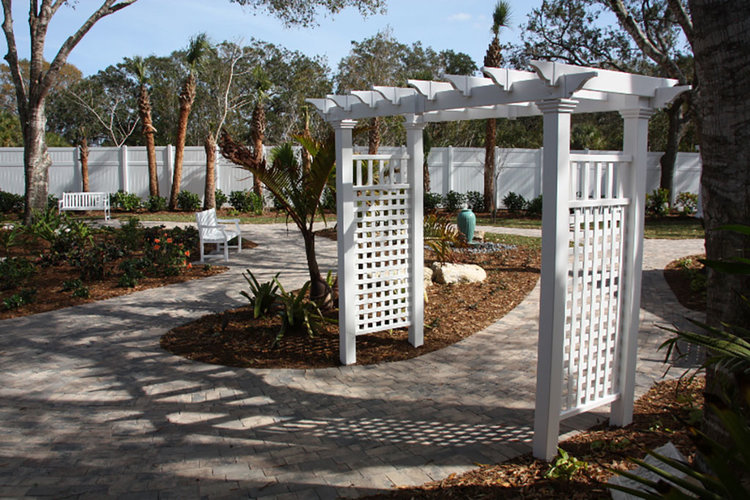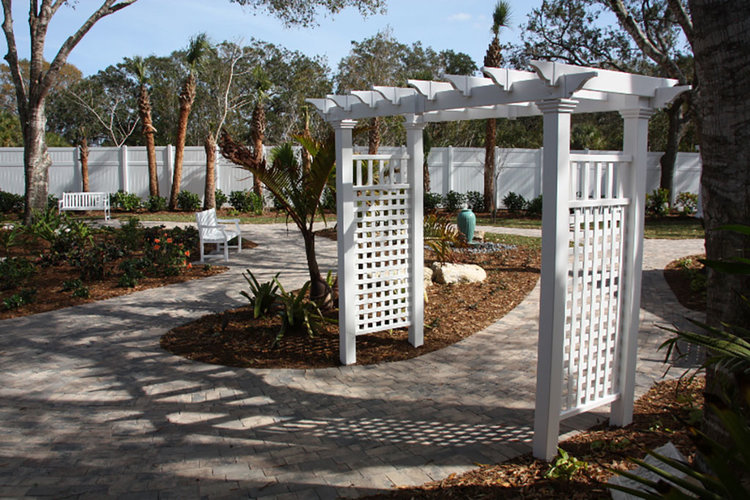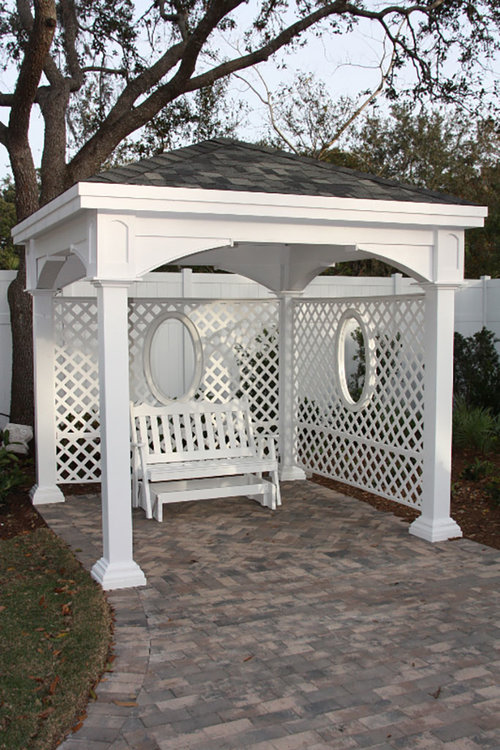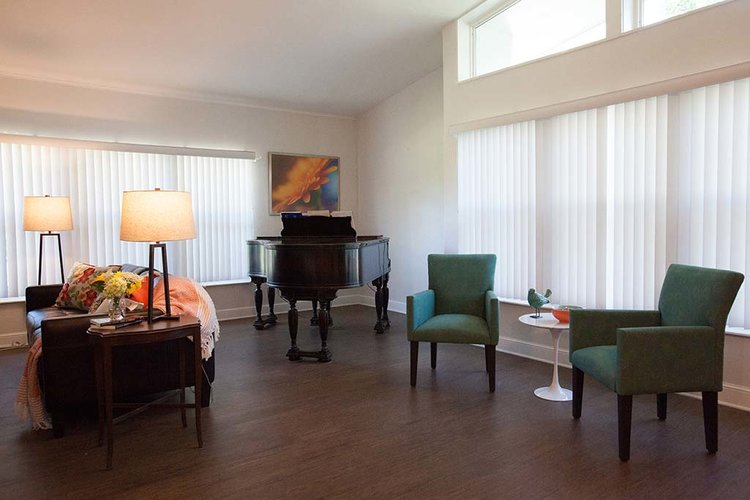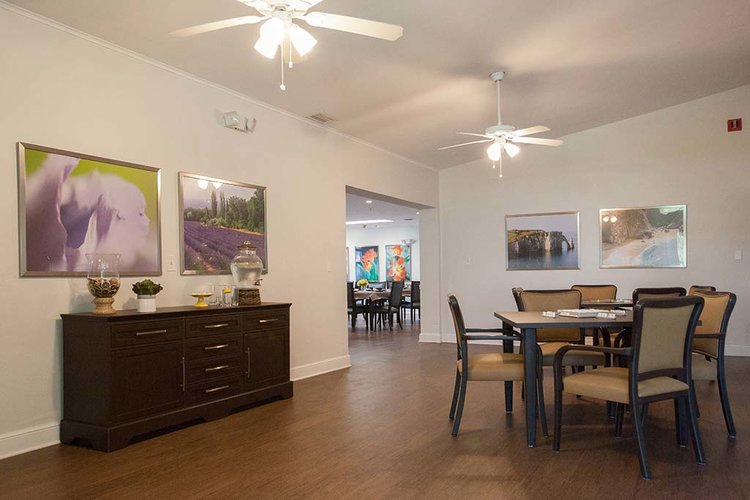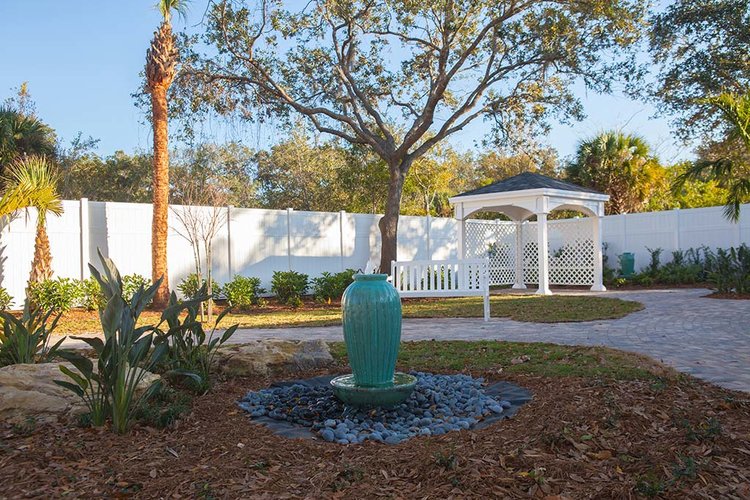 Venice Green Village
Auburn was hired as project consultant for an investor who had acquired an existing 54 bed Assisted Living/Memory Care Facility. The property had numerous health department and code violations, and was in need of a complete gut renovation to reposition the property as a top contender in the marketplace. The goal was to create an entirely new look for the project so it could compete with new Assisted Living developments in the area. Auburn was hired from the project onset to create the financial forecasts and market study evaluations, and to manage all of the renovation activities, which included a new roof, mold remediation of the entire building, drywall and flooring, electrical, landscaping, kitchen, site work, hurricane impact windows and doors, etc. The project was recently completed and is in the midst of a successful rent up.   Additionally Auburn prepared all of the analysis for a new 68 bed assisted living building addition to be built on the project site. Auburn has been hired as consultant/developer for various assisted living client projects throughout the state of Florida.